COVID-19 Information Center
Vulnerable children are getting help in this crisis thanks to your generous support!
A Family for Every Orphan (AFFEO) partners with national leaders in ten countries. They are strategically positioned to respond rapidly to the needs of vulnerable children. This is in large part because of their extensive connections with networks of churches across their countries. Churches are a key player in COVID-19 relief to vulnerable communities right now.
Cooperation between churches, government and all spheres of society is essential now more than ever.
Bringing food and medical supplies to high-risk families
Organizing online counseling and training for adoptive/foster families
Creating online support groups and prayer teams
Providing online resources for parents with activities for children in quarantine
Partnering with governments to address adoption cases that are currently halted
Developing "The Church, Child Protection, and COVID-19" resource to help churches engage their local communities (now circulating in 94 countries!)
COVID-19 will have a long-term impact on orphans and vulnerable children. Because we partner with national leaders, we are strategically positioned to respond rapidly to the ongoing needs of these children. We will continue to provide programs and services that are adapted for the current situation so children can continue to thrive in safe and loving families.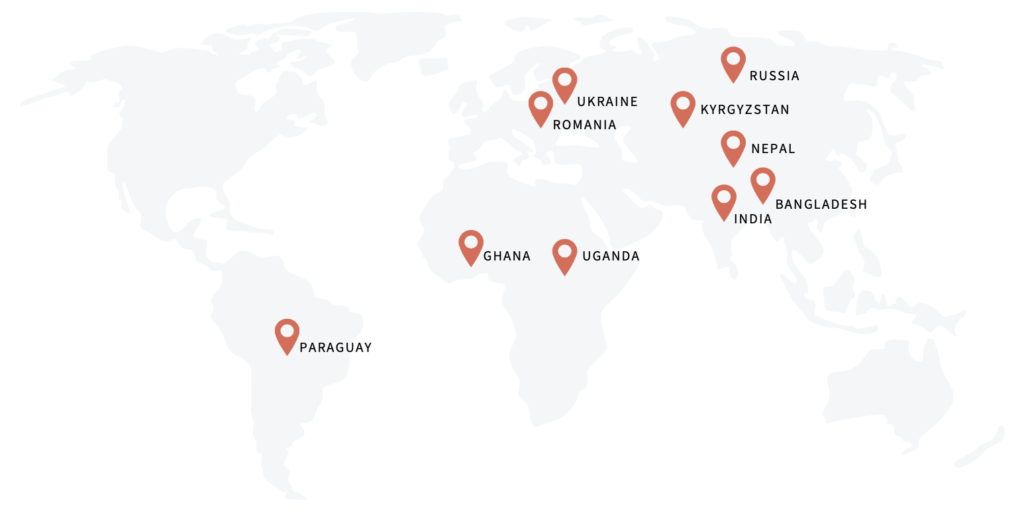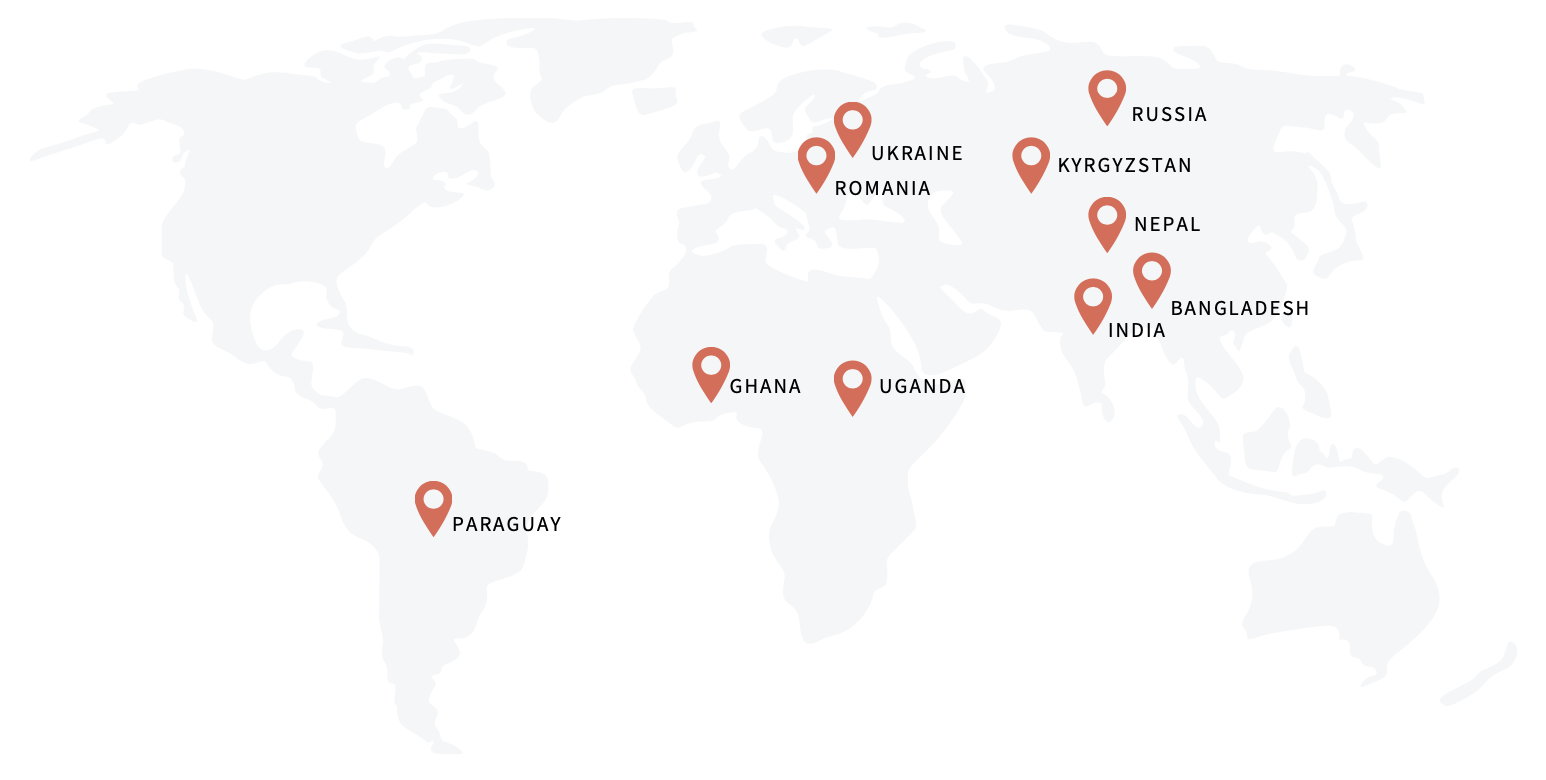 Amidst the fear and craze of this world COVID-19 pandemic, you can protect one child. A gift today will help Vanya continue receiving his immunodeficiency medicine which is critical right now. Give him life-saving medicine today!
Consider giving to help vulnerable children and orphans around the world during this crisis. Your support enables vital work to continue, helping children grow up in loving families. 
Joshua 1:9 "Have I not commanded you? Be strong and courageous. Do not be frightened, and do not be dismayed, for the LORD your God is with you wherever you go."
Additional Covid Resources