Did you know that hundreds of orphanages were closed in Ukraine due to COVID-19? This forced many children back into dangerous living conditions.
---
Lisa (blue shirt, above) was found severely neglected, subject to abuse from her alcoholic mother and boyfriend. She had been left to take care of herself. The home was extremely unsanitary, and Lisa had been without food for days at a time.
Can you imagine the trauma little Lisa has experienced in her short life? So much instability and neglect, all before the tender age of 5.
Thankfully, our friends found Lisa! Shaking, and with her hands clasped in fear, she said she'd only eaten an onion that day. Lisa was swiftly and legally removed from the home. Finding a safe home for Lisa, quickly, was crucial. They began to search for possible relatives to take Lisa in.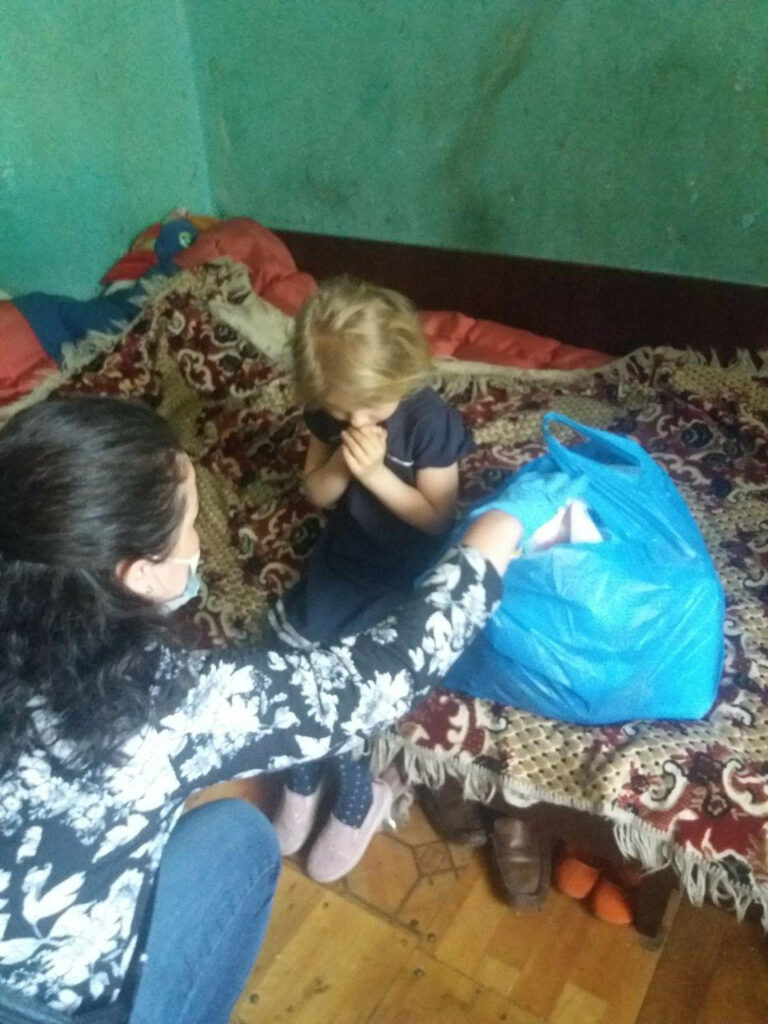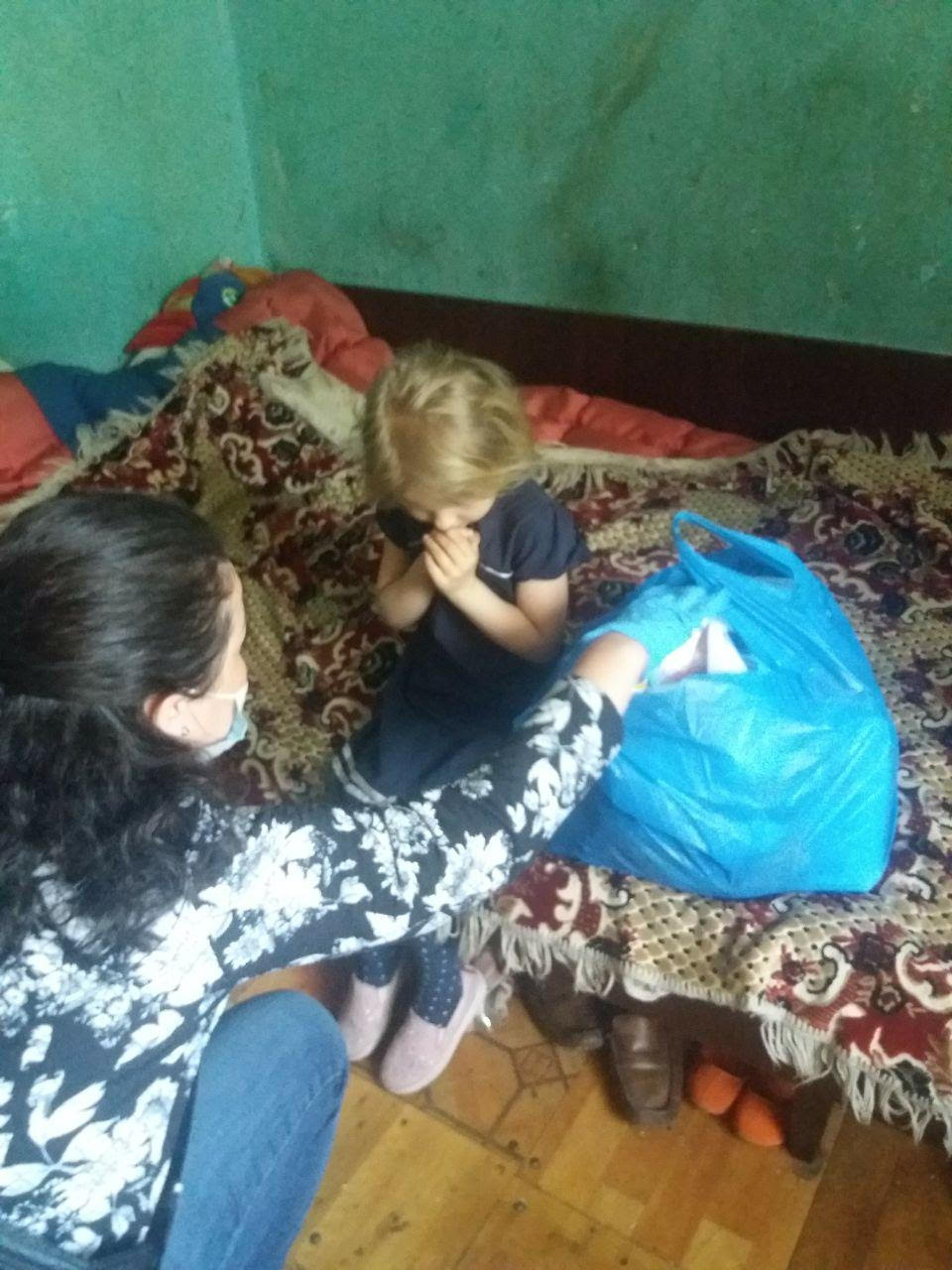 They located her grandfather, Evgeny, in a neighboring town. He is a kind and loving man, and he wants to become Lisa's legal guardian!
However, before social services will allow Lisa to live there, Evgeny needs major renovations to his home.
With your support, Evgeny's home will be updated with:
Running water
Hot water
A stove heater
School supplies
Clothes that fit
A room and bed for Lisa to call her own (for the first time ever!)
No child should ever endure what Lisa has gone through. It is truly a miracle that Lisa's story is filled with hope. You can help Evgeny prepare for Lisa's arrival, making his home one filled with love, warmth, and security.
Will you come alongside this family in their time of urgent need?
---