Because children belong in families.
Board of Directors
Advisory Council
Staff and Volunteers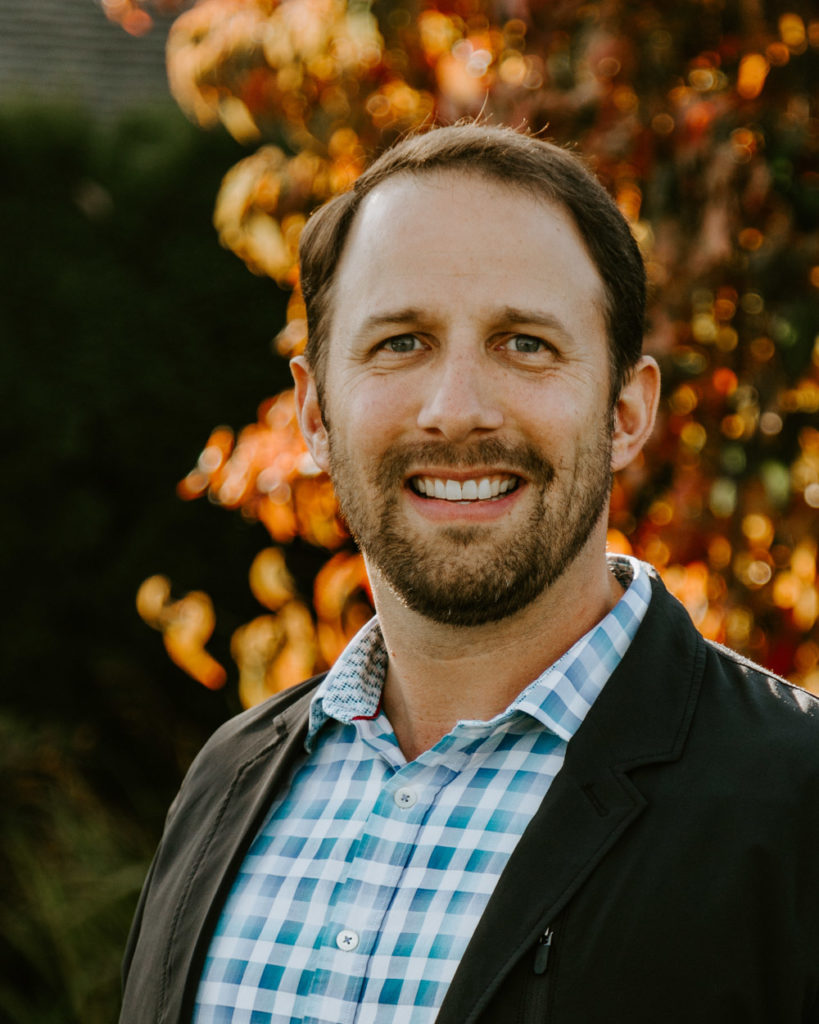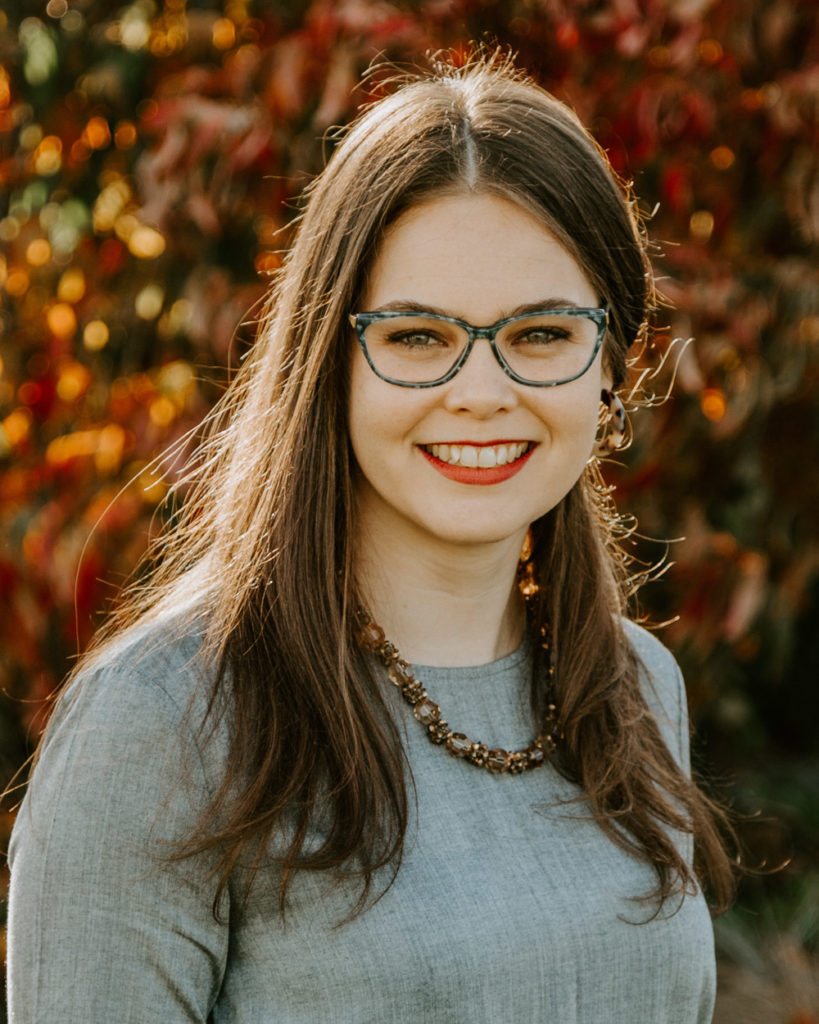 Melinda Mandell
Vice Chair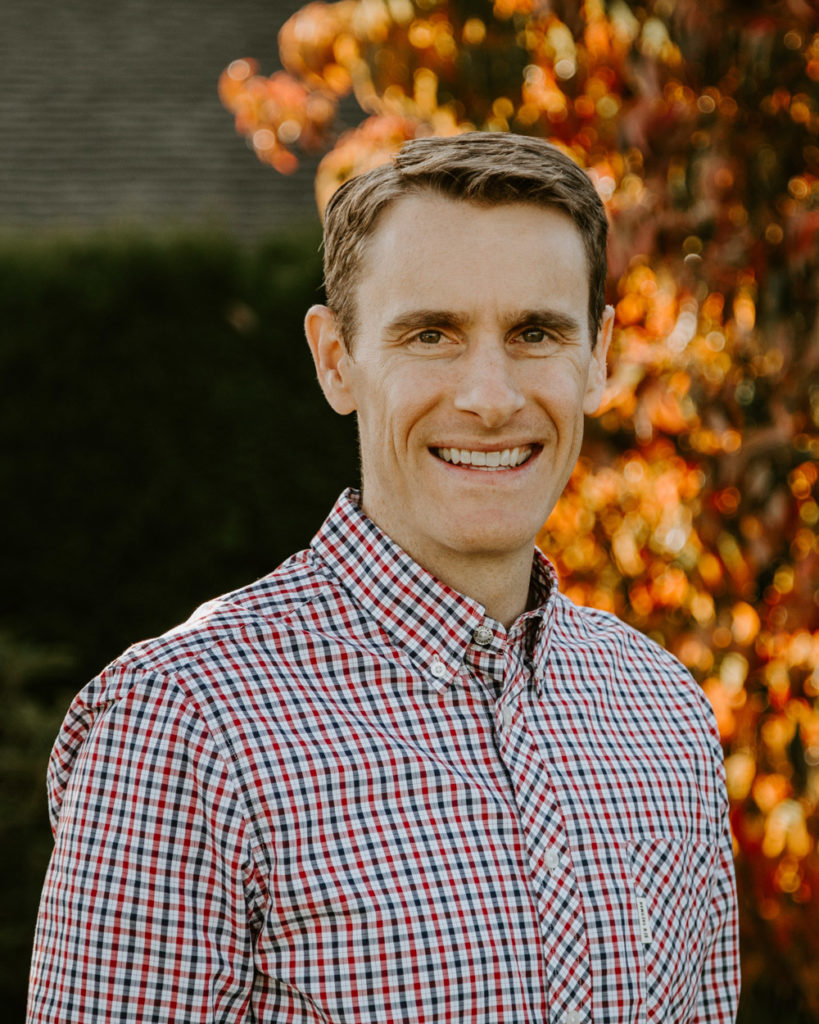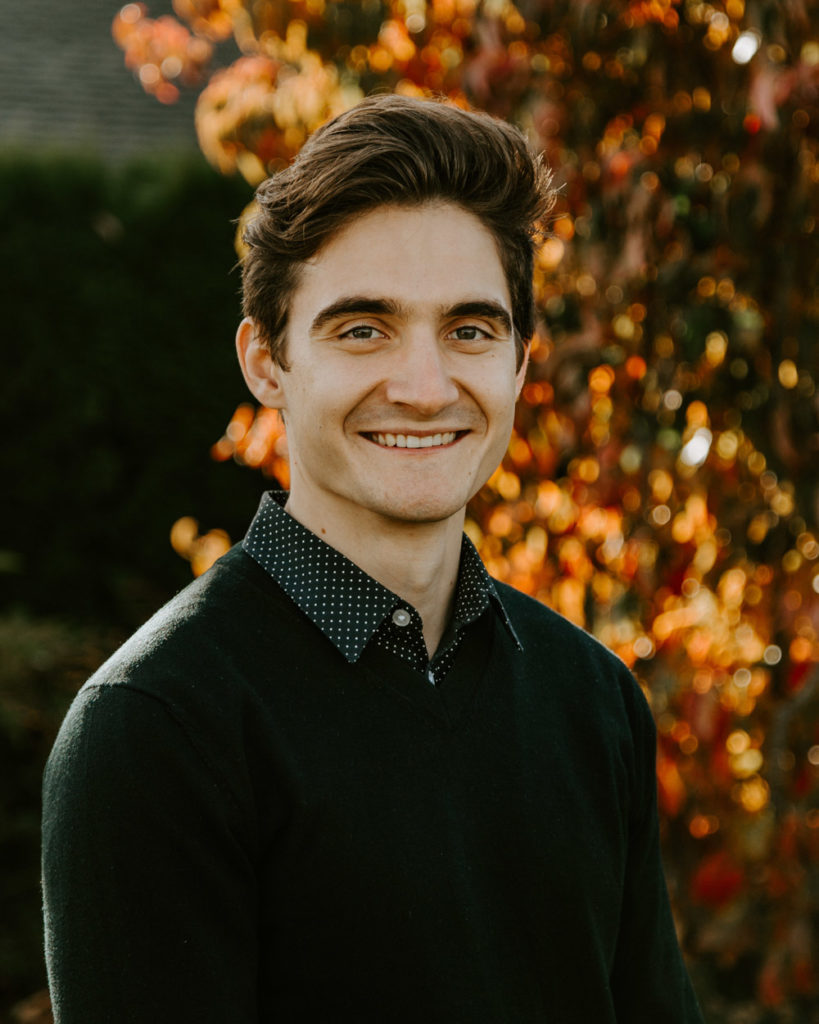 Paul Zhdan
Interim Treasurer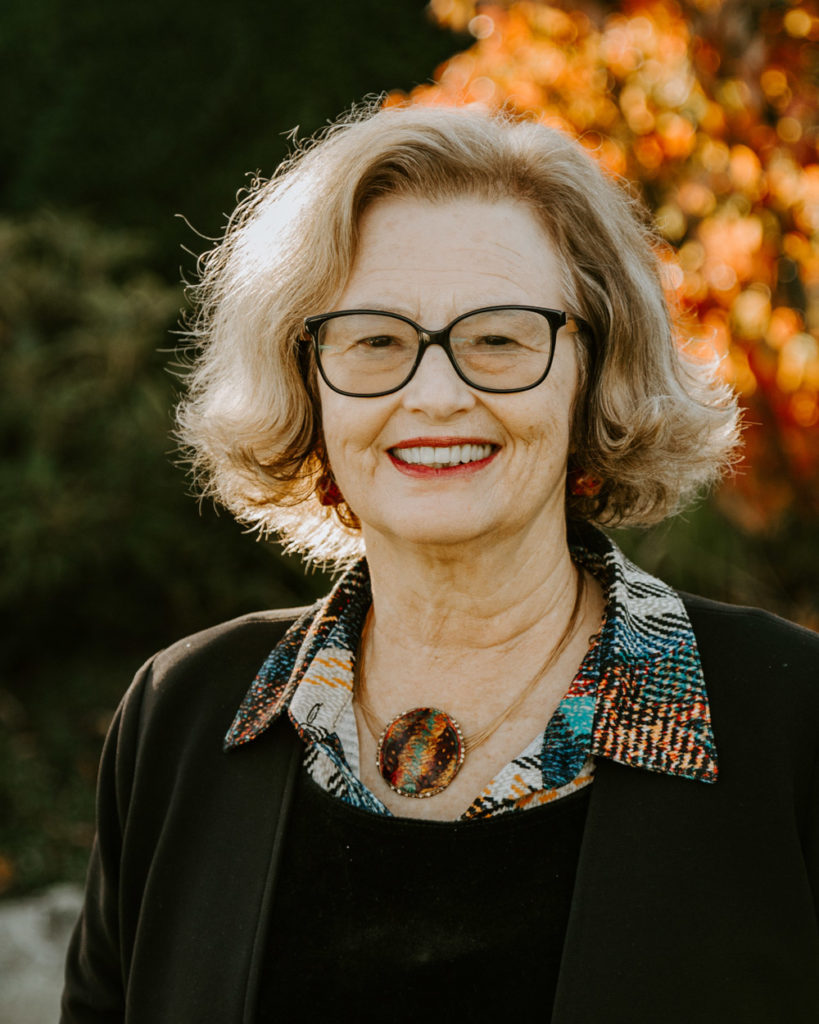 Dr. Anita Deyneka
Voting Board Member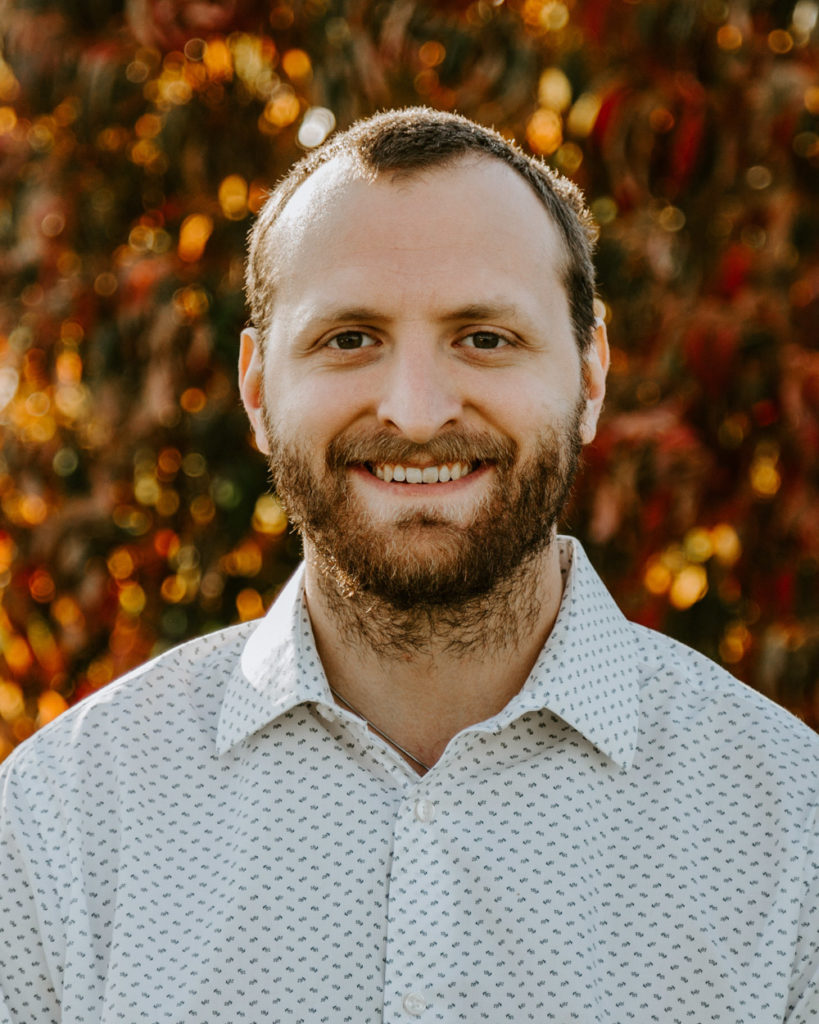 Anthony Ritchie
Voting Board Member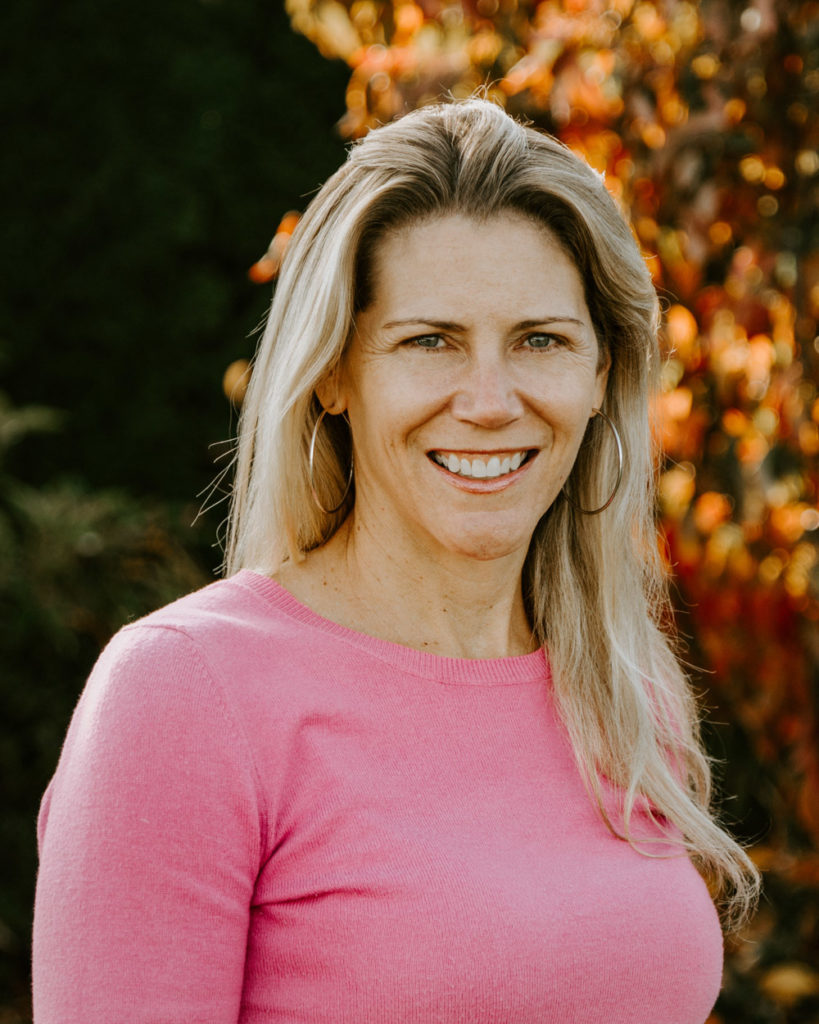 Allison Pinkham
voting board member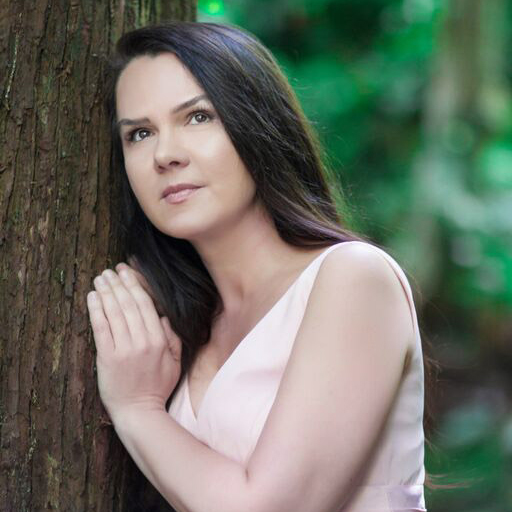 Dr. Natalya Ageyeva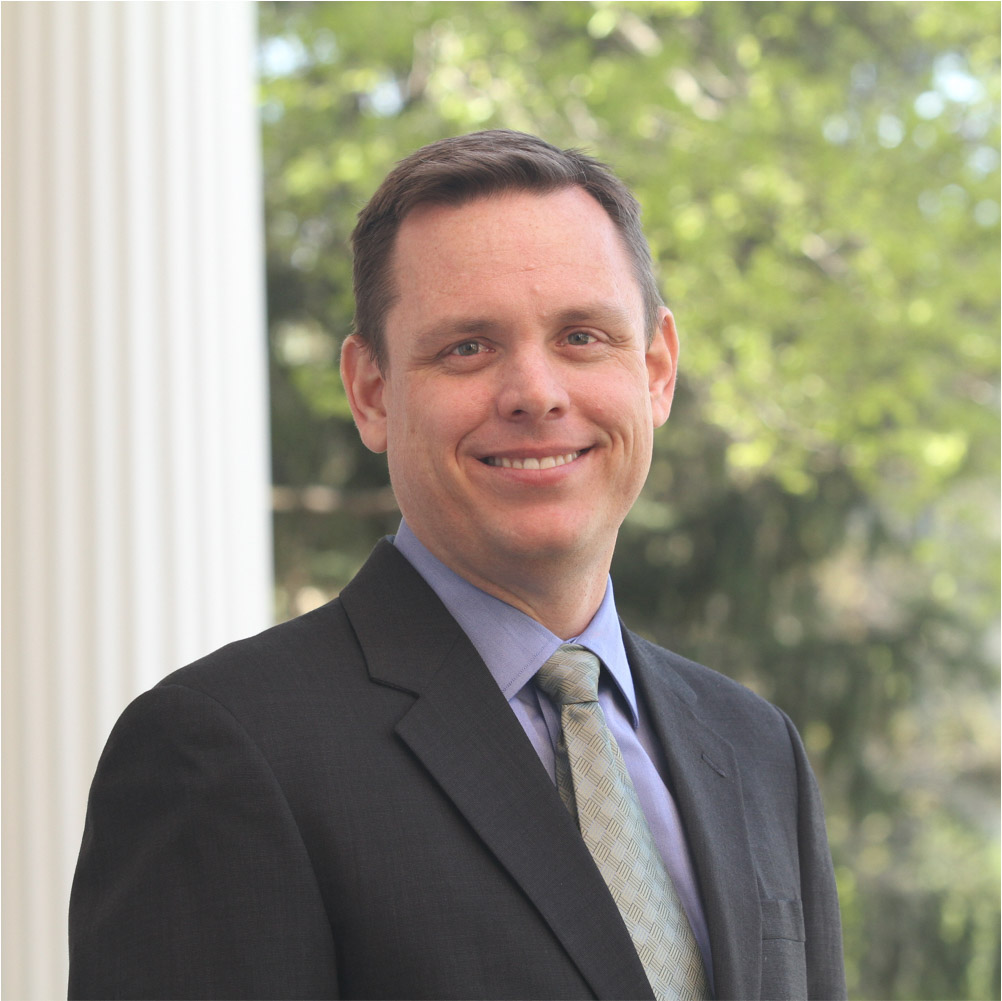 David Melilli, J.D., LL.M.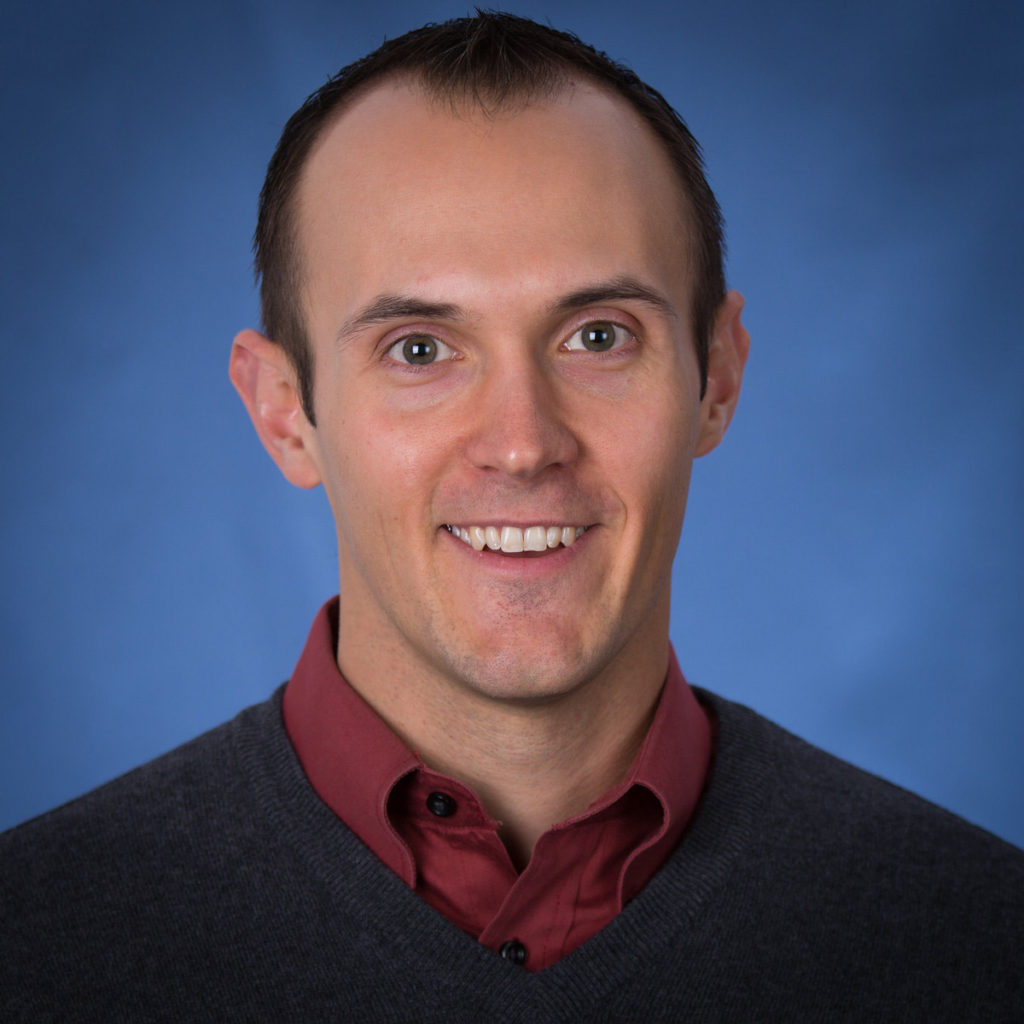 Richard T. Moore, Esq.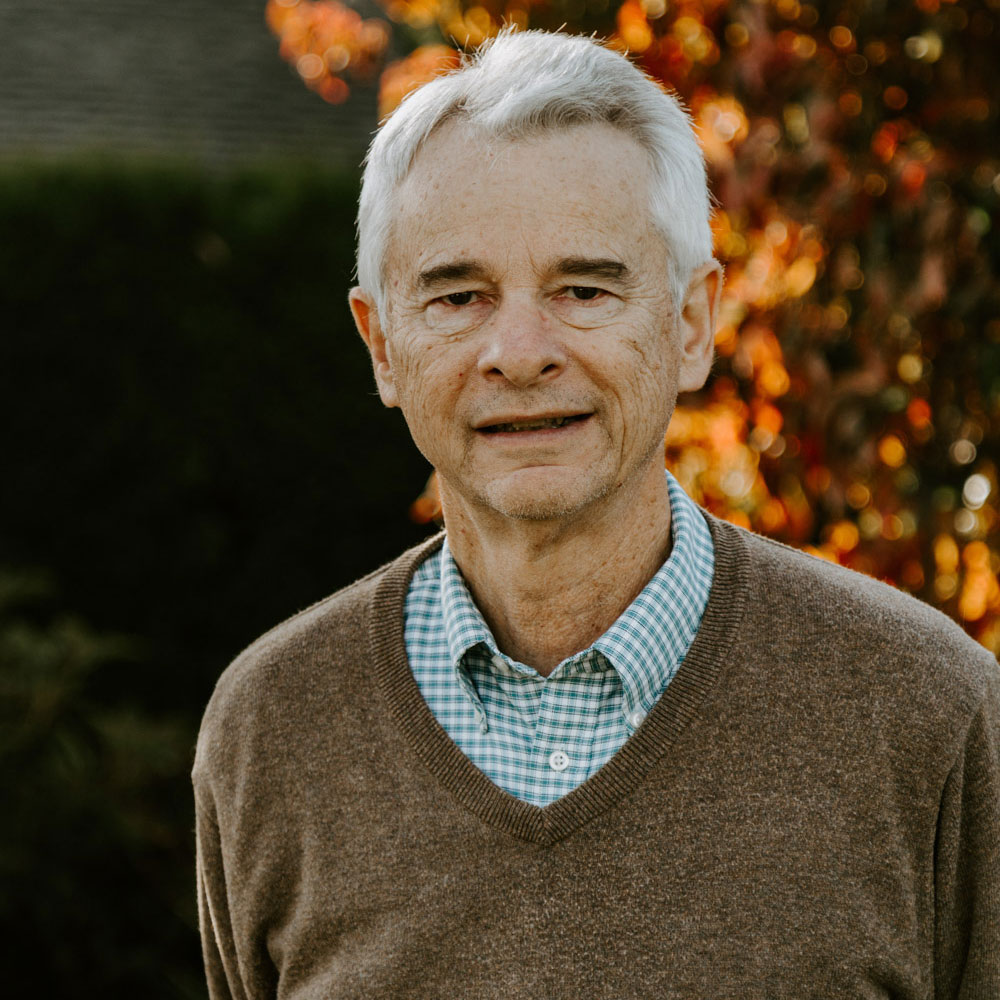 Dr. Richard Scheuerman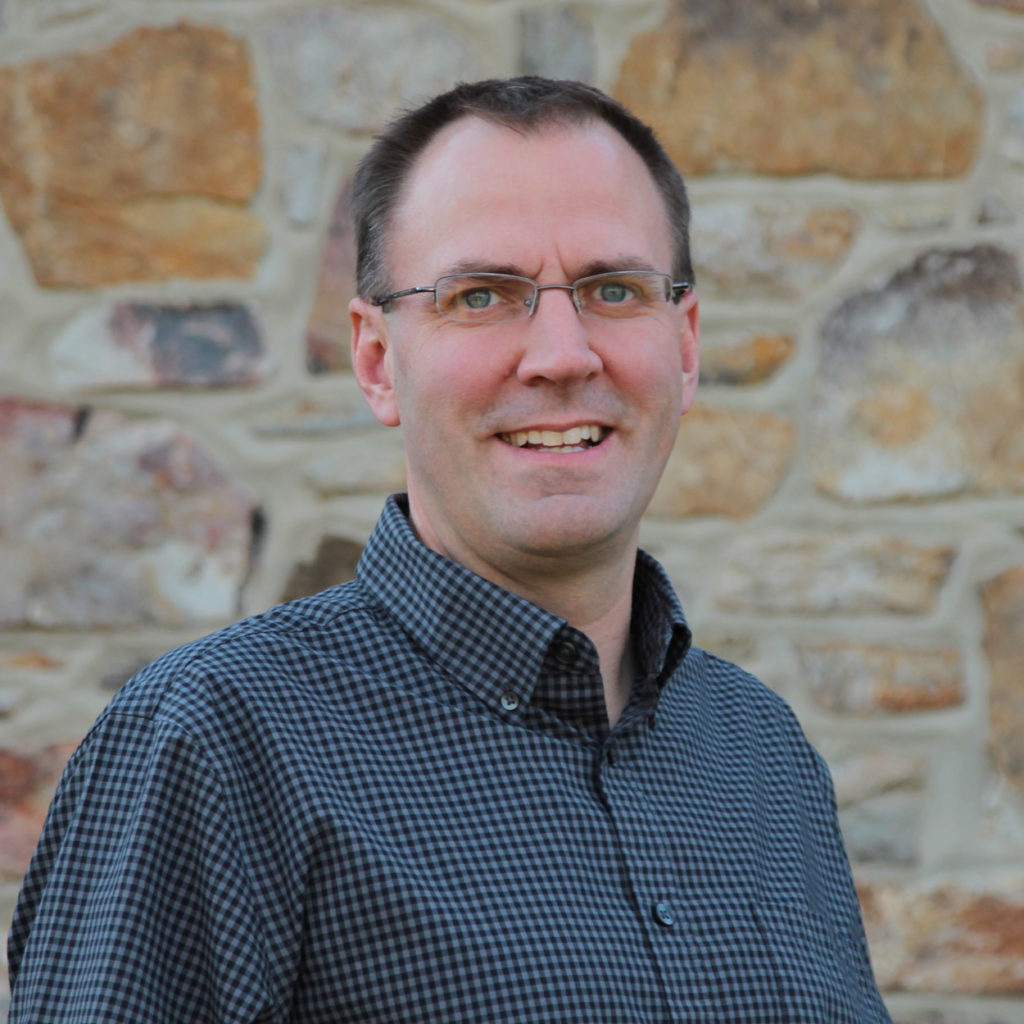 Karmen Friesen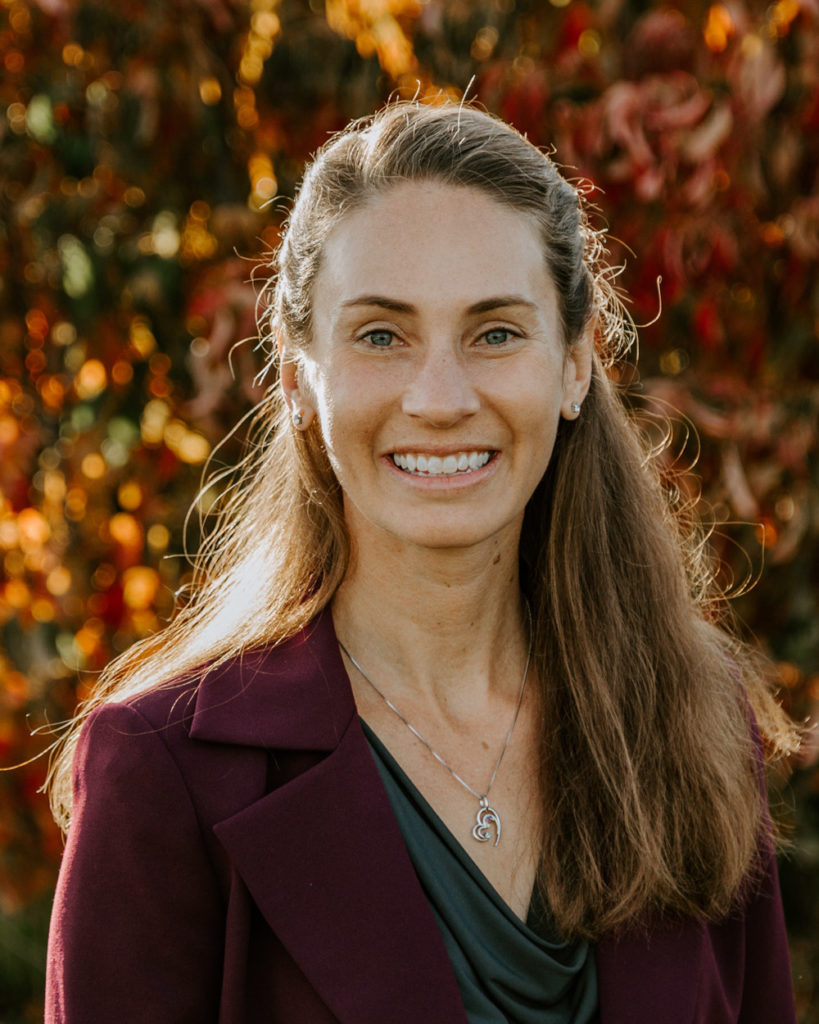 Micala Siler
Executive Director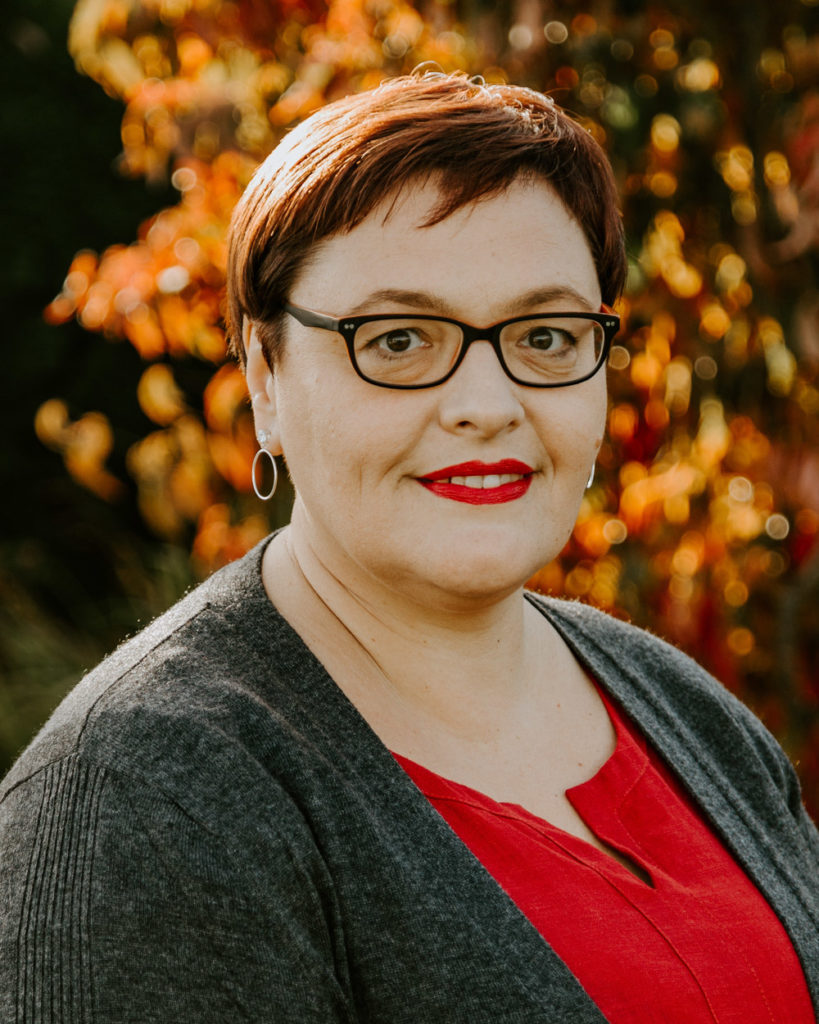 Olha Prytula
Program Director for Eastern Europe and Central Asia
Sarah Shaffer
Operations Manager
We are grateful for the prayers and support of partners and want you to feel confident that we are using your gifts in the best way possible to help kids not only get adopted, but to STAY adopted by loving families!