We are a Christian organization that helps orphans find loving families in their home countries.

Our vision is a world without orphans.
Because children belong in families.
Family-based care is vital to the future of millions of orphaned and vulnerable children. A family provides children with emotional, spiritual, social, intellectual, and physical growth giving them a promising future with a permanent support network.
An orphan's journey to a family is not always a straight line. With your partnership, we are working at each point in the orphaned child's journey to becoming united permanently with a loving family. We provide funding, program strategy assistance, project development, and fiscal accountability for national teams in nine countries. The goal is simple: more orphans living in permanent families with the opportunity to become happy, contributing, faith-filled adults who are capable of receiving and giving love.
Your support makes a lasting impact on children's lives. A gift to A Family for Every Orphan means children will be placed into loving families, giving them a chance to thrive!
Place children into families
Implement local foster care programs
Train adoptive/foster parents and caregivers
Register eligible children for adoption
Lobby/advocate to improve adoption laws
Strengthen at-risk families
Spread the message of family-based care through radio shows, books, and other resources
We are grateful for the prayers and support of partners and want you to feel confident that we are using your gifts in the best way possible to help kids not only get adopted, but to STAY adopted by loving families!
Board of Directors
Advisory Council
Staff and Volunteers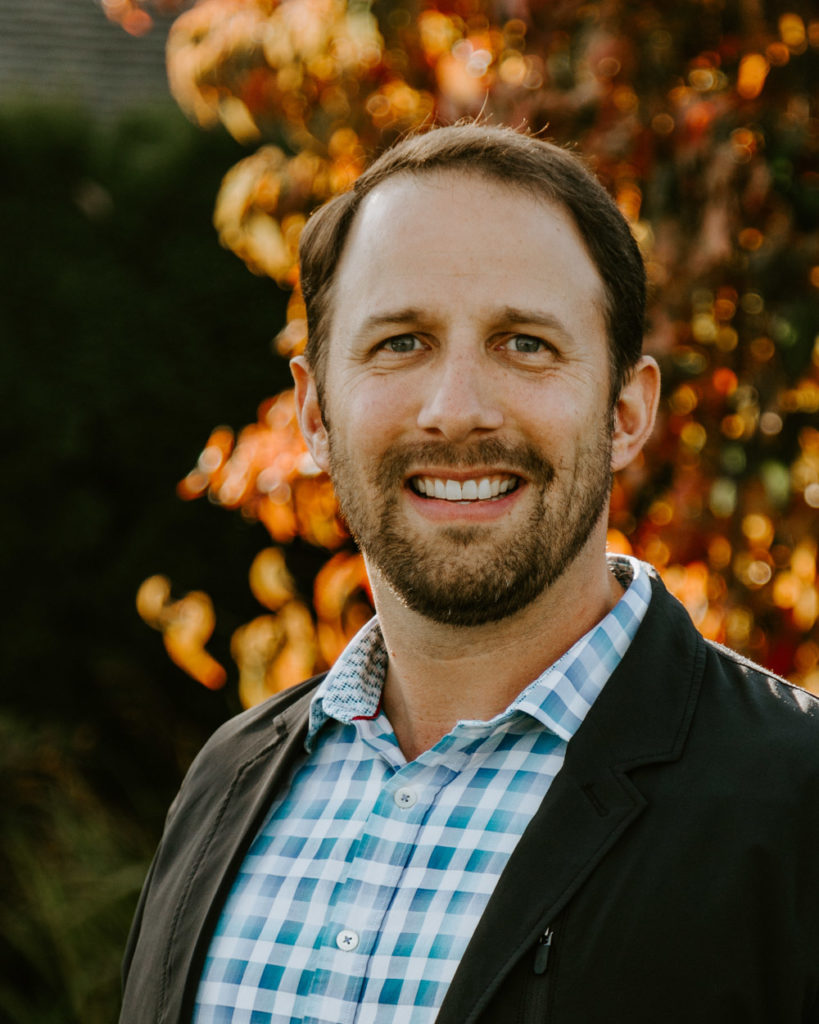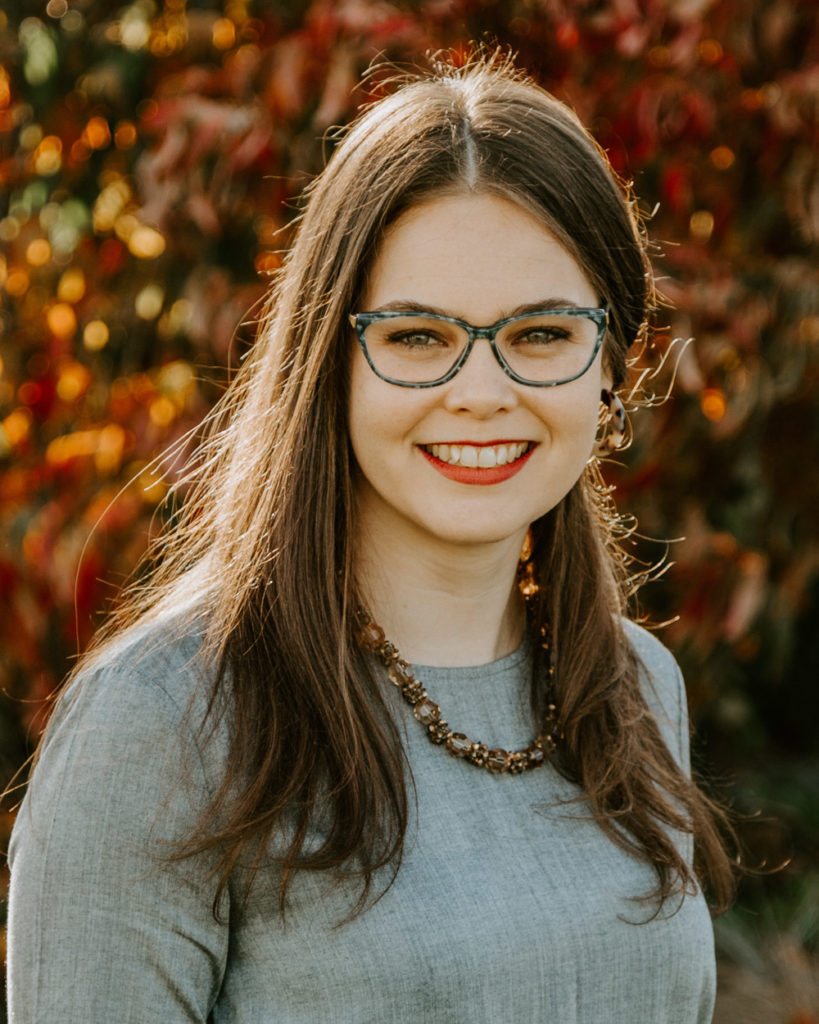 Melinda Mandell
Vice Chair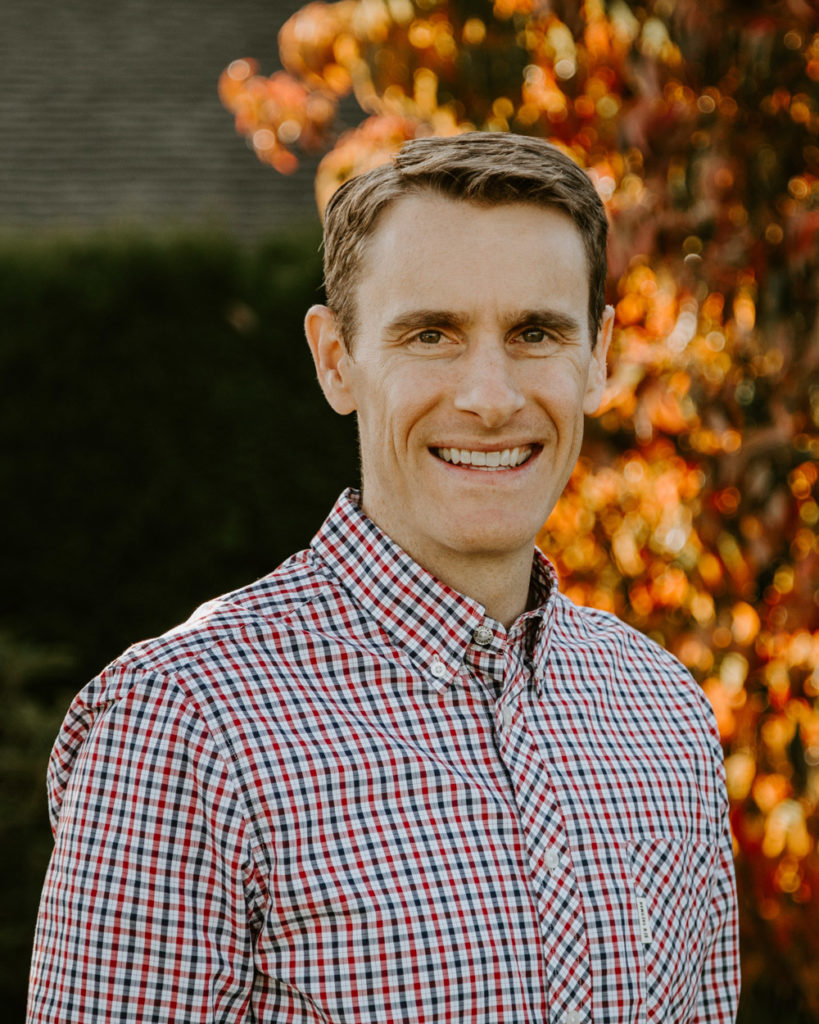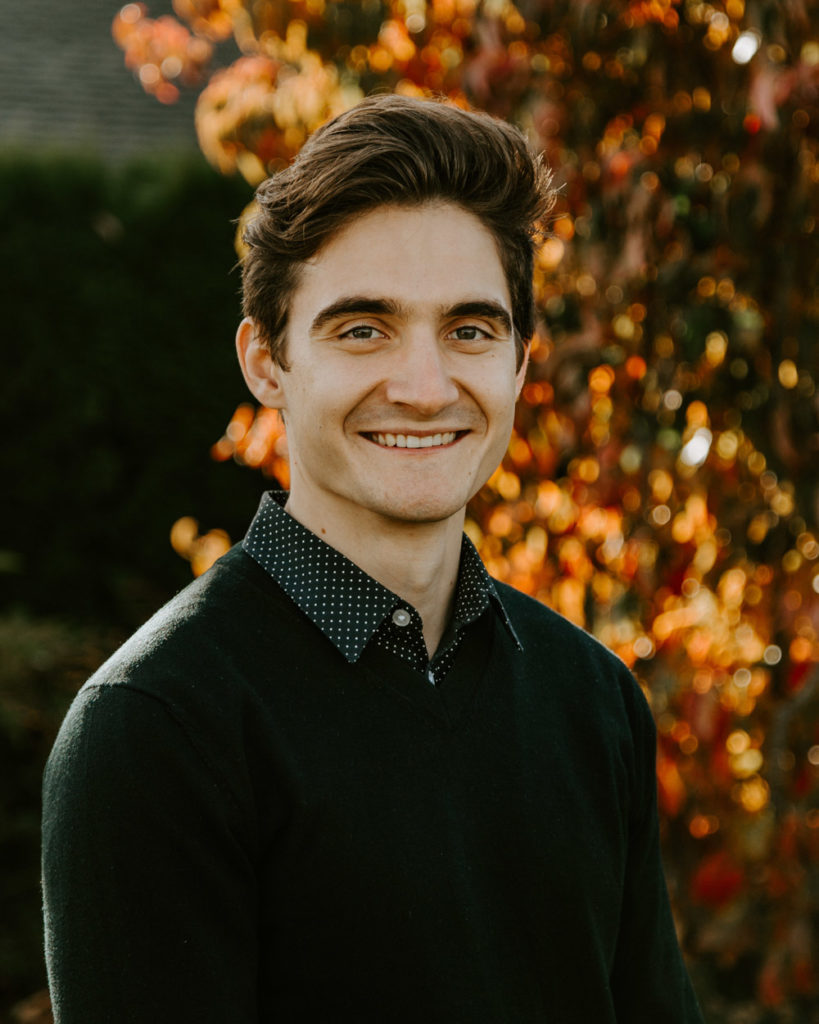 Paul Zhdan
Interim Treasurer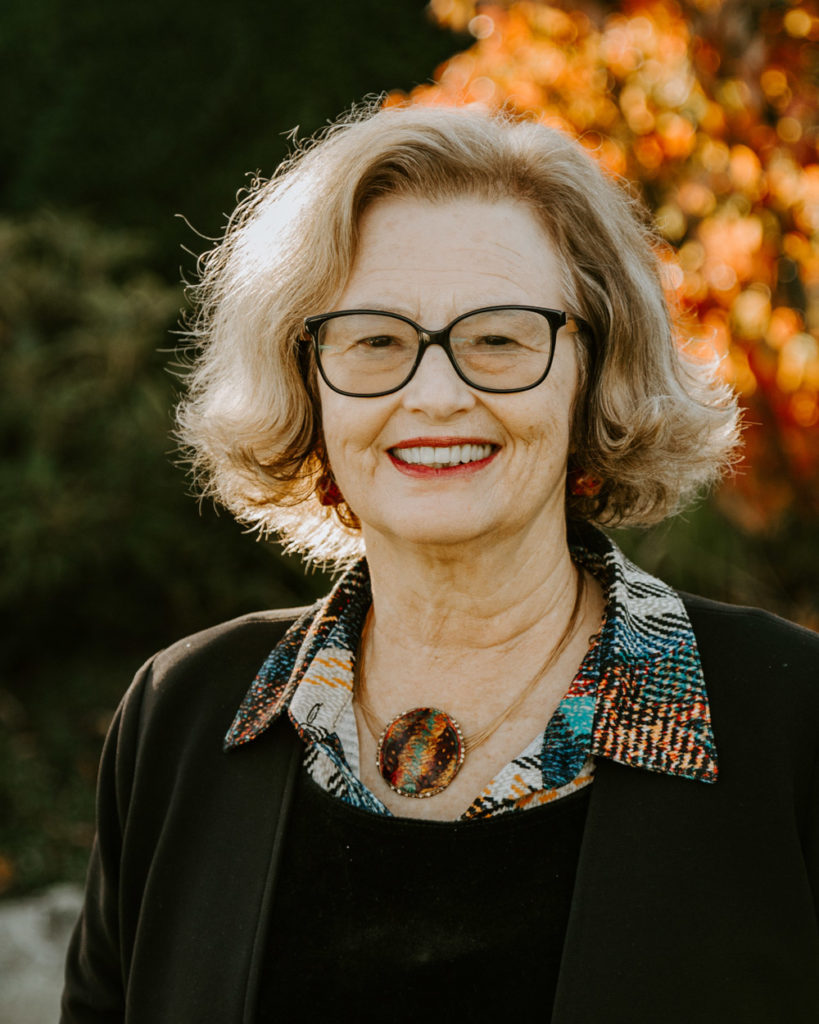 Dr. Anita Deyneka
Voting Board Member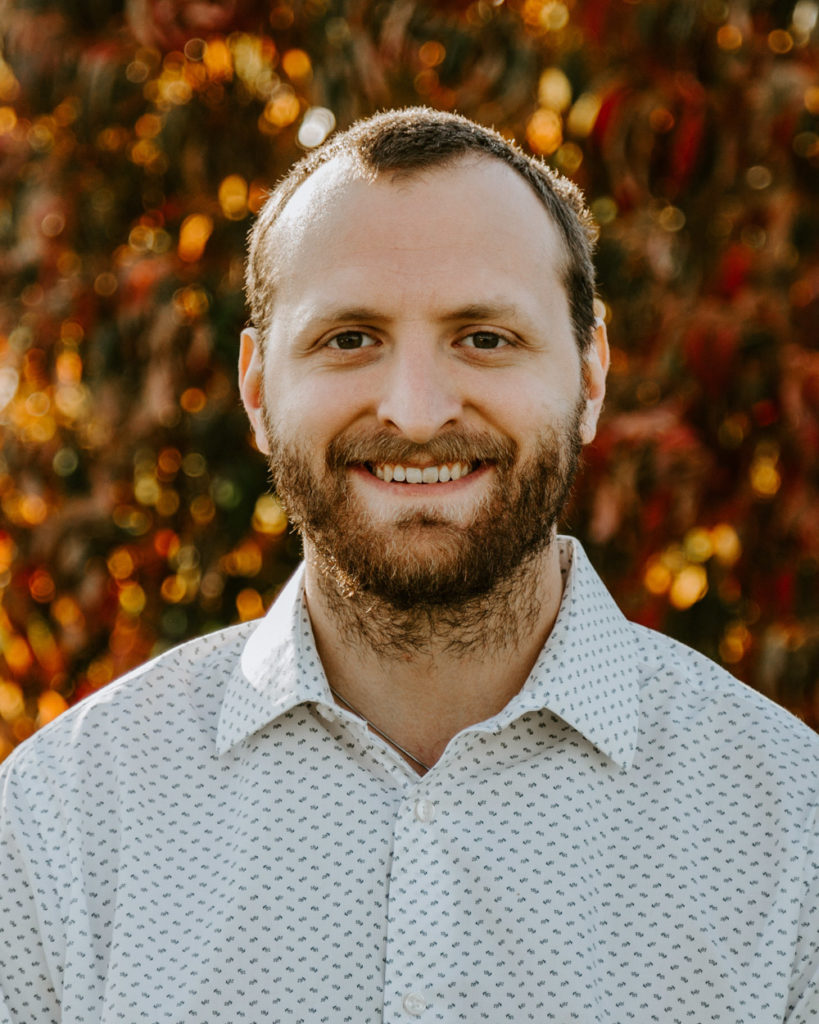 Anthony Ritchie
Voting Board Member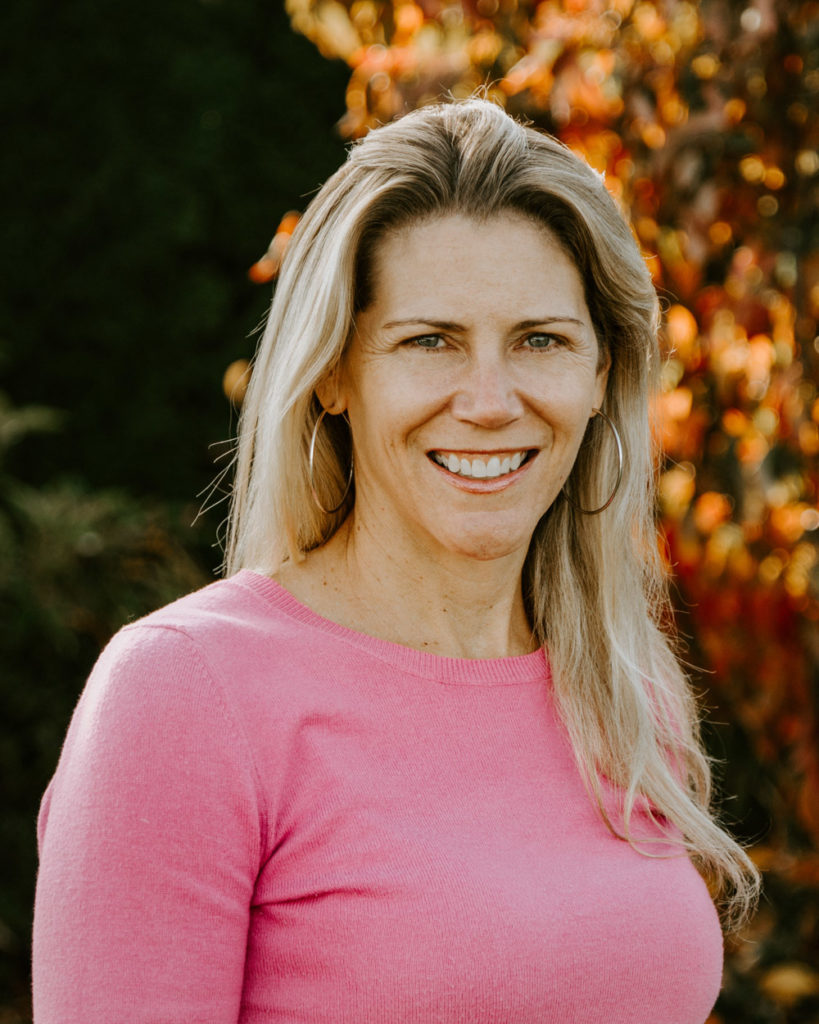 Allison Pinkham
voting board member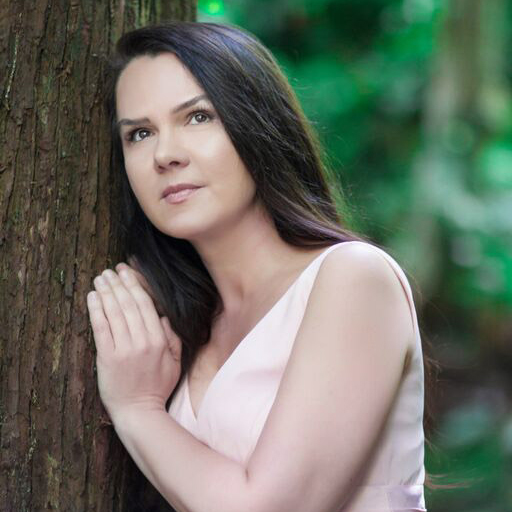 Dr. Natalya Ageyeva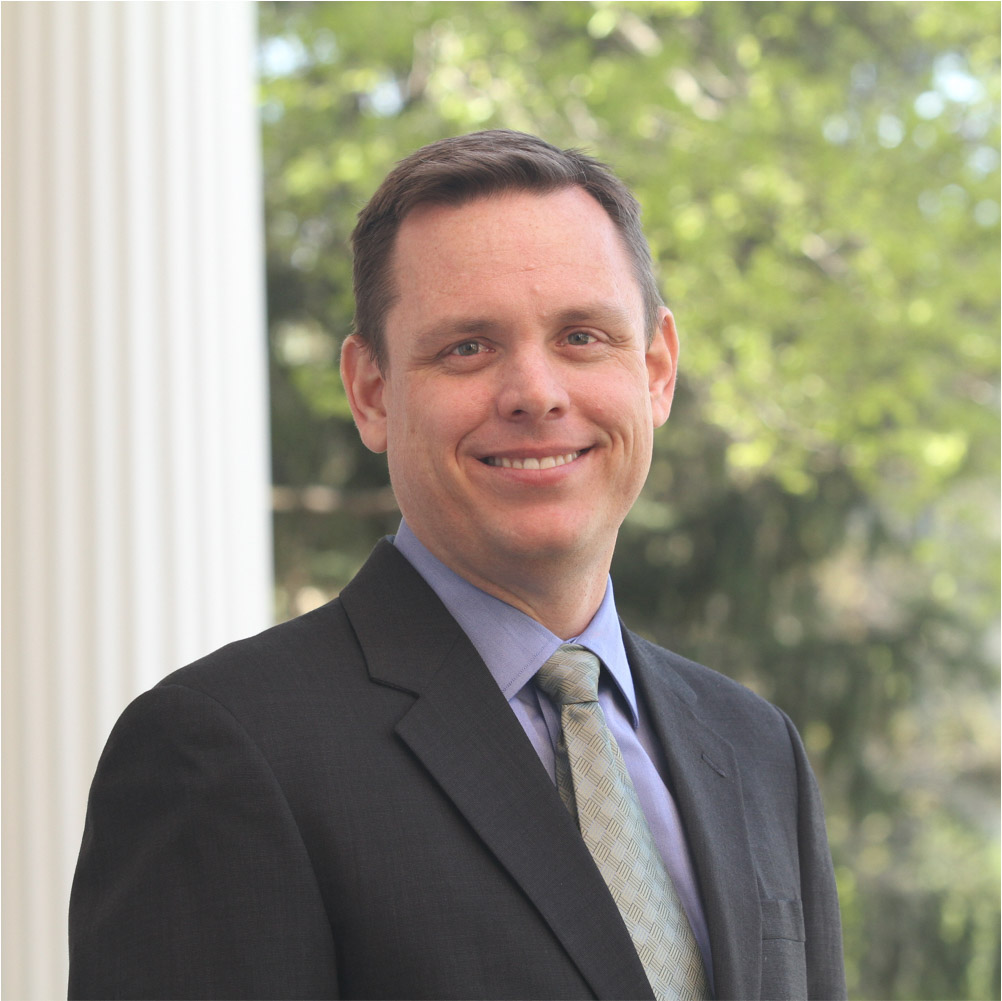 David Melilli, J.D., LL.M.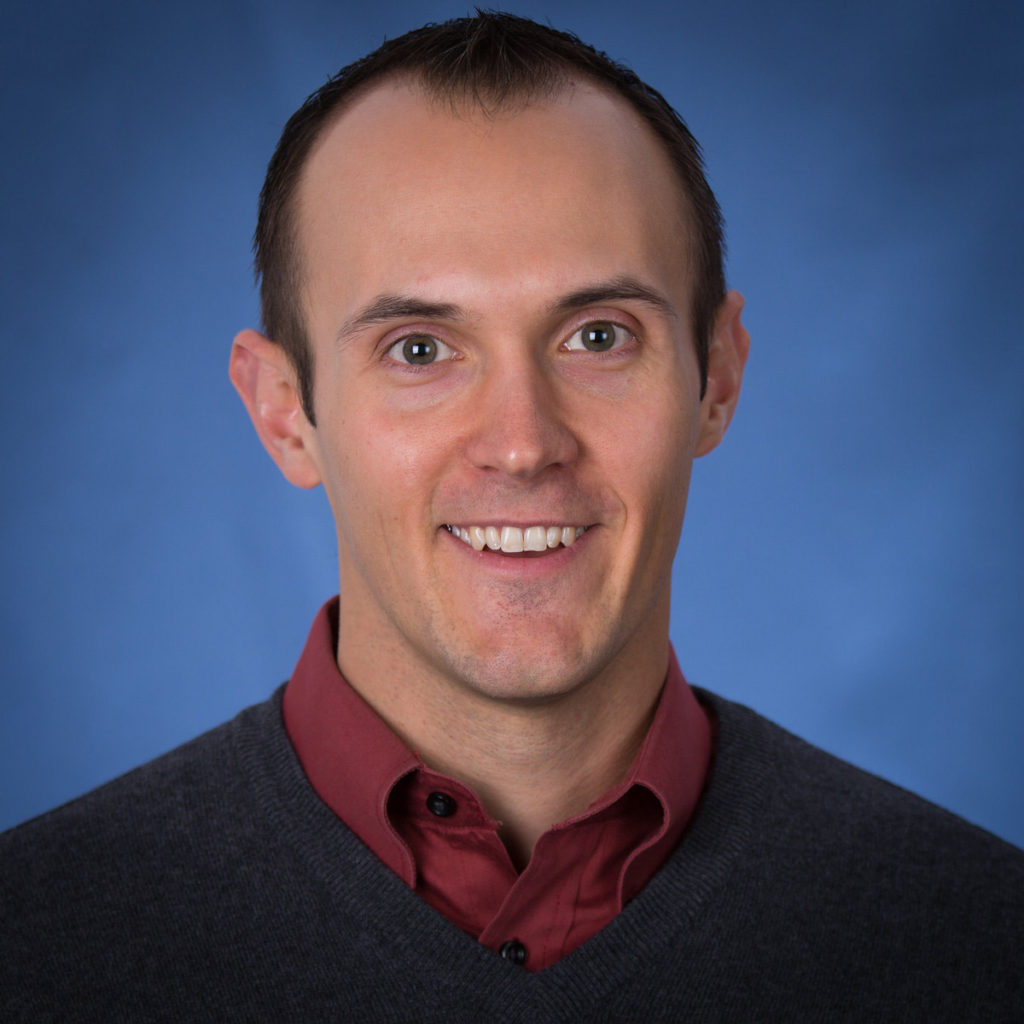 Richard T. Moore, Esq.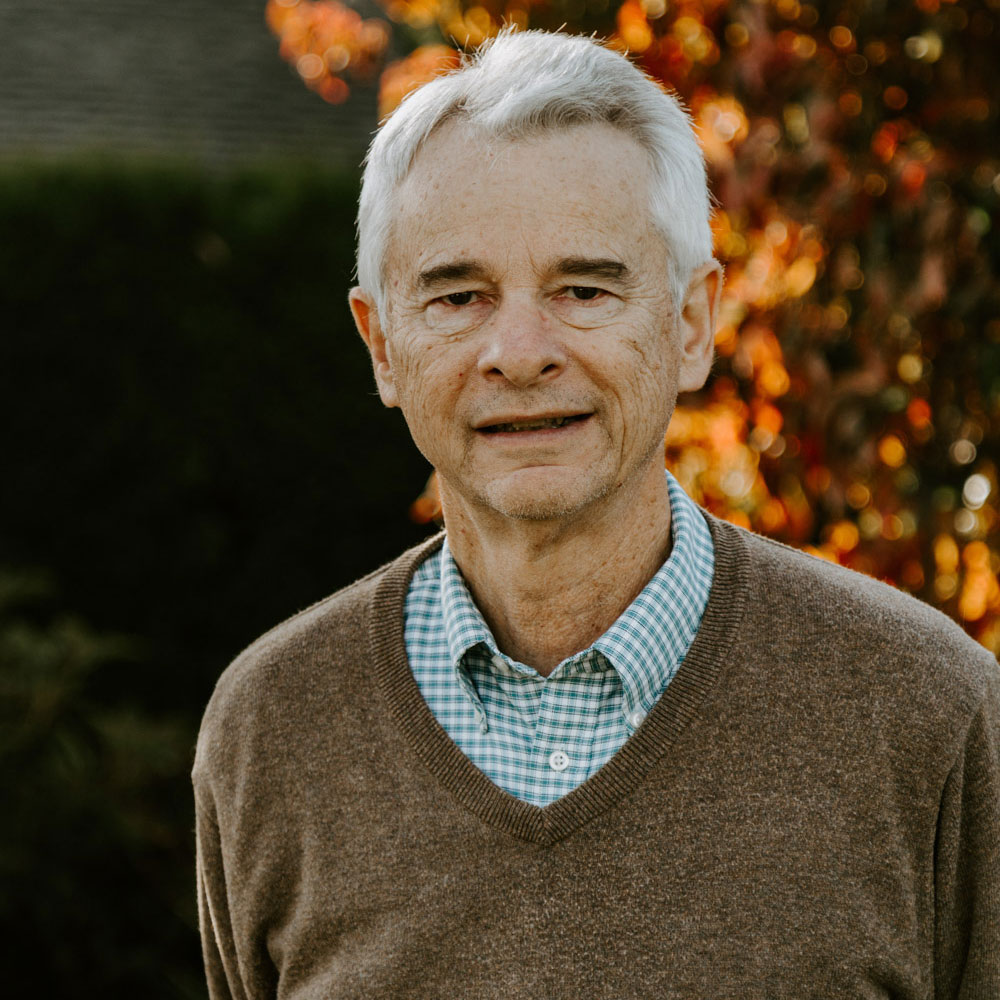 Dr. Richard Scheuerman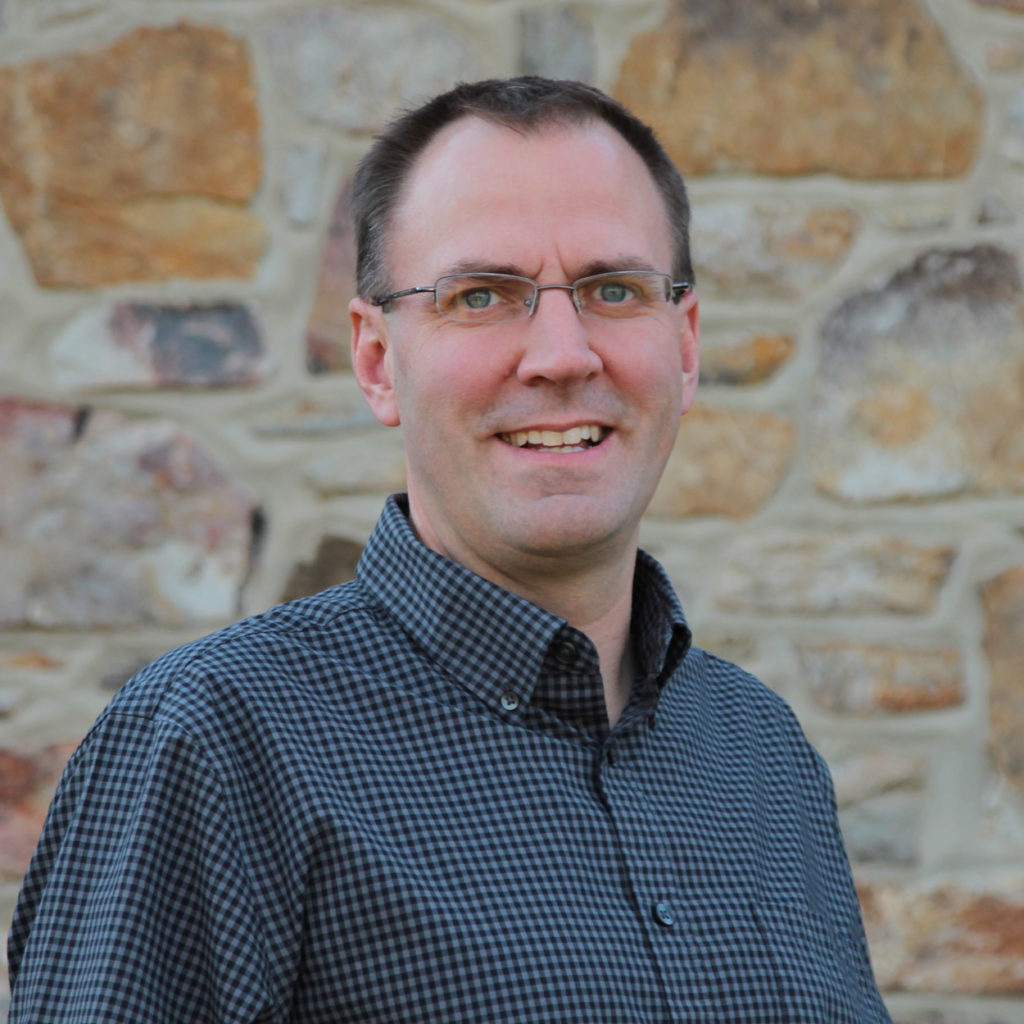 Karmen Friesen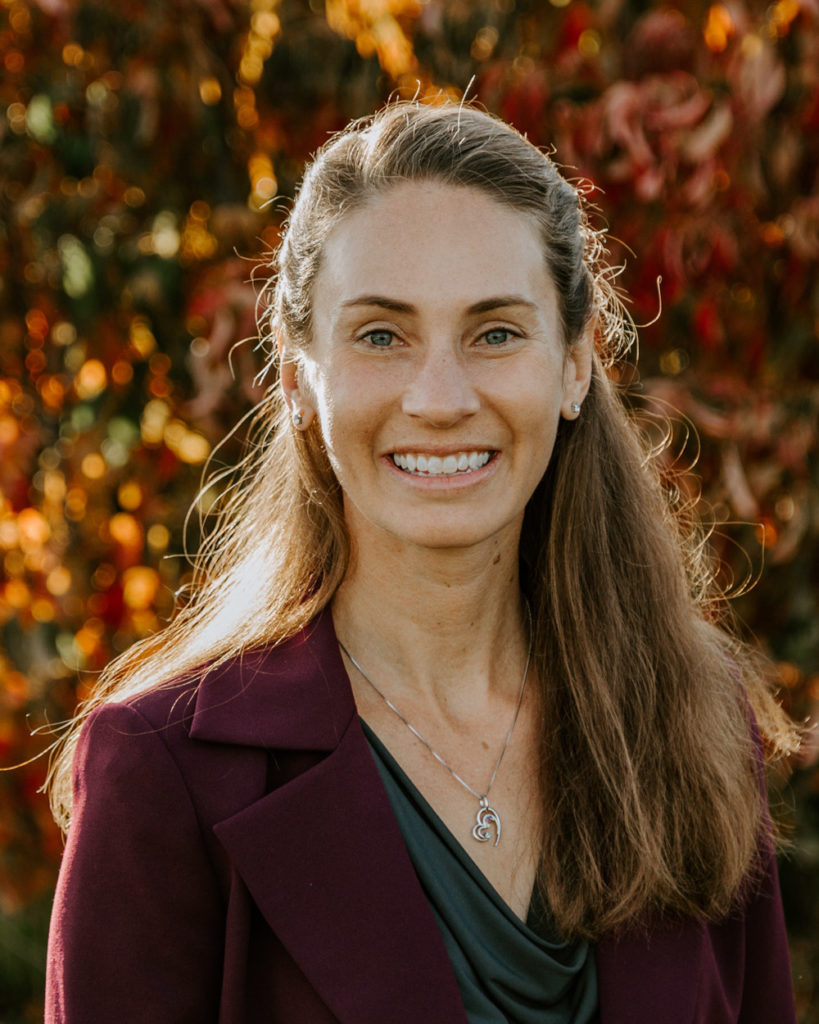 Micala Siler
Executive Director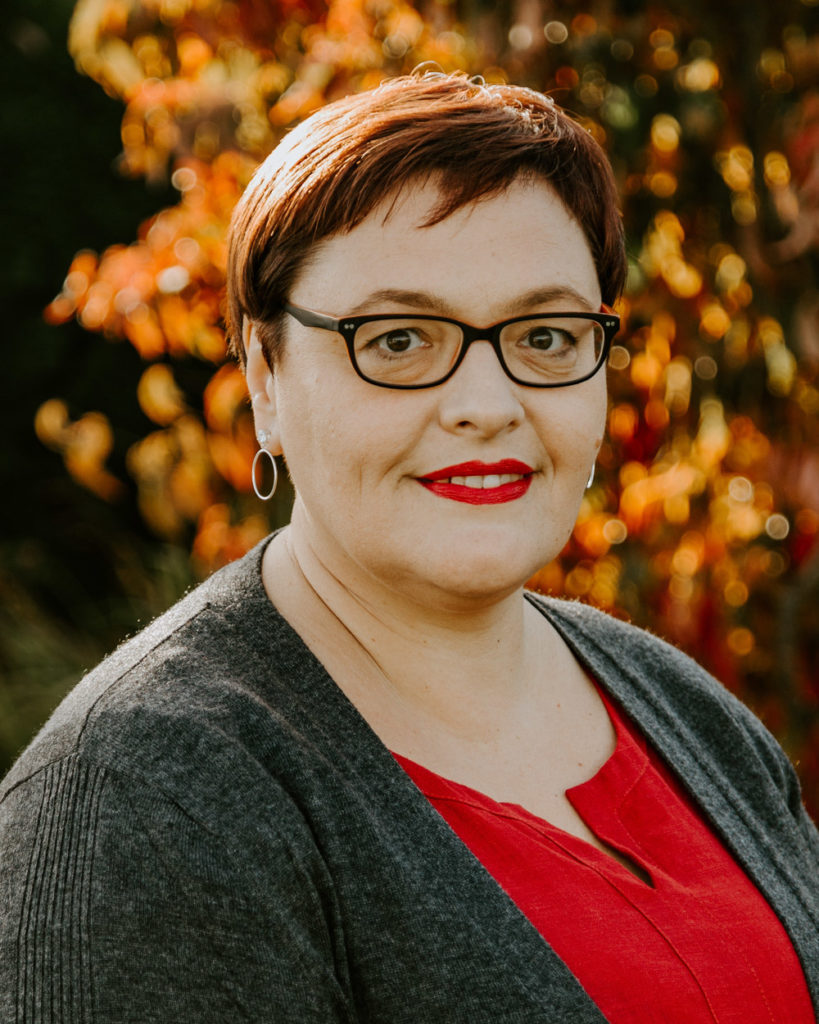 Olha Prytula
Program Director for Eastern Europe and Central Asia
Sarah Shaffer
Operations Manager