Because Children Belong in Families
We're helping orphans find loving families in their home countries.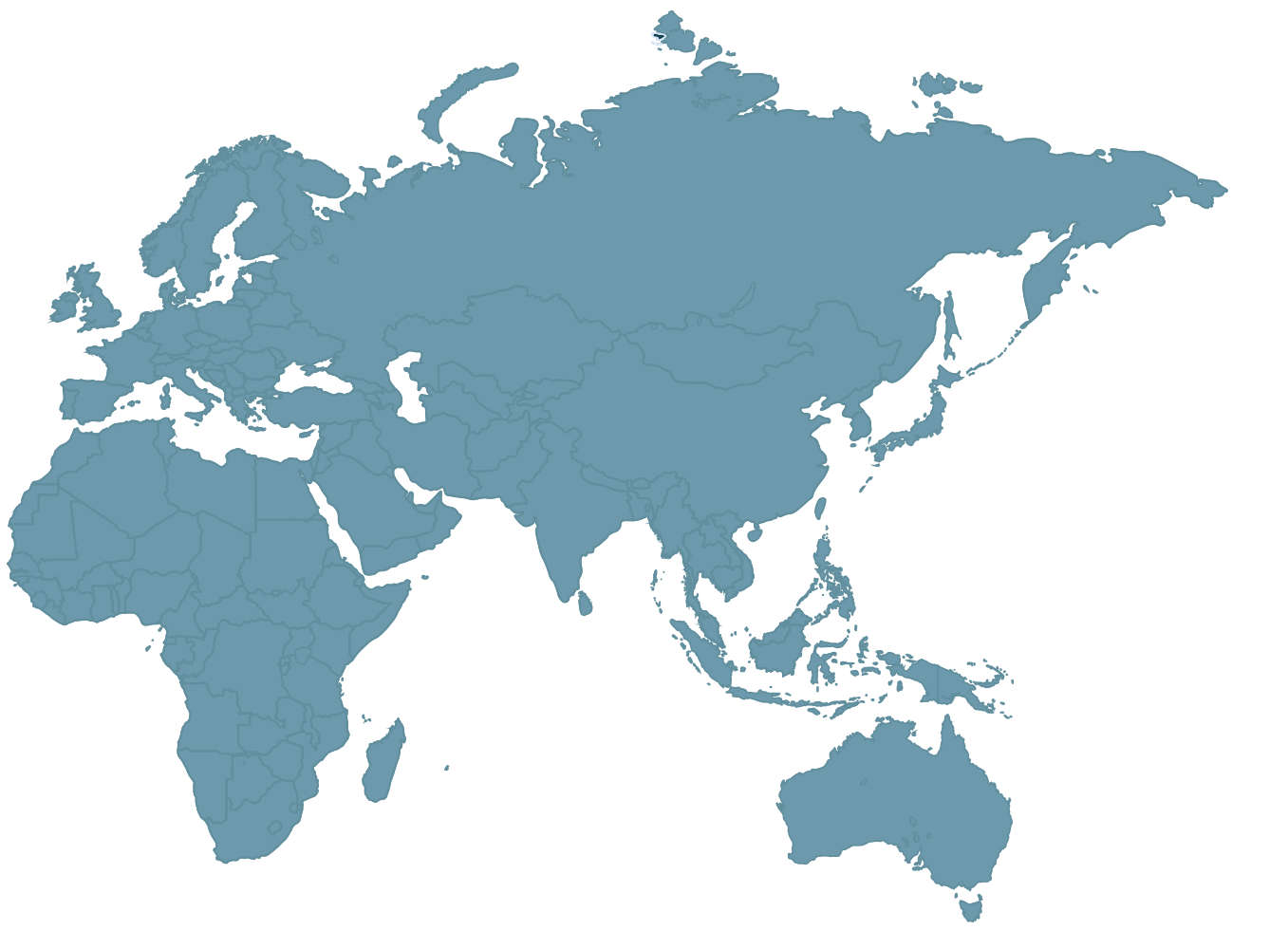 Only 0.2% of the world's orphans are adopted into the United States* each year. We believe in-country adoption is the SUSTAINABLE SOLUTION to the global orphan crisis.
*the highest-ranked country for international adoption
Children and families were helped thanks to generous support from people like you...
Together we are changing lives!
An Orphan's Journey to a Family
With your partnership, we are working at each of these steps to create permanent, stable, and loving homes for orphans.
You can help an orphan on their journey to a family today.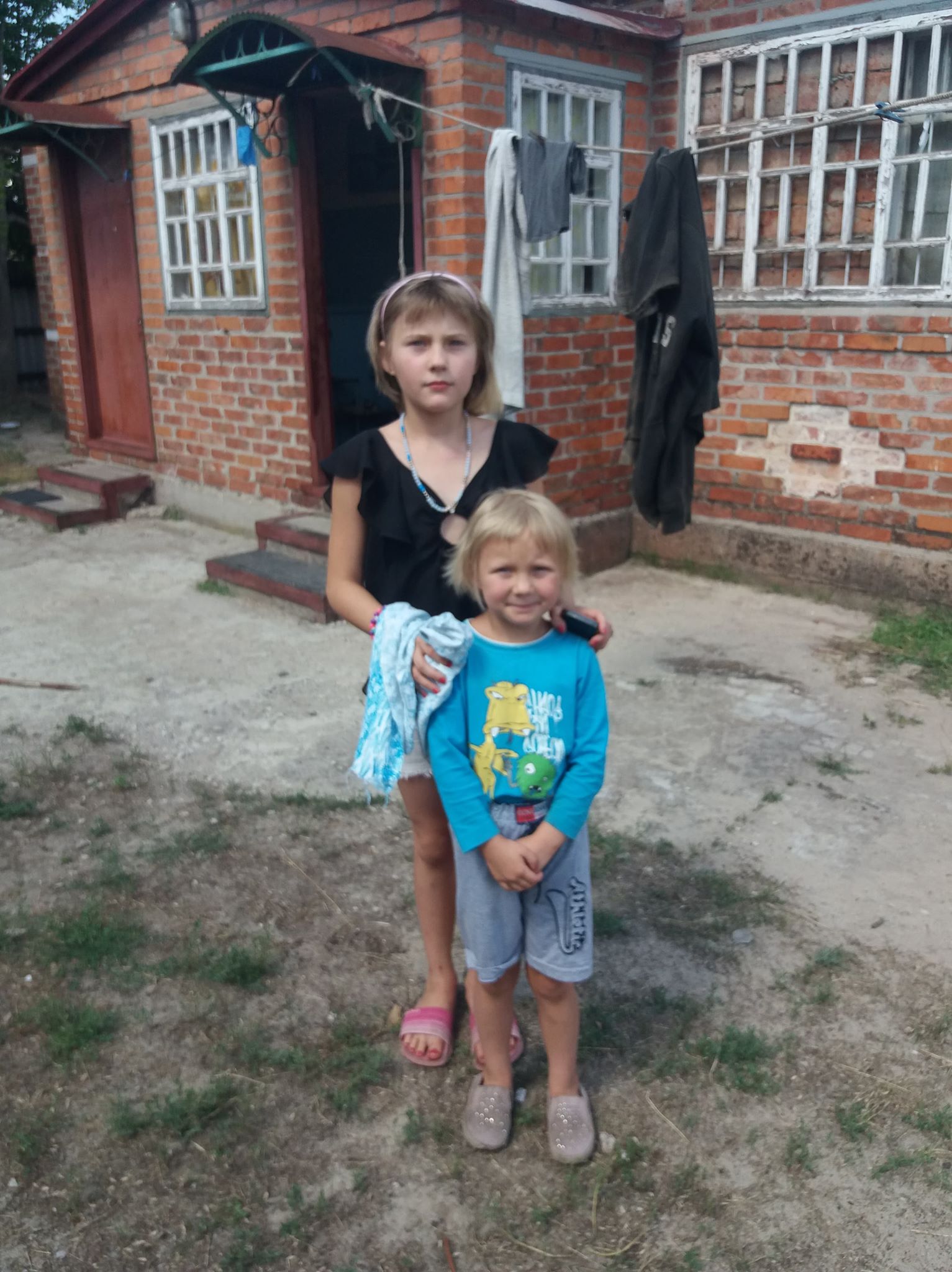 Finding Families
Did you know that hundreds of orphanages were closed in Ukraine due to COVID-19? This forced many children back into dangerous living conditions. Lisa (blue
Read More »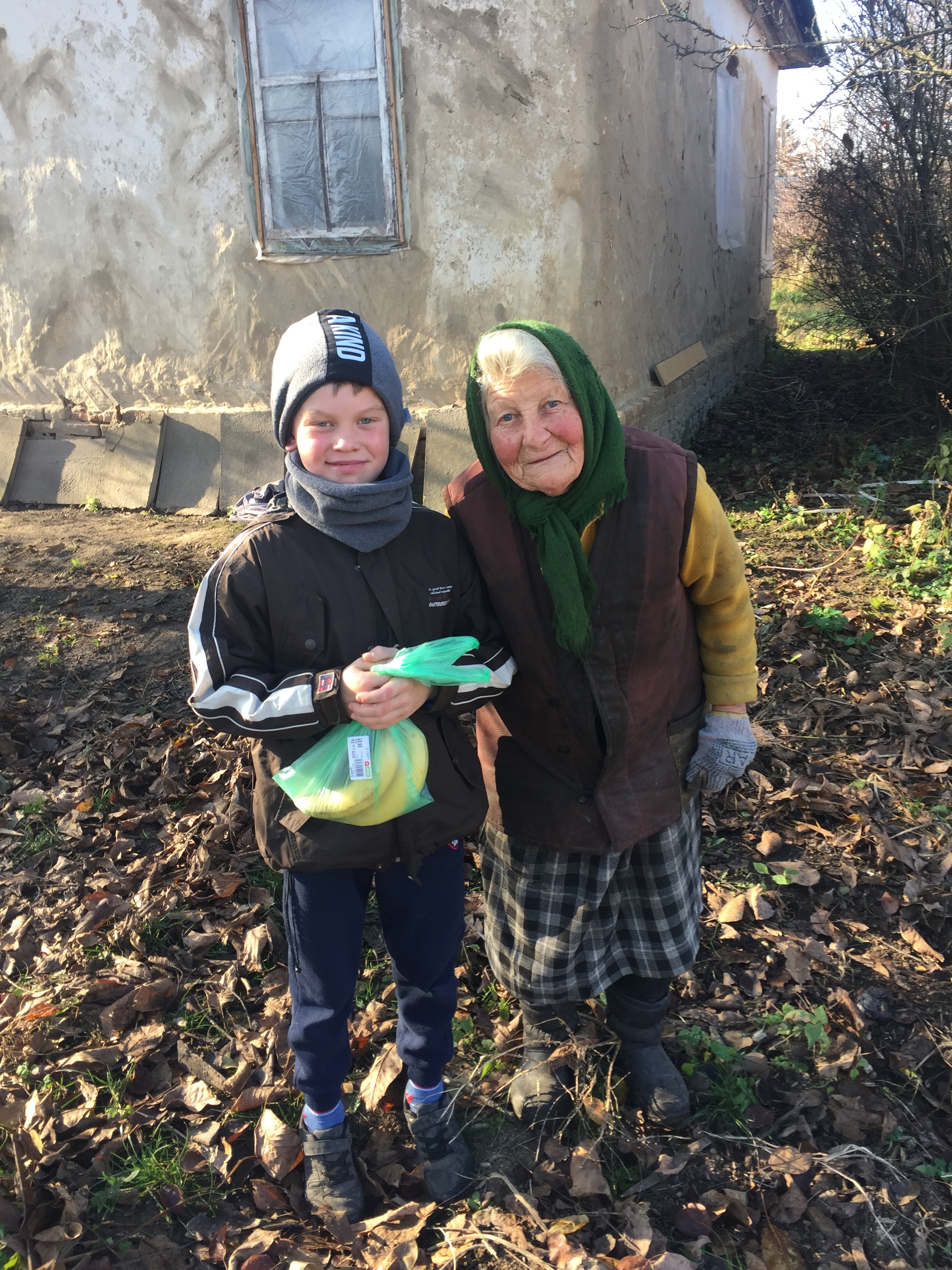 Equipping Caregivers
Your COVID-19 Gifts at Work! Our partners are finding creative ways to continue promoting loving, family-based care for children deeply affected by the COVID-19 crisis.
Read More »
A Family for Every Orphan