Because Children Belong in Families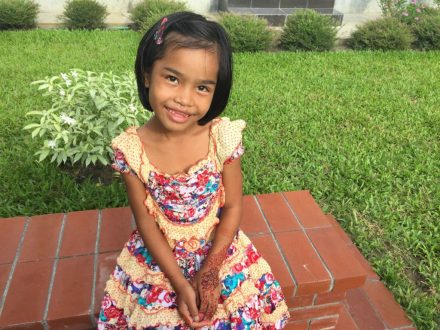 Every orphan became a son or daughter?

No child aged out of the system?

Every child felt loved, valued, and safe?

We could create a world without orphans?

You could change a child's life?
We're helping orphans connect with loving families in their home country.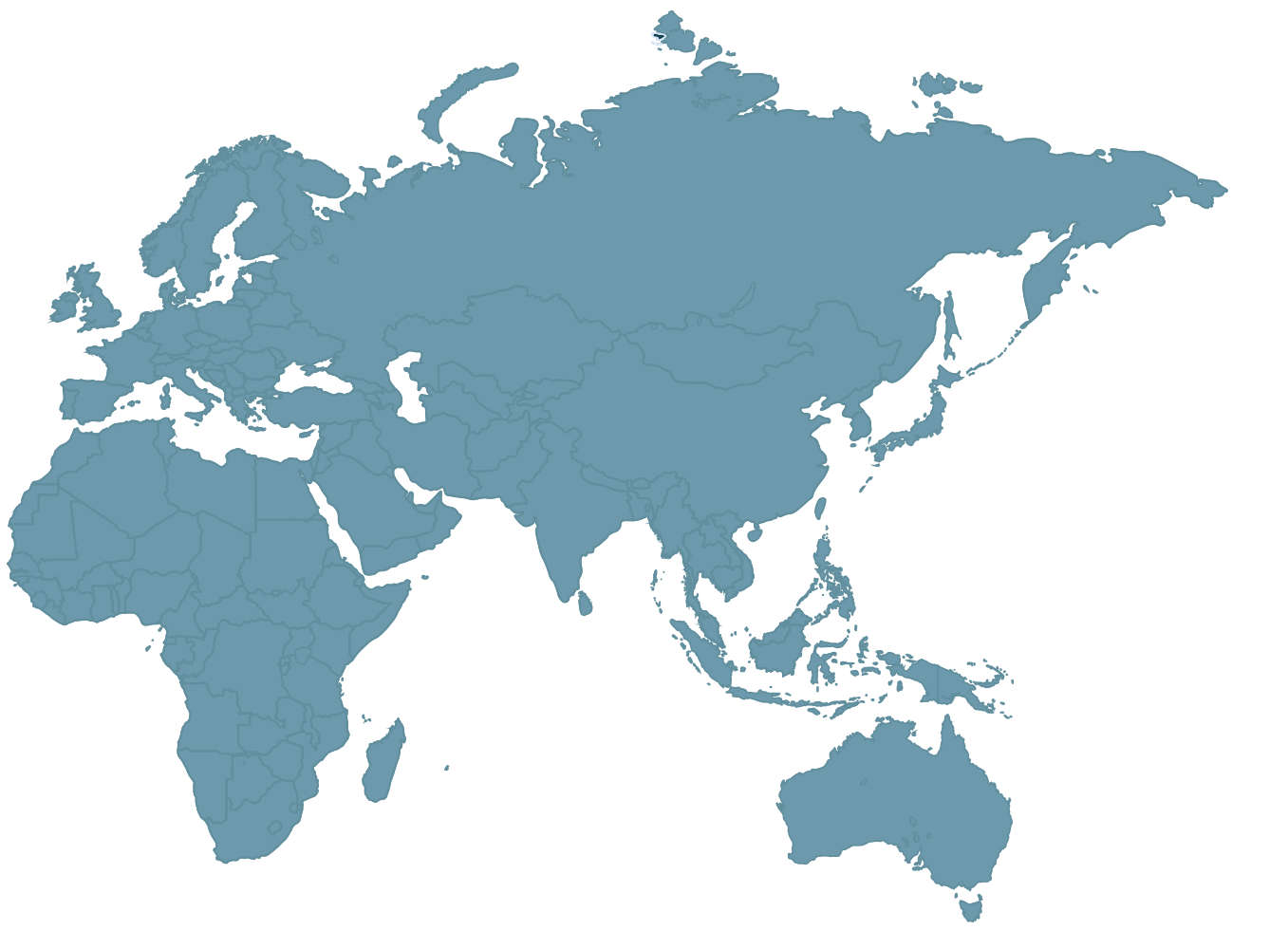 Only 0.2% of the world's orphans are adopted into the United States* each year. We believe in-country adoption is the SUSTAINABLE SOLUTION to the global orphan crisis.
*the highest-ranked country for international adoption
Children and families were helped thanks to generous support from people like you...
Together we are changing lives!
You can help an orphan on their journey to a family today.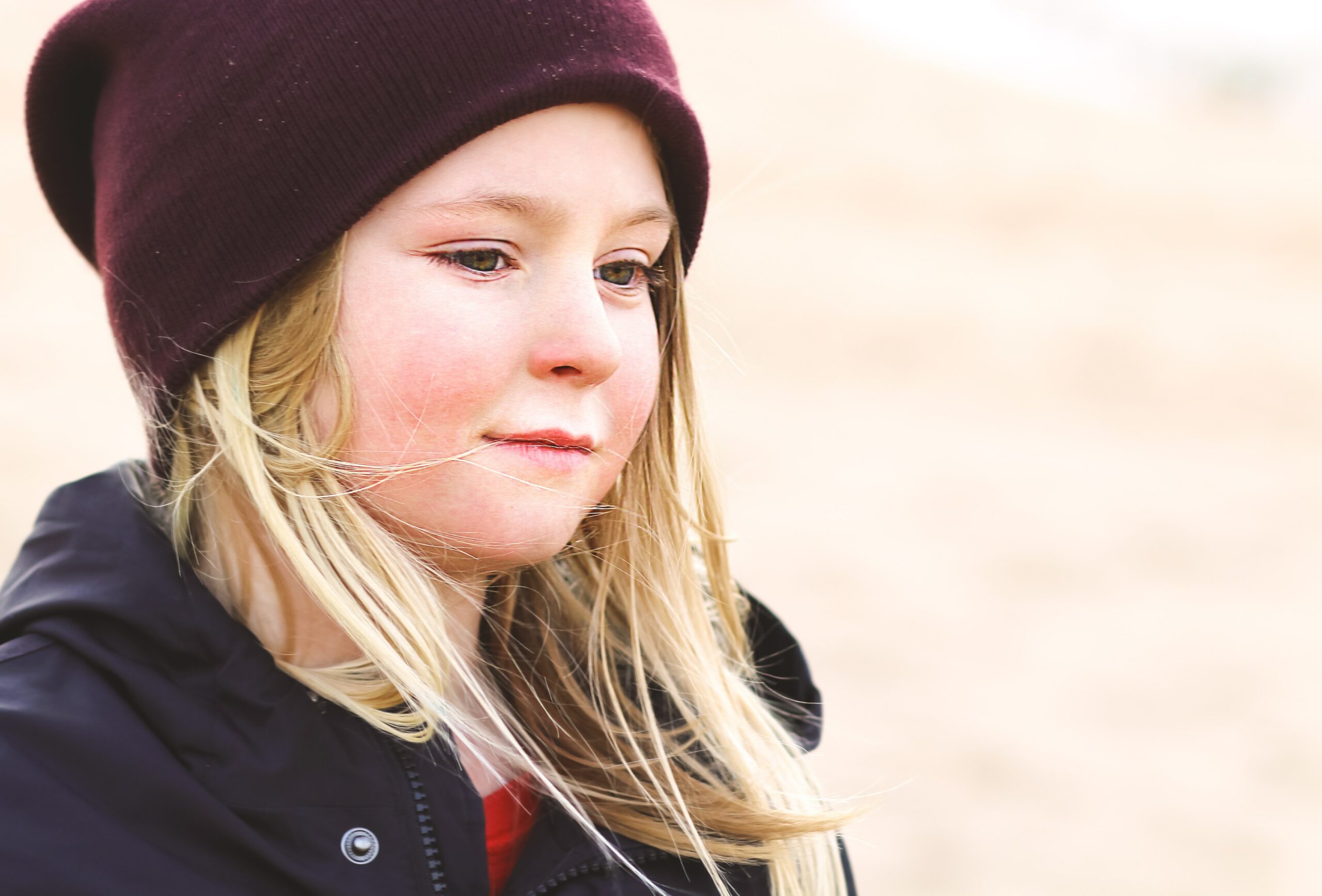 Connect
A LIFE-CHANGING PROJECT: Videos bring awareness to orphans in need of a family, but your help is needed! "I thought no one wanted me, or
Read More »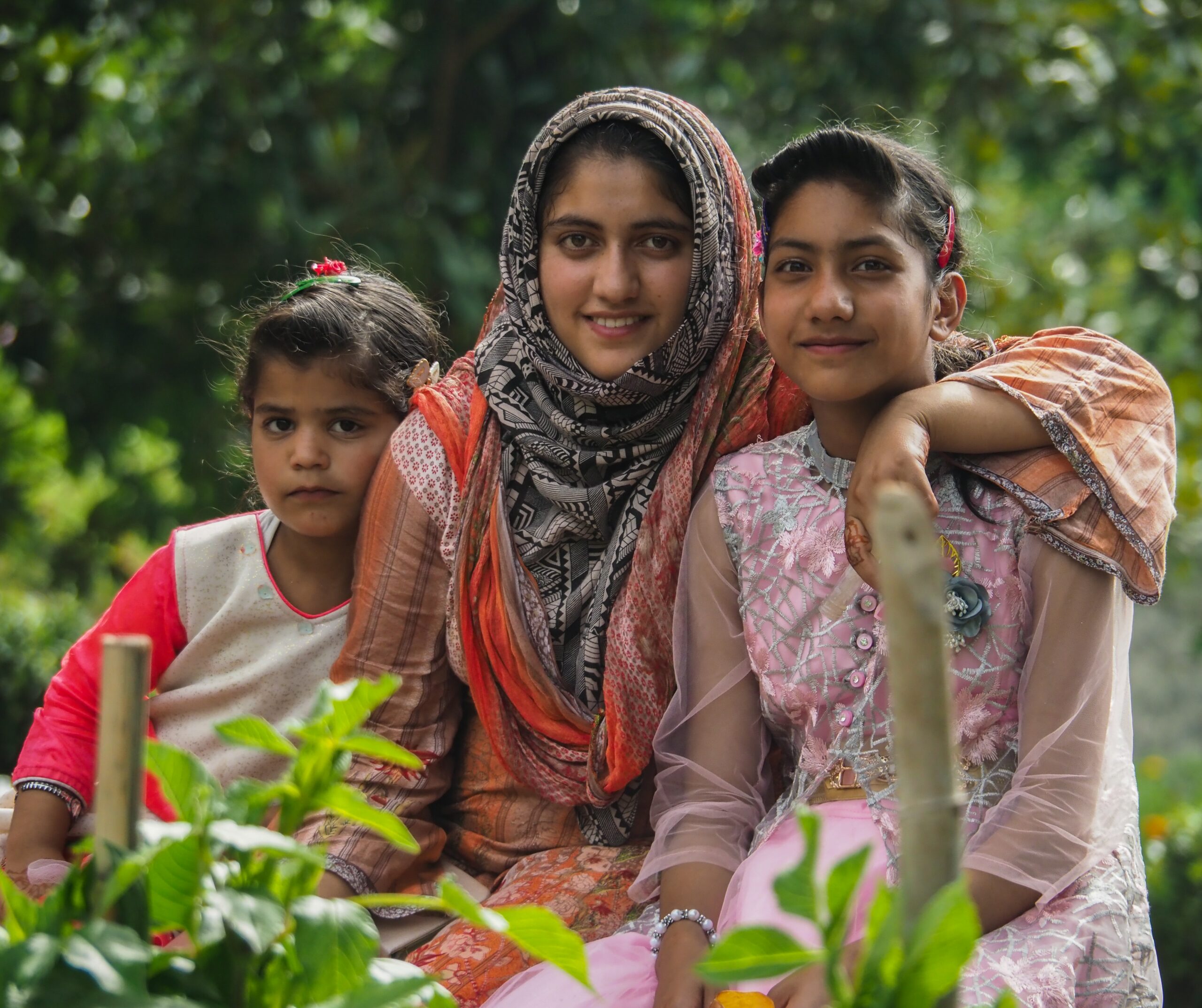 Prevent
Your gifts are creating lasting change in the lives of vulnerable children in Ukraine and India! THERAPEUTIC SUMMER CAMPS IN UKRAINE You sent Matvey to
Read More »
A Family for Every Orphan