Because Children Belong in Families
We're helping orphans find loving families in their home countries.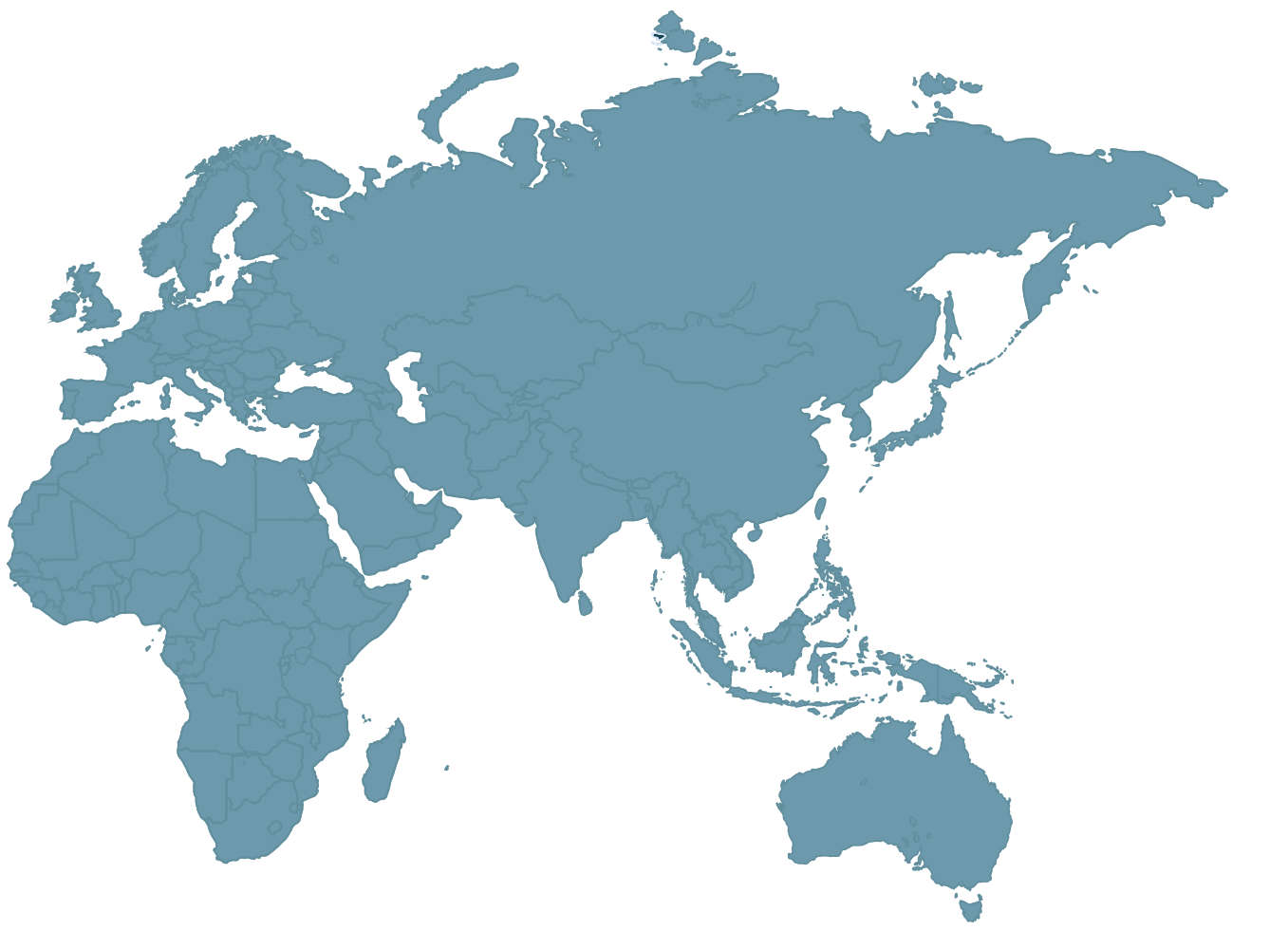 Only 0.2% of the world's orphans are adopted into the United States* each year. We believe in-country adoption is the SUSTAINABLE SOLUTION to the global orphan crisis.
*the highest-ranked country for international adoption
Children and families were helped thanks to generous support from people like you...
Together we are changing lives!
An Orphan's Journey to a Family
With your partnership, we are working at each of these steps to create permanent, stable, and loving homes for orphans.
You can help an orphan on their journey to a family today.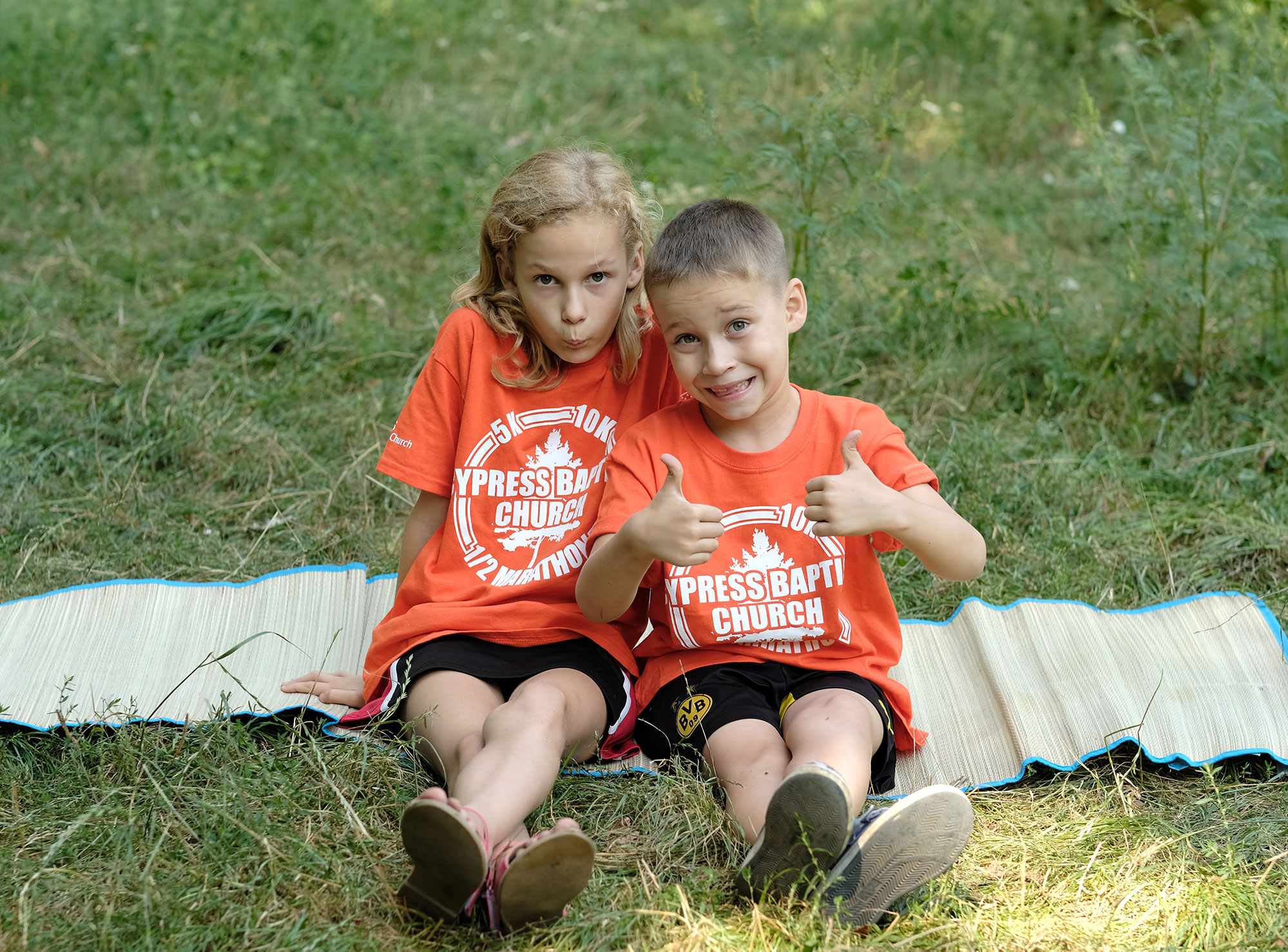 Equipping Caregivers
Zhenya and Zhora have been living in a Ukrainian orphanage after losing both of their parents at a young age. They don't have relatives able to care for them. But, the good news is that a really nice couple named Zee and Sam want Zhenya and Zhora to be their kids!
Read More »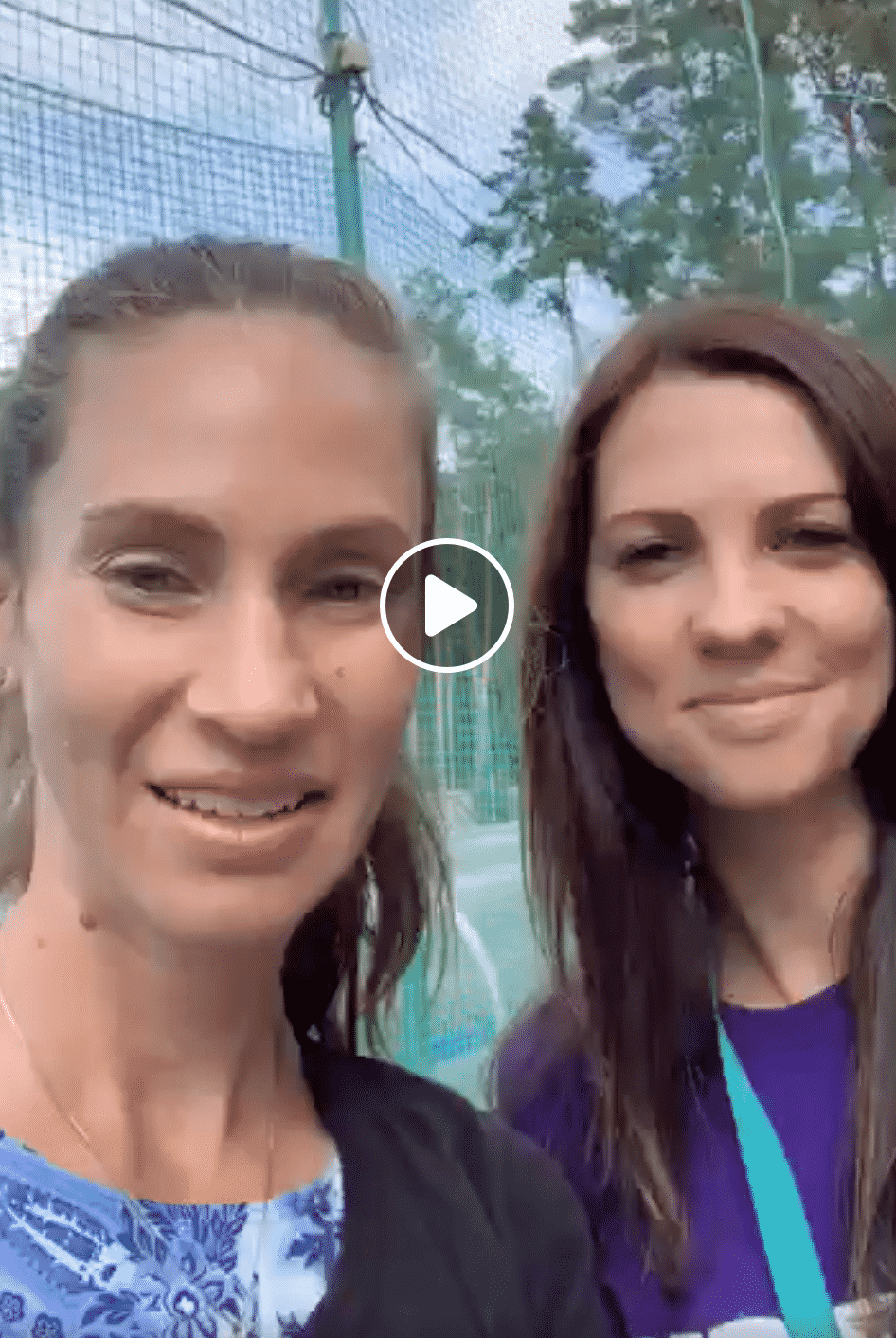 Equipping Caregivers
Equipping Caregivers See how a therapeutic summer camp is helping children who have experienced trauma! Most of these children are adopted or in foster families.
Read More »
A Family for Every Orphan