Because Children Belong in Families
We're helping orphans find loving families in their home countries.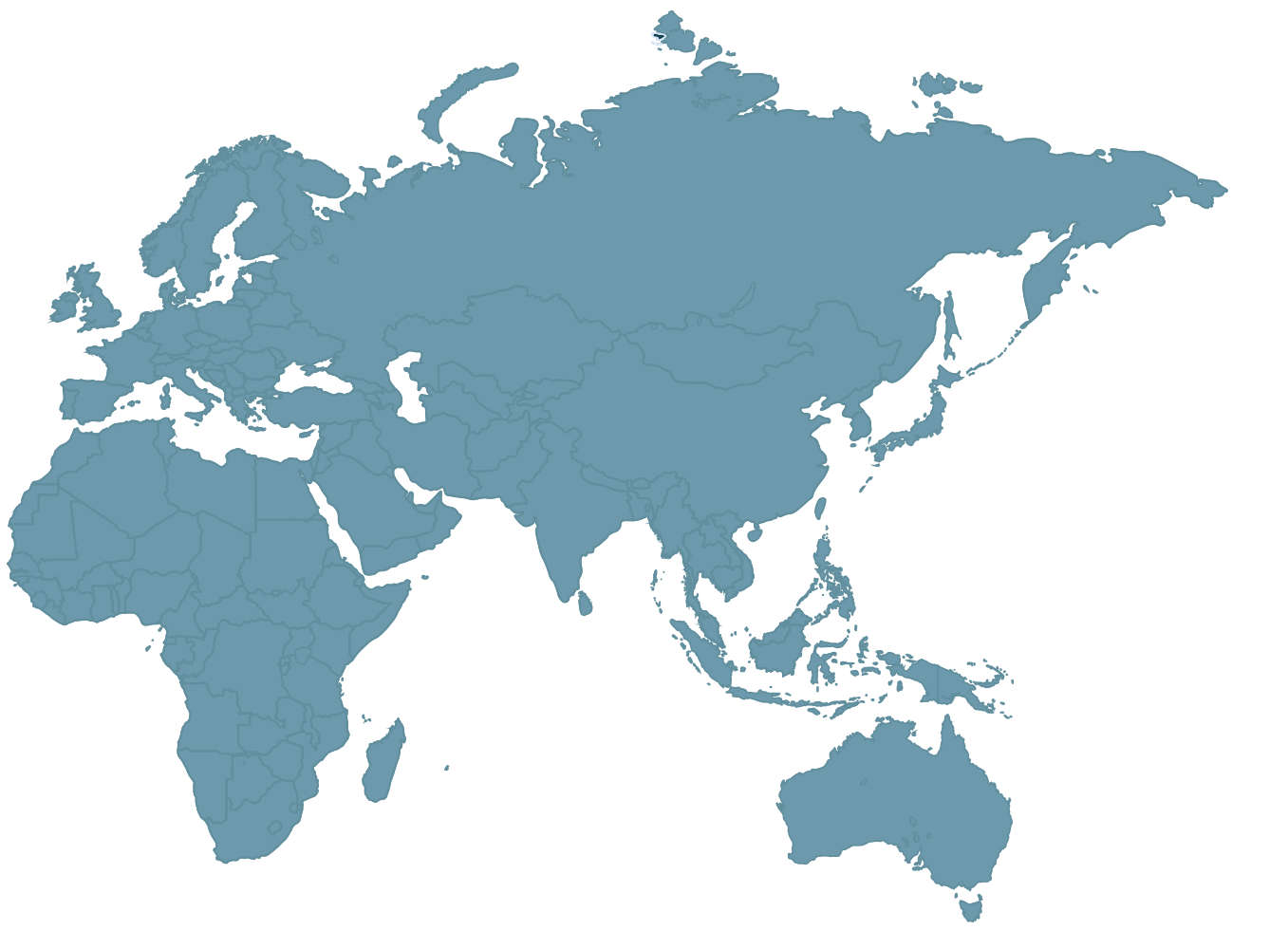 Only 0.2% of the world's orphans are adopted into the United States* each year. We believe in-country adoption is the SUSTAINABLE SOLUTION to the global orphan crisis.
*the highest-ranked country for international adoption
Children and families were helped thanks to generous support from people like you...
Together we are changing lives!
An Orphan's Journey to a Family
With your partnership, we are working at each of these steps to create permanent, stable, and loving homes for orphans.
You can help an orphan on their journey to a family today.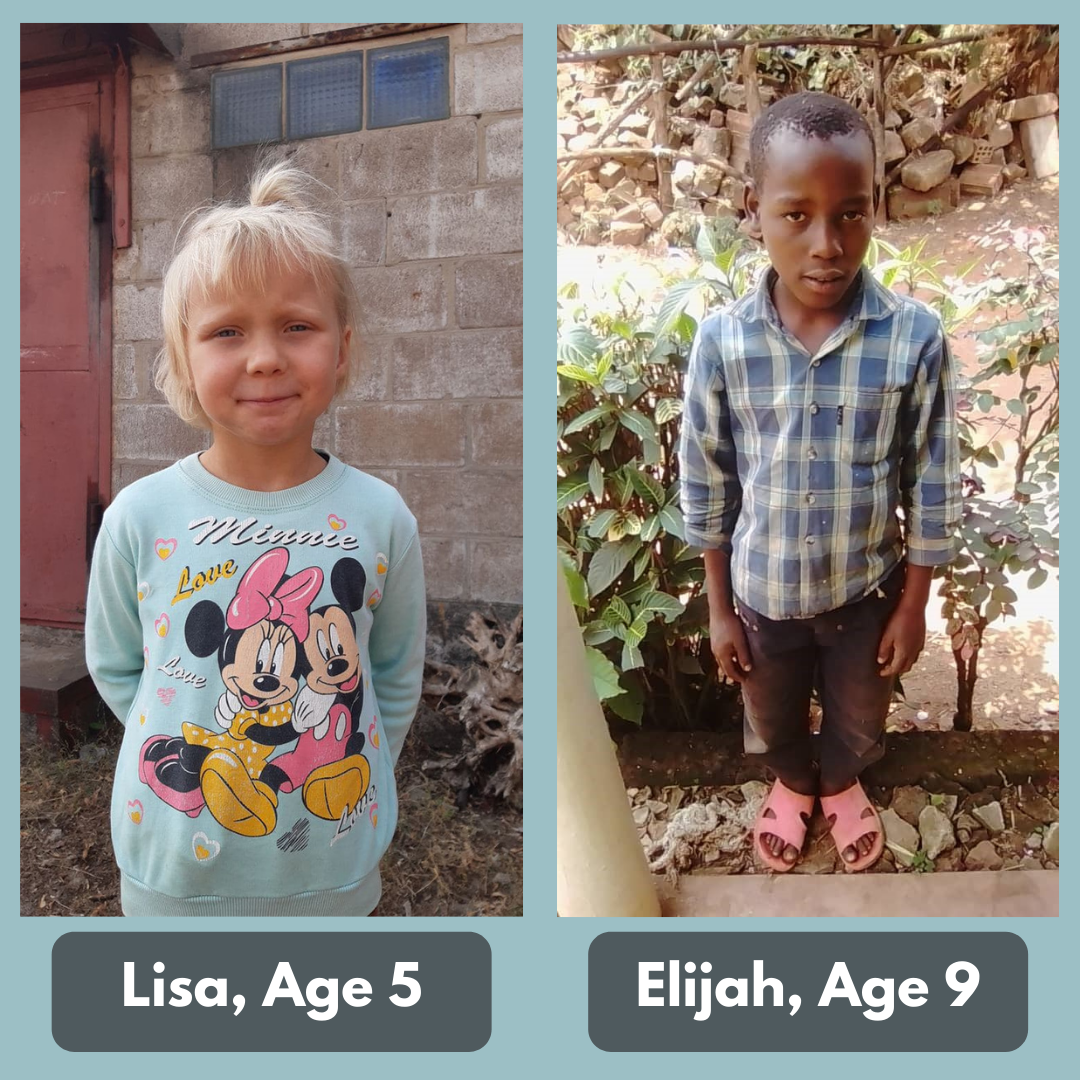 Equipping Caregivers
Lisa and Elijah are both safe and thriving in their new homes thanks to YOU! Last time we saw Lisa she was severely neglected, abused by her
Read More »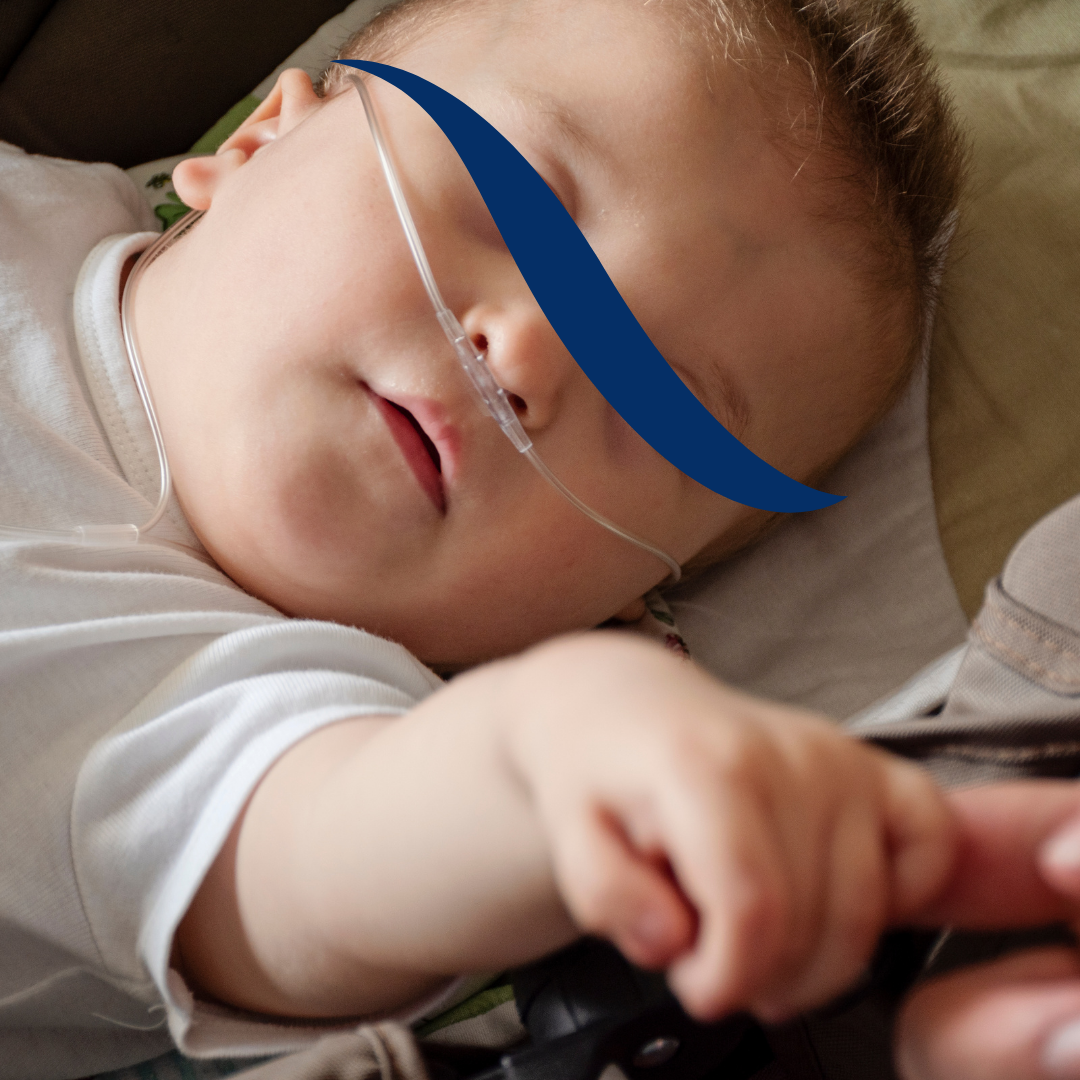 Equipping Caregivers
Double Your Year-End Impact Today for Eric! Little Eric, age 1, was abandoned as an infant and deemed "undesirable" by his birth parents and hospital
Read More »
A Family for Every Orphan