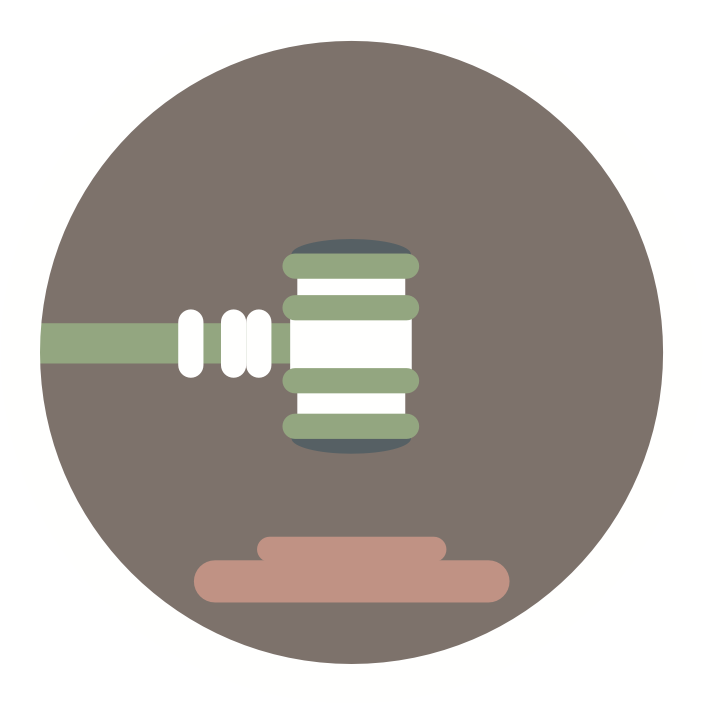 Developing child protection laws; government advocacy
Having a government that not only prioritizes family-based care for orphans but also has good child protection laws is fundamental to the orphan's journey to a family.
Ghana is in the process of implementing foster care laws so that every child in the system has a fair chance of being placed in a properly-vetted and trained foster family.
What your gifts are doing to Lay Foundations:
Helping the government develop or reform child welfare laws and policies
Training lawyers and government officials in best practices for orphan care
Encouraging interagency cooperation
Providing models and tools that can be replicated
Developing and implementing foster care systems
Your support makes sure child protection laws exist and family-based care for orphans is a priority for the government.
The latest in Laying Foundation: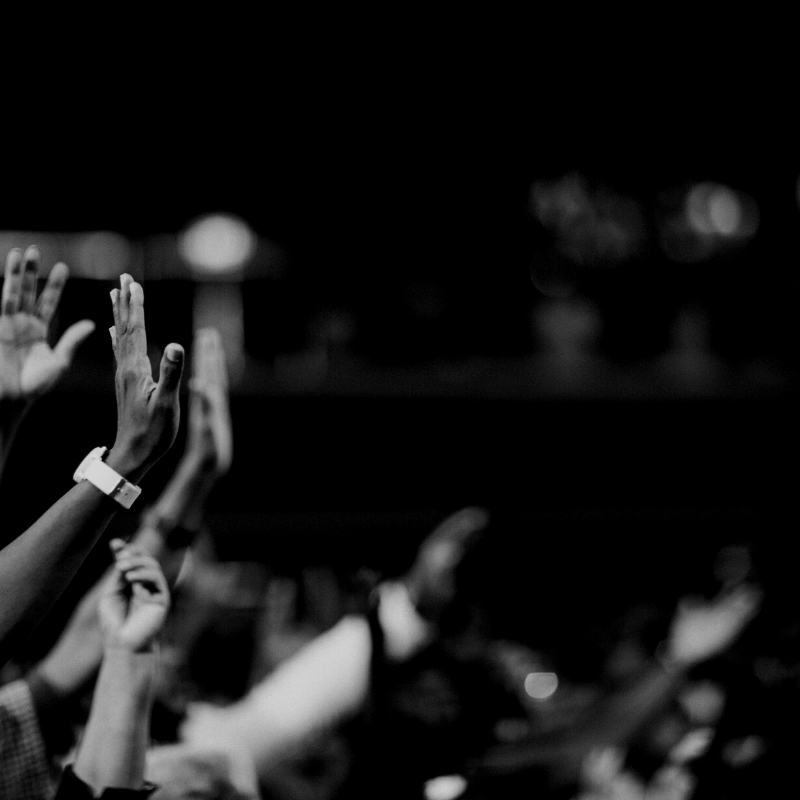 As COVID-19 continues to spread around the world, A Family for Every Orphan continues to pray for you and your family. We turn to God
Read More »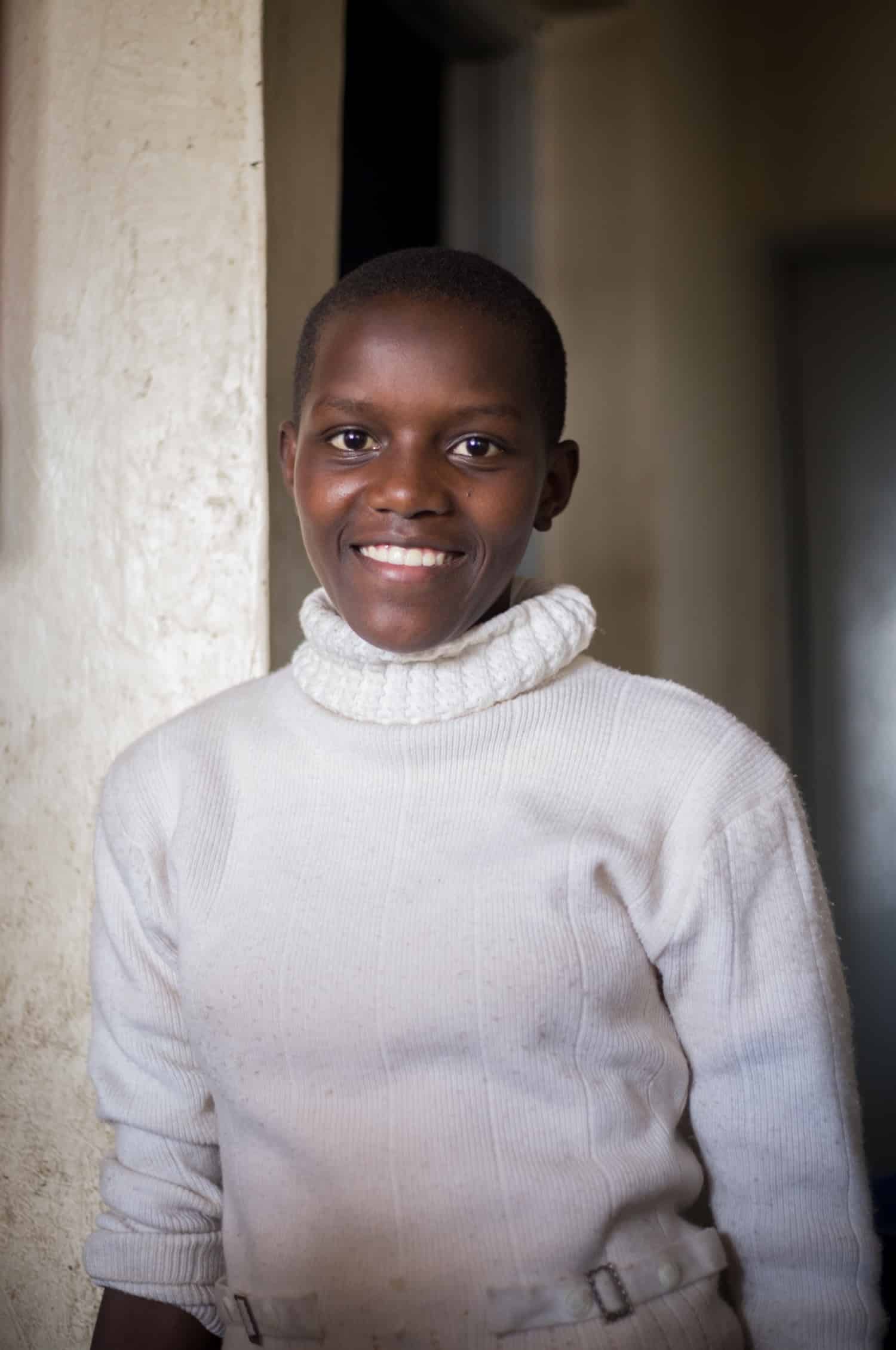 Letitia can put an outfit together – layers of exquisite colors, swoon-worthy textures, and the perfect accessories to pull it all together. She dreams of
Read More »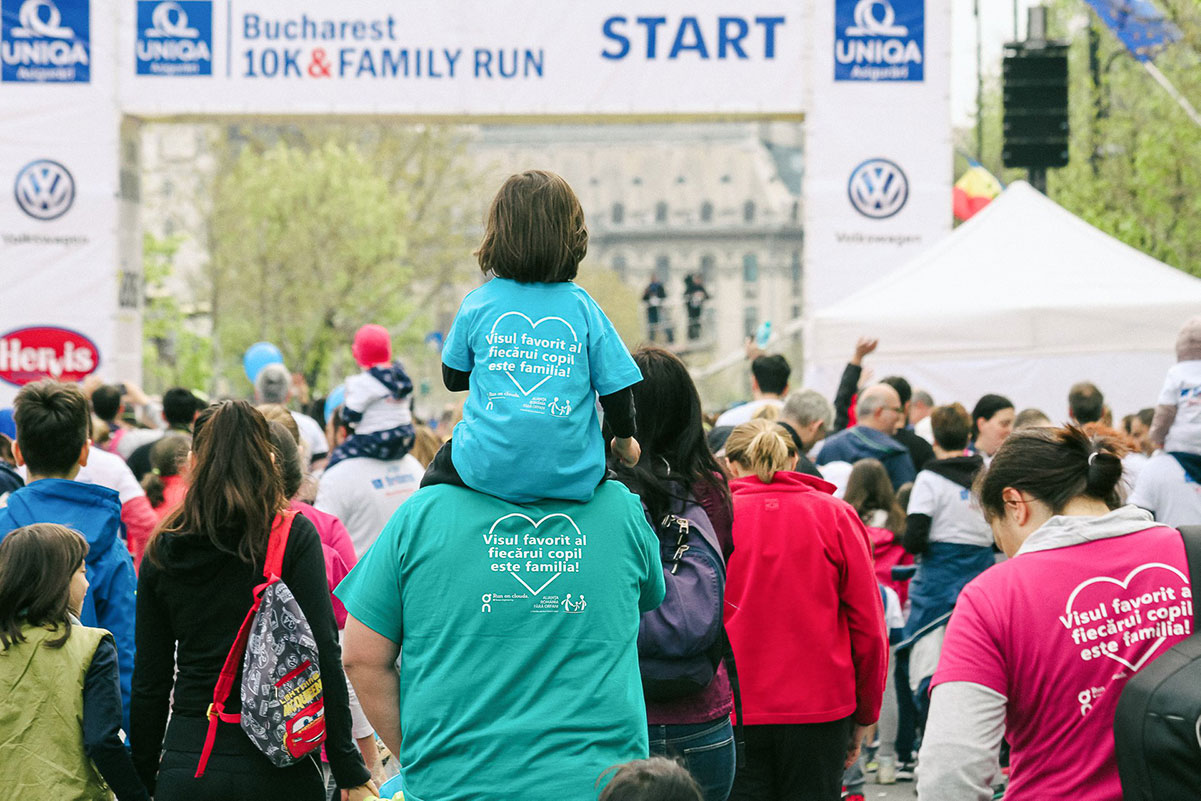 Your support is changing orphan's lives in Romania! A blossoming orphan care movement is influencing the way Romania cares for its most vulnerable and your
Read More »