The goal is simple:
To see orphans in permanent, stable, loving families in their home countries.

Because children belong in families.
A family provides growth for children in five ways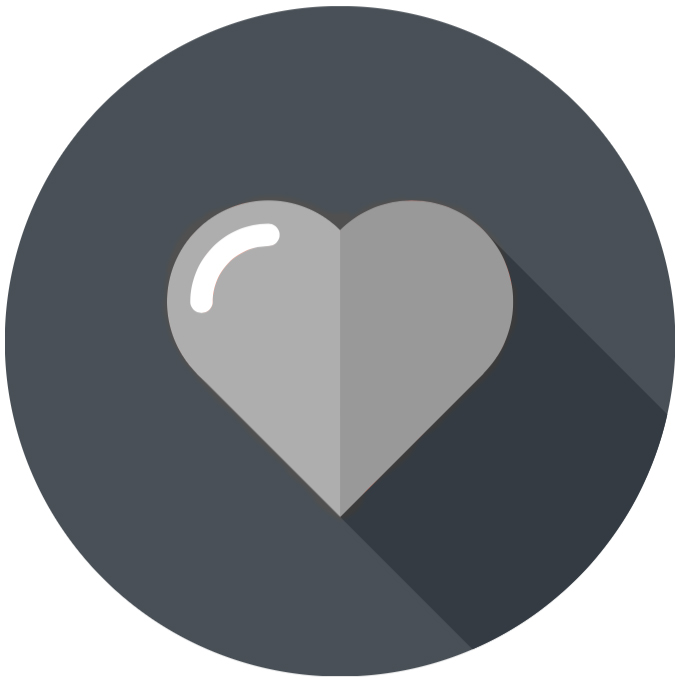 Emotional
Spiritual
Social
Physical
Intellectual
We work with in-country partners who:
Understand their own culture's needs and solutions for adoption and foster care
Are committed to best practices
Believe in collaboration and collective impact
Our goal is to support and strengthen these national teams by providing funding, help with program strategy and project development, and accountability so they can impact more lives!
A sustainable approach:
by supporting the work of national leaders, the changes to orphan care are stemming from within the country
Together with these in-country partners,
your gifts help at every step of an orphan's journey to a family!
With your partnership, we are working at each of these steps to create permanent,
stable, and loving homes for orphans.