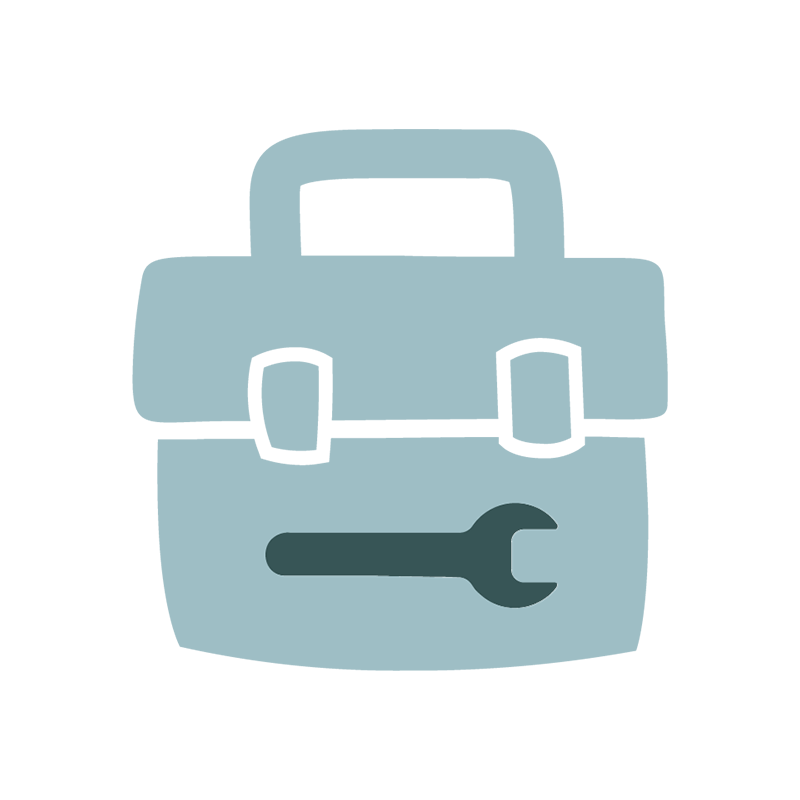 Ensuring adoptive and foster families and caregivers have training, support services, and resources along their journey.
Often adoptive and foster families, social workers, and other caregivers do not have the resources, education, and training they need to really help orphans who have experienced trauma.
There is a county in Romania that previously had no social services or resources for adoptive and foster parents. Now they have support groups, trainings and counseling for adoptive families!
What your gifts are doing to prepare caregivers:
Guiding parents through challenges within the adoption process
Offering therapeutic retreats for adoptive/foster families
Providing therapy for vulnerable children and families
Training caregivers how to care for children who have experienced trauma
Providing pre and post placement support to foster and adoptive families, including father's clubs and parenting support
You can ensure that adoptive and foster families, caregivers, and social workers are prepared to care for orphans in a healthy way.
The Latest in Preparing Caregivers: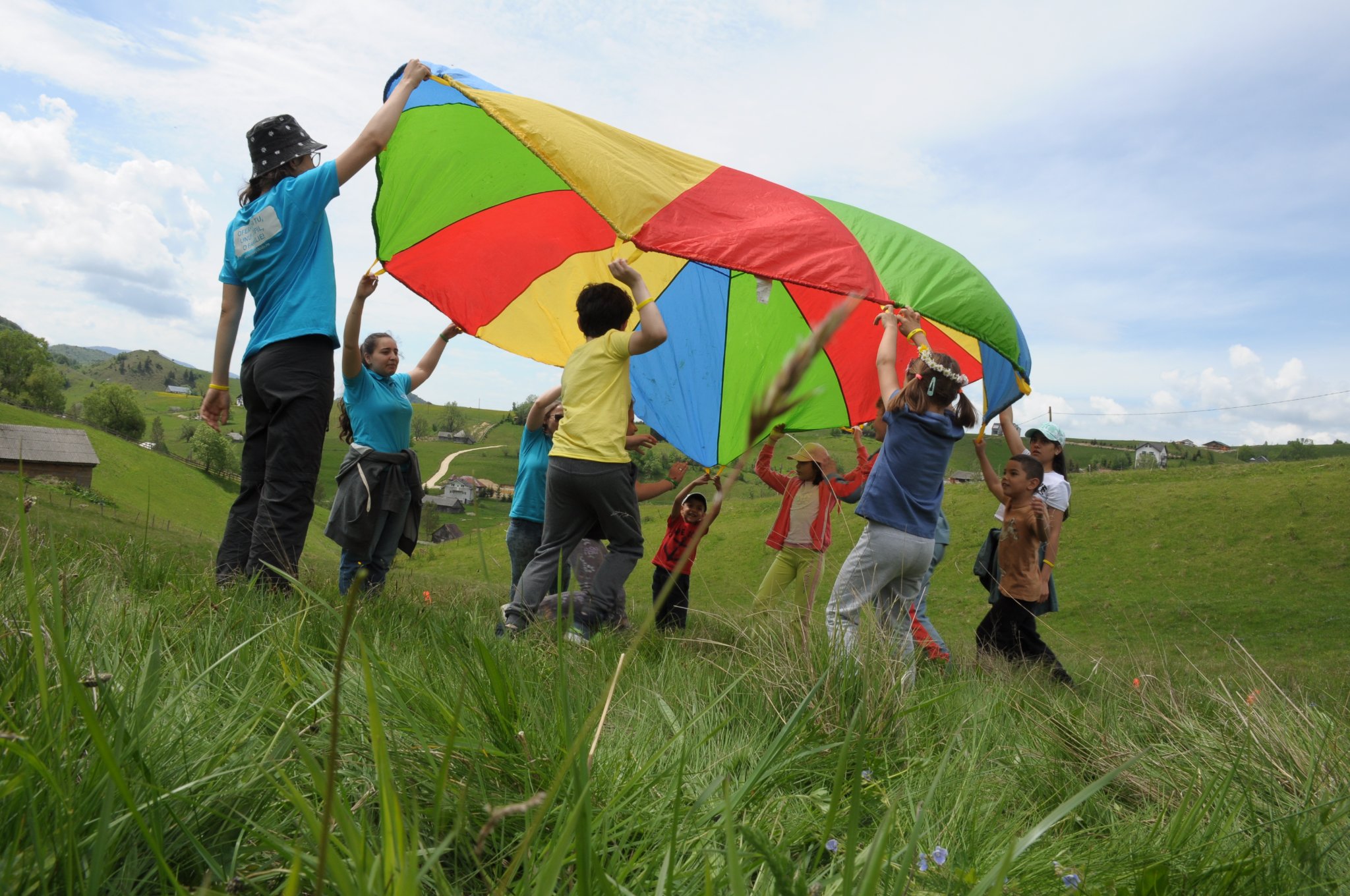 Tanks and soliders entered the city… Artem and his mother lived in the basement 10 days without electricity or heat, eating only canned food. The
Read More »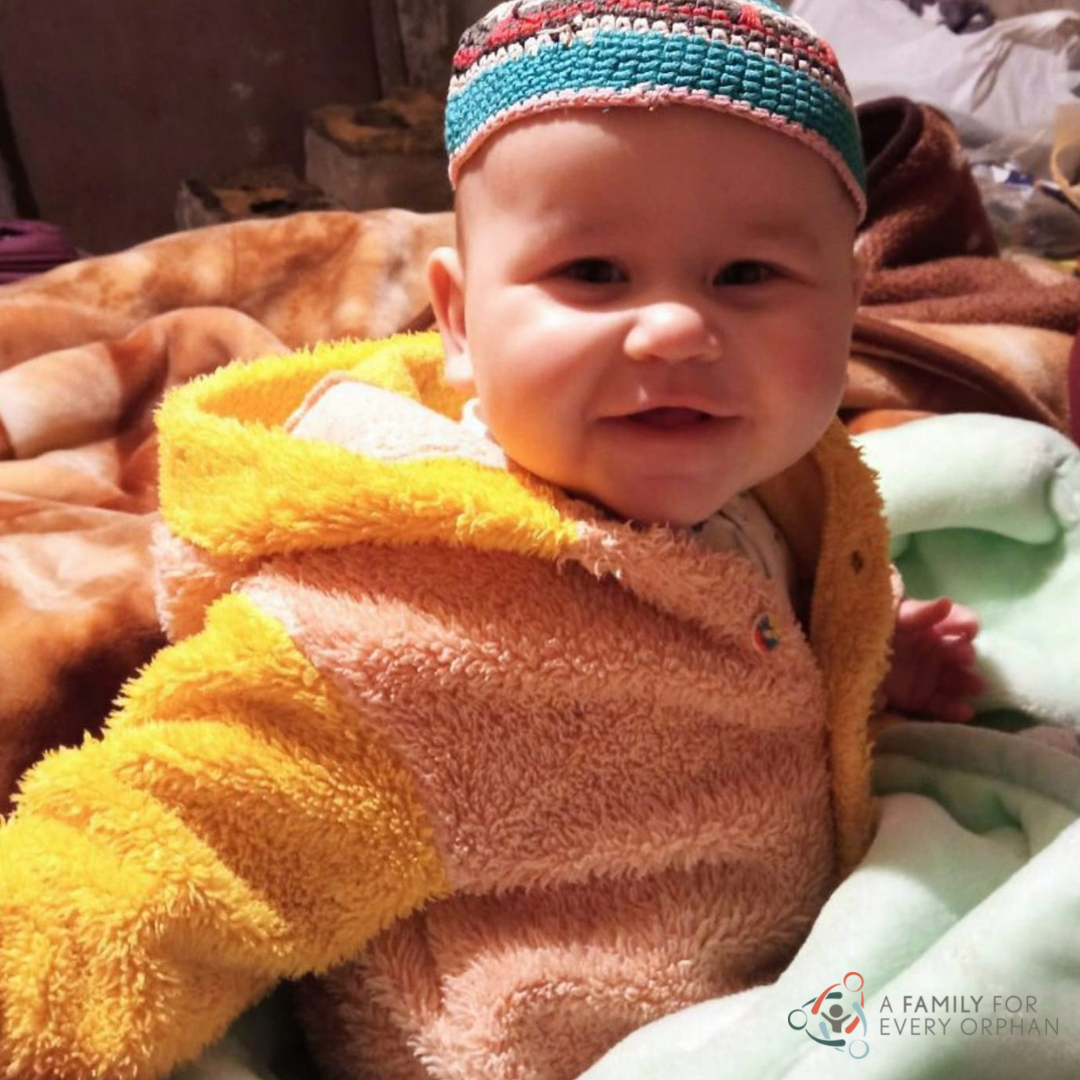 ⁣ Baby Veronica, only six months old, has spent the majority of her life with shelling constantly overhead. She and her family lived in a
Read More »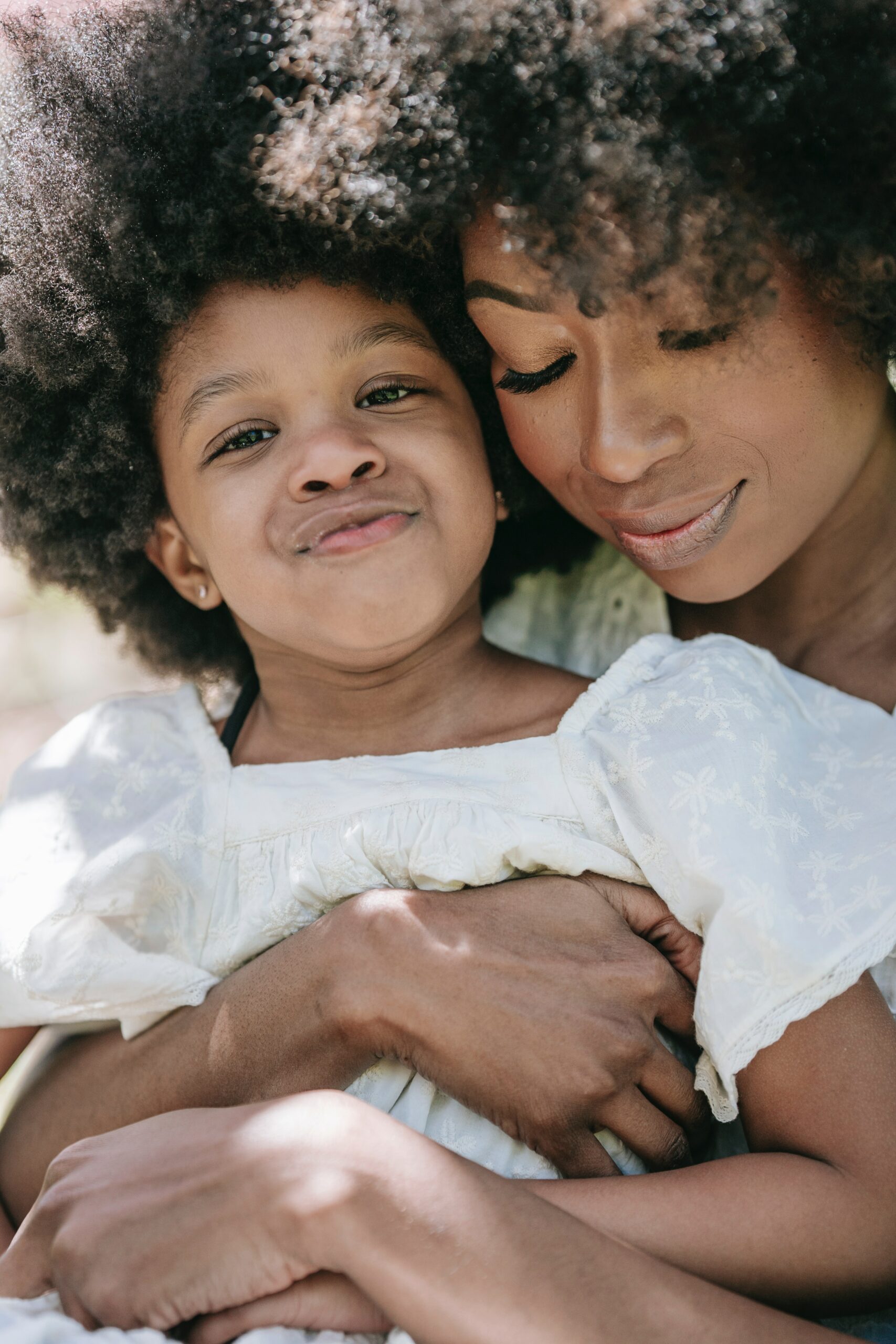 The pandemic continues to drive job loss and inflation worldwide, increasing global rates of poverty. Unfortunately, it is the most vulnerable families that are feeling
Read More »