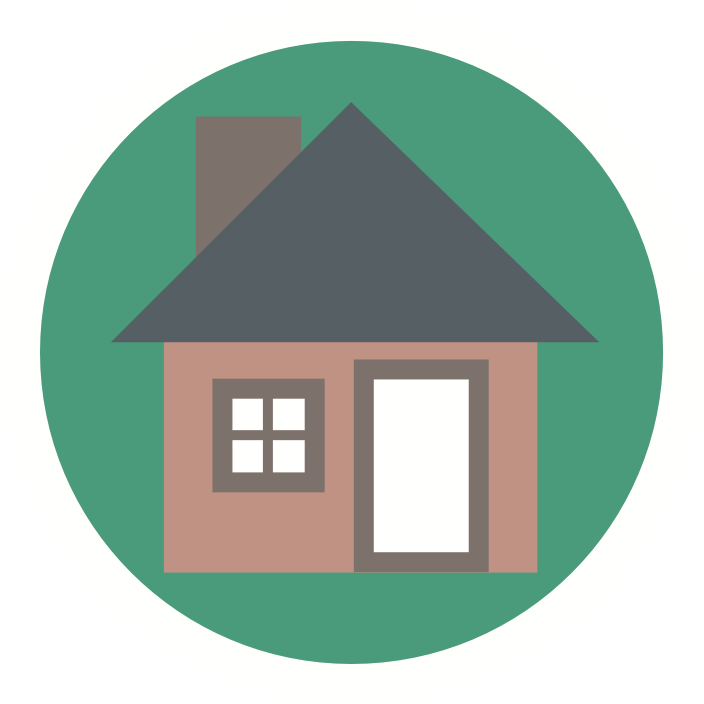 Creating permanency through adoption, foster care, reunification, kinship care
Every child deserves a loving, stable, permanent family.
By coming alongside families who want to adopt or foster a child within their own country or strengthening a family that needs support, you can help provide a family for every orphan.
A large percentage of children in need of adoption are hard to place because they have special needs, are over age 4, and/or are part of sibling groups.
International adoptions are declining.* Only 4,059 orphans were adopted into the United States in 2018, the highest ranked country for international adoption. This is another great reason to help children find families within their own country!
*Intercountry adoptions to the top 24 receiving countries declined by 75% between 2004 and 2014
What your gifts are doing to Find Families:
Helping orphans get adopted into families
Supporting children in foster families
Assisting with family reunification when possible and in the best interest of the child
Encouraging kinship/family care
Strengthening vulnerable families at risk of children being removed
Mentoring older orphans who will likely not be adopted
By creating permanency and stability for orphans through placement into a family, reunification, and mentorship, your support is making a difference!
The latest in Finding Families: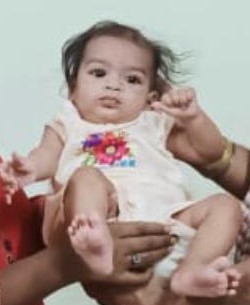 Diya Wants to be a Daughter this Christmas! Diya is a 4-month-old baby girl in India who has already faced extreme adversity. She was abandoned
Read More »
Zarina Is Safe With Her Mama! After tragically losing her father to suicide, Zarina and her mother, Adel, were left in dire circumstances. With no
Read More »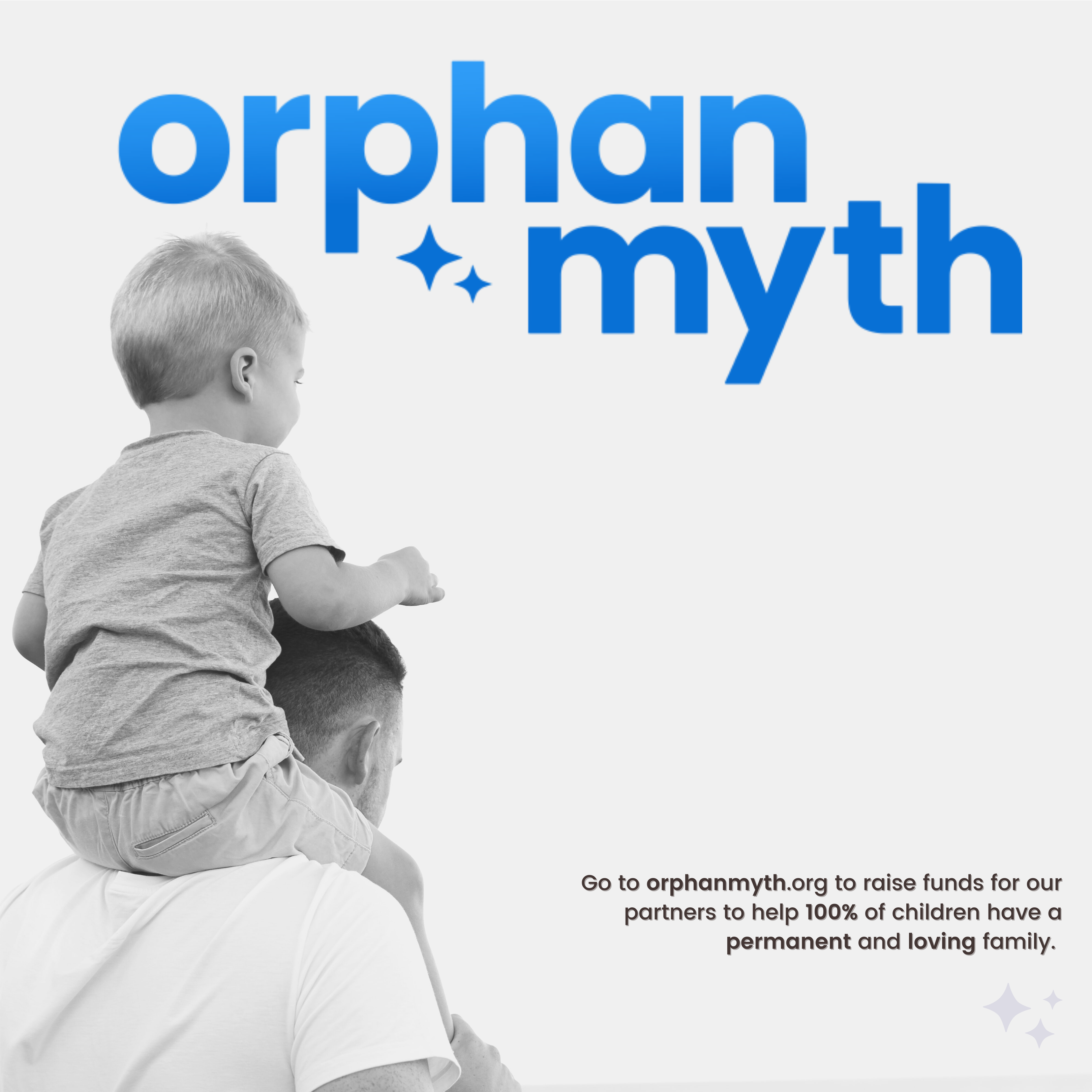 The 100% Campaign Starts Today!​ Esther, pictured below, was a newborn when her mother died shortly after childbirth. At that time, Esther's father was mentally
Read More »