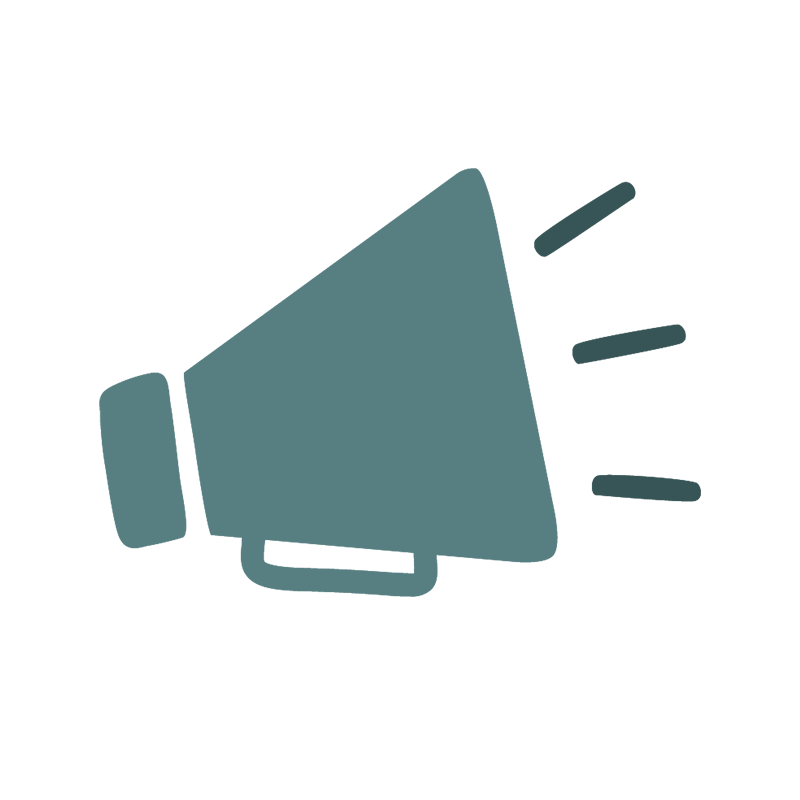 Sharing the vision of orphans in families and the need for family-based care
With your help, our partners are fighting cultural biases and apathy towards orphans by sharing the vision of orphans in families and engaging churches and local communities to care for orphans.
In Ukraine, Kyrgyzstan, and Nepal, pastors are catching the vision of orphans in families. They're starting ministries in their churches to provide support to adoptive, foster, and vulnerable families, often working with local social services!
What your gifts are doing to promote:
Helping people understand family-based care is the best and most sustainable solution for orphans, not orphanages
Distributing resources that help people become involved in orphan care
Sponsoring awareness-raising events
Encouraging church engagement
in orphan care
Inspiring collaboration within a country or region
Providing opportunities through radio for communities to engage in orphan care
By sharing the vision of children in families and engaging the church and local community, you can make a major impact in orphans' lives.
The Latest in Promoting Family-Based Care: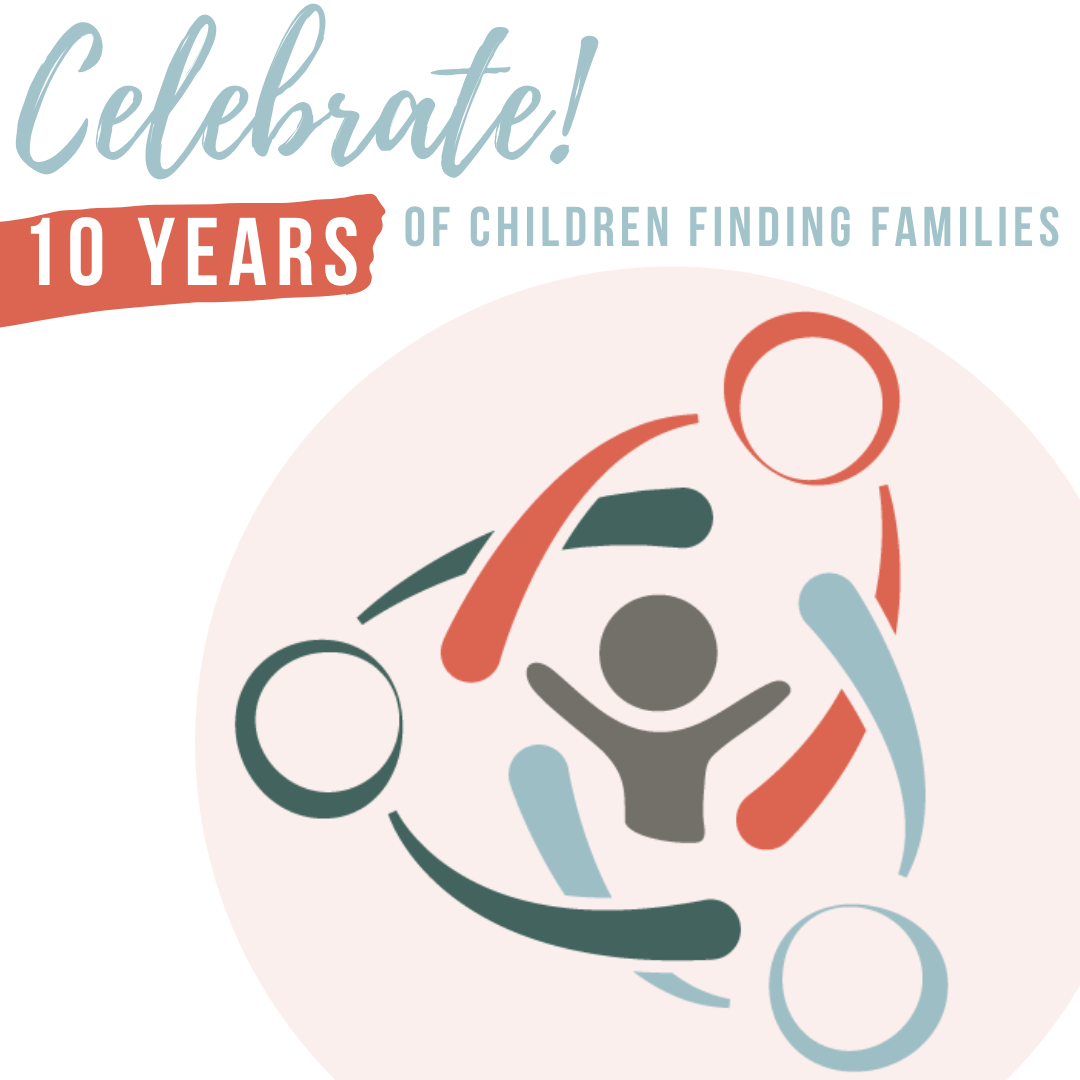 Happy Anniversary! This month is A Family for Every Orphan's 10th Anniversary! The impact you have made over the past 10 years is life changing! Thank you
Read More »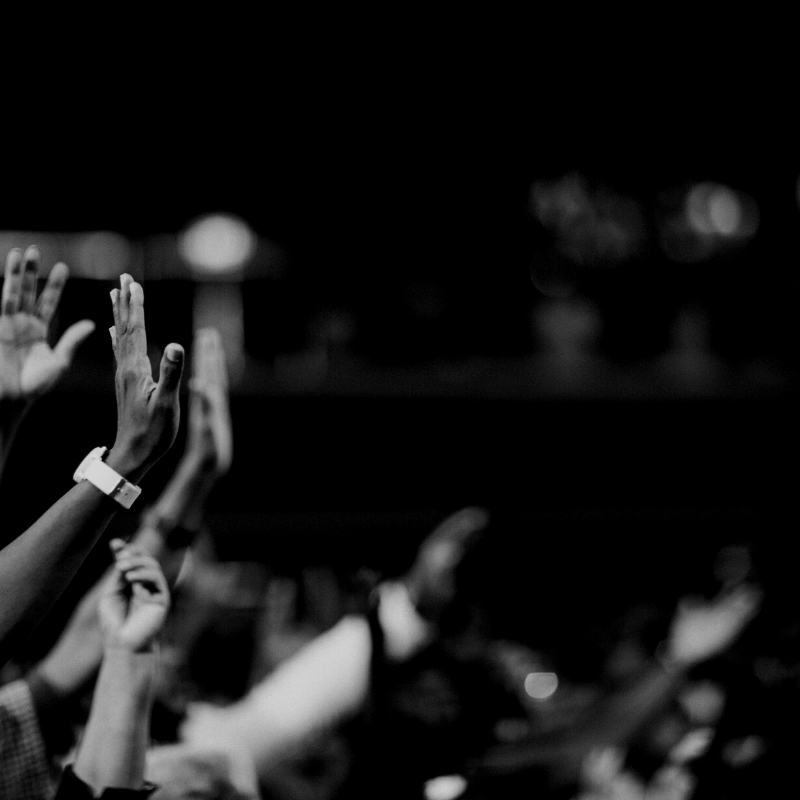 As COVID-19 continues to spread around the world, A Family for Every Orphan continues to pray for you and your family. We turn to God
Read More »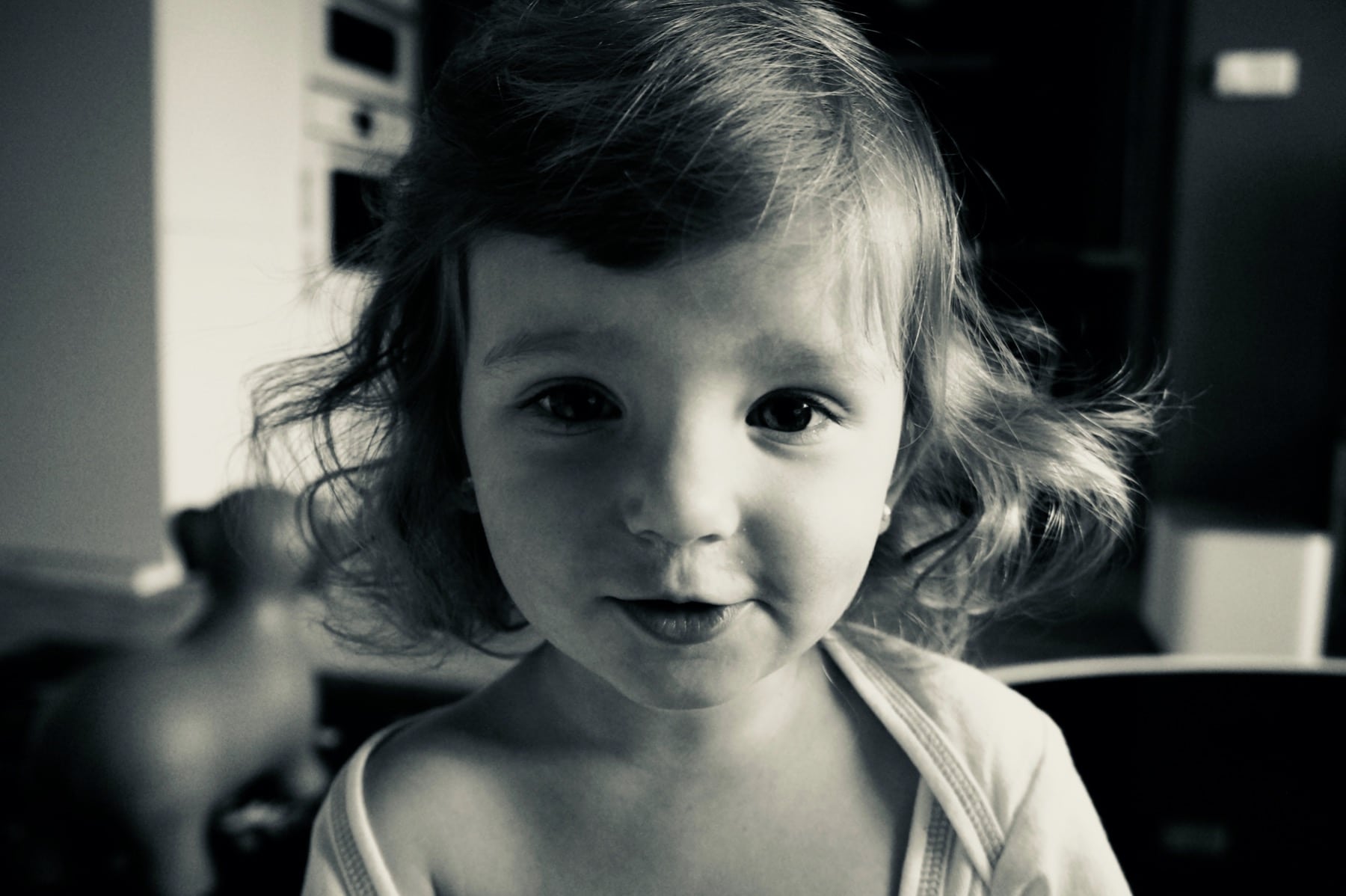 'You don't want to adopt her. She will be too much work. There are other children who will be easier.' I hear the orphanage staff
Read More »