This month is A Family for Every Orphan's 10th Anniversary! The impact you have made over the past 10 years is life changing! Thank you for partnering with A Family for Every Orphan to help orphans find loving families in their home countries. Your support gets us closer to a world without orphans.
Take a look at a few of the children you have helped over the years!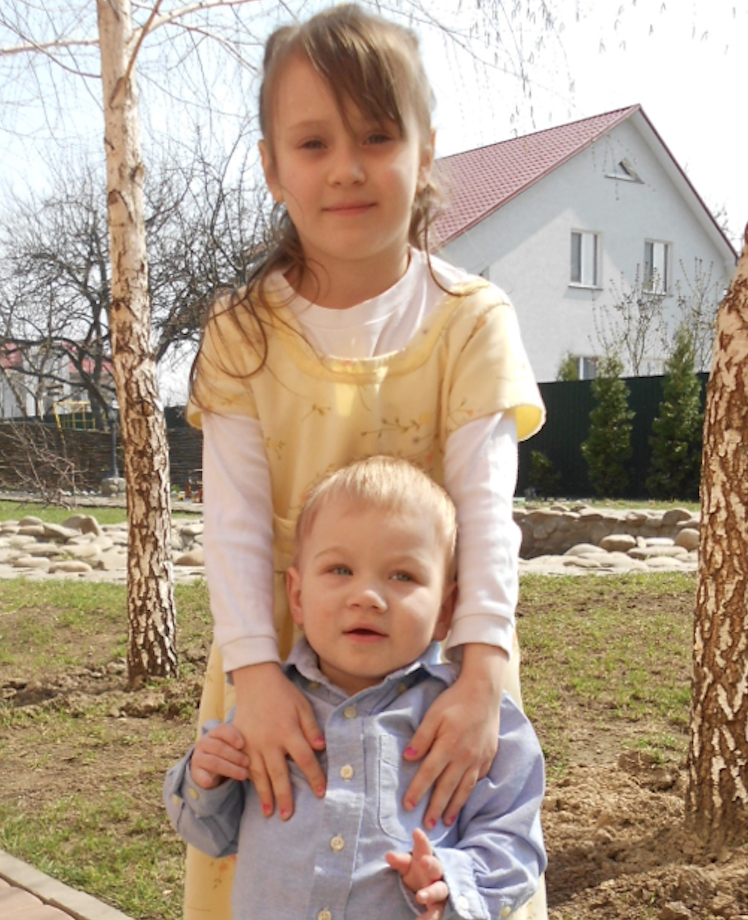 Vika & Nikita
After being abandoned by their alcoholic mother, Vika and Nikita were left to fend for themselves. Seven-year-old Vika did her best to care for her two-year-old brother who had open wounds and scars covering his body. It was a miracle they even survived. They were eventually placed in an orphanage, but Vika said her biggest dream was for a loving family to adopt her and her brother Nikita. In 2013, you made Vika's dream a reality! She and her brother were adopted into a loving Christian family who began caring for these two sweet children.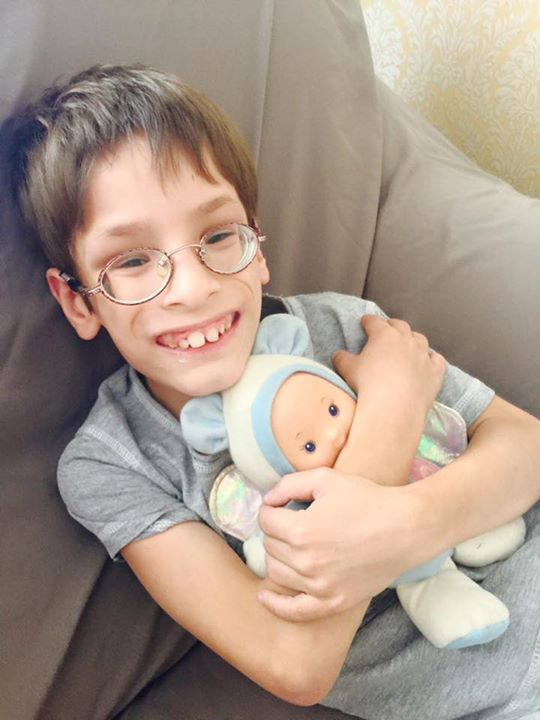 Sasha
The doctors were certain Sasha would not survive. He weighed less than two pounds at birth, tested positive for HIV, and had a number of other serious health issues. After being abandoned at the hospital, Sasha was placed in a state orphanage for children with special needs where he didn't engage well with others, and was often very aggressive. Because of you, in 2016 a miracle adoption occurred, and Sasha was welcomed into a big, loving family. Sasha became better natured, active, and curious. He developed a love for cycling, drawing, and singing.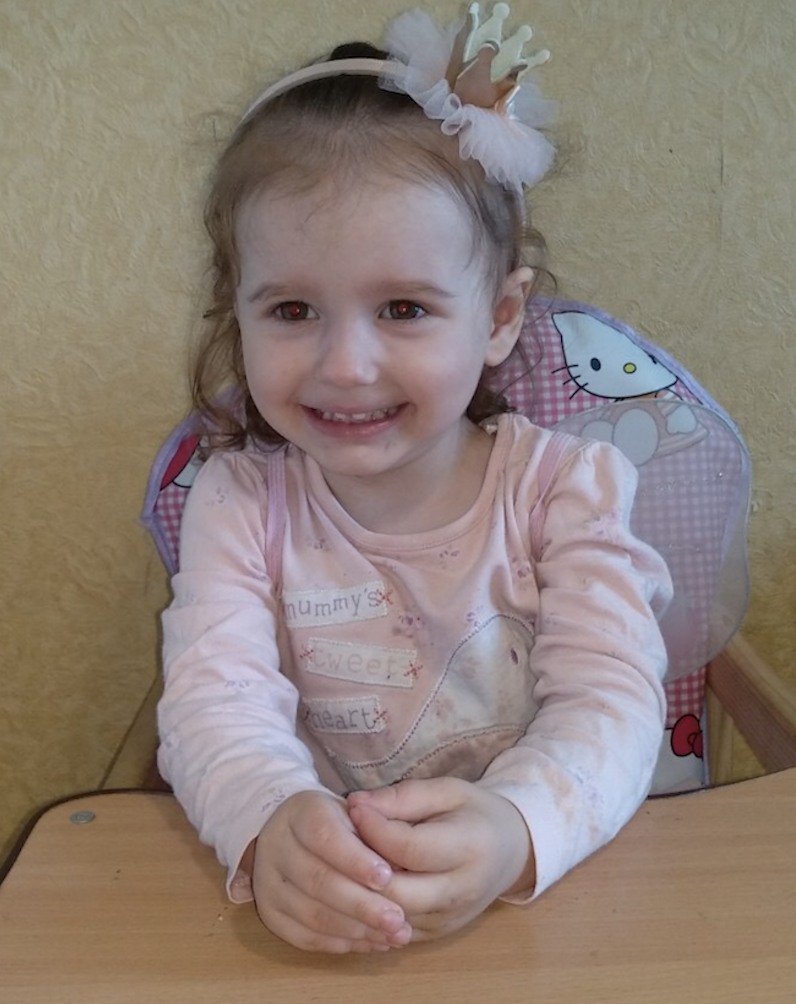 Ana
Alex and Sofia were warned not to adopt Ana. They were told the underdeveloped, two-year-old would be too difficult—she couldn't talk or walk. When this young couple saw Ana helplessly staring at a wall, their hearts broke. Something in the eyes of this 15-pound child affirmed their decision: they wanted to give Ana the loving parents she so desperately needed and deserved. Thanks to your generosity, Ana received critical medical attention. You provided Ana's new familly with the tools they needed to care for her and their growing family.

Imagine the difference you can make in the next 10 years! Help us reach our goal of $10,000 in the month of October, which will provide safe and loving homes to children like Vika and Nikita, Sasha, and Ana. Your impact goes beyond today, echoing in the lives you touch for generations.