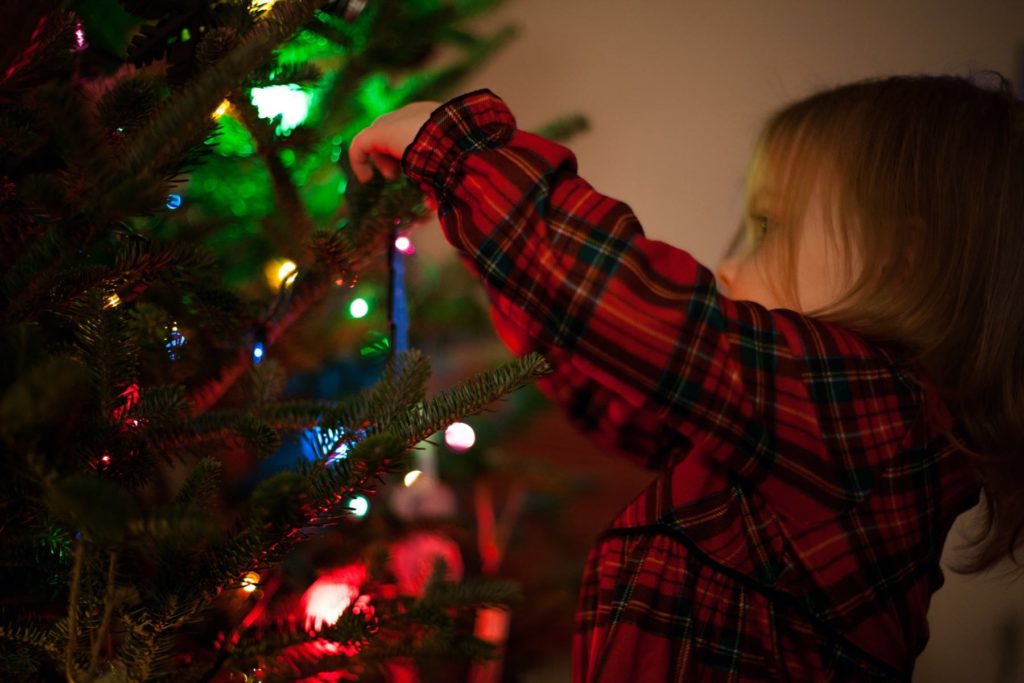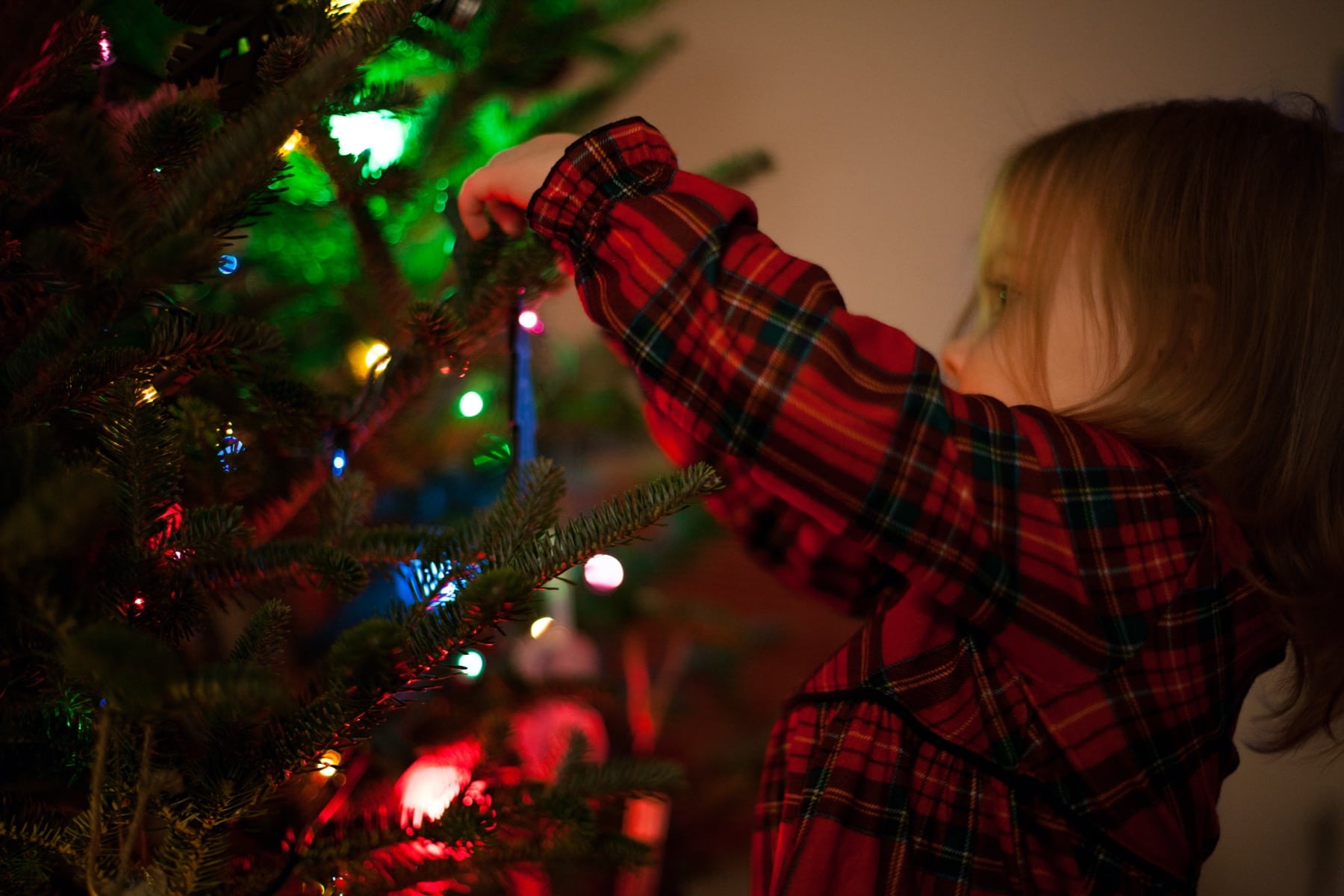 'You don't want to adopt her. She will be too much work. There are other children who will be easier.'
I hear the orphanage staff telling a nice couple this. And I want to cry.
My name is Ana*. I'm almost two years old. I can't walk. I can't talk. I only weigh 15 pounds. Sometimes I cover my face with my hands and just stare straight ahead. I know that there are other children who will be easier to care for. But I need a mom and dad. I want nothing more than to be loved. To spend Christmas with a family. MY family.
Will this couple choose me?
"They tell us that Ana is the toughest child in the orphanage. She doesn't interact with the other children. She has the cognitive function of a four-month-old baby. Everyone assumes she will be diagnosed with severe autism and other special needs.
Our names are Alex and Sofia. We see this precious little girl and we KNOW she is meant to be ours. We aren't scared off by her special needs. We want to bring Ana home—for Christmas and birthdays, family vacations, the first day of school, and so many other unforgettable life moments. We want Ana!
When we first decided to adopt, someone reminded us that the effects of trauma on a child don't disappear just because they are placed in a family. So, we have equipped ourselves with tools to help Ana work through her trauma. It won't be easy, but we know can give Ana the love she deserves. We know the journey doesn't end at adoption… but will we get the support we need?"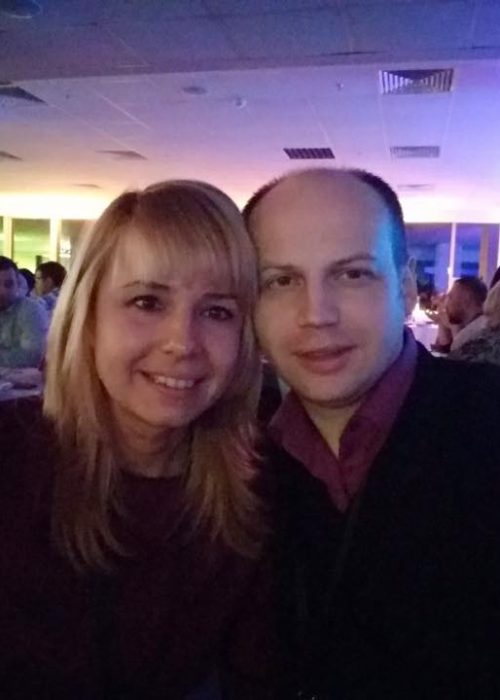 This Christmas would you consider giving a gift to Ana's adoption journey?
Your gift will help cover Ana's medical needs and help her family bring home a baby sister.
It will also allow them to purchase a double stroller for Ana and the new baby.
What if Alex and Sofia had said NO instead of yes to Ana? How different Ana's life would be this Christmas!
The love and constant individualized attention of a FAMILY cannot be overstated. We see this over and over again when children like Ana begin to thrive once they go home. The orphanage staff who tried to dissuade Alex and Sofia from adopting Ana were not mean-spirited or lacking compassion. They underestimated what God can do in the life of one child when that child experiences in a very tangible way that they are special and important.
God expresses how we are important to Him in the words of Isaiah 43: "I have called you by name, you are MINE." These words were just a foreshadowing of the overwhelming love He has for us, as Isaiah goes on to prophesy that God would send us a Messiah. And He did!
Every child deserves a loving family. Thank you for saying YES to helping Ana and her soon-to-be baby sister!
May God's loving words echo in your hearts this Christmas season as they do for Ana.
"I have called you by name. You are MINE."
*Ana's name and photo replaced for child's privacy.