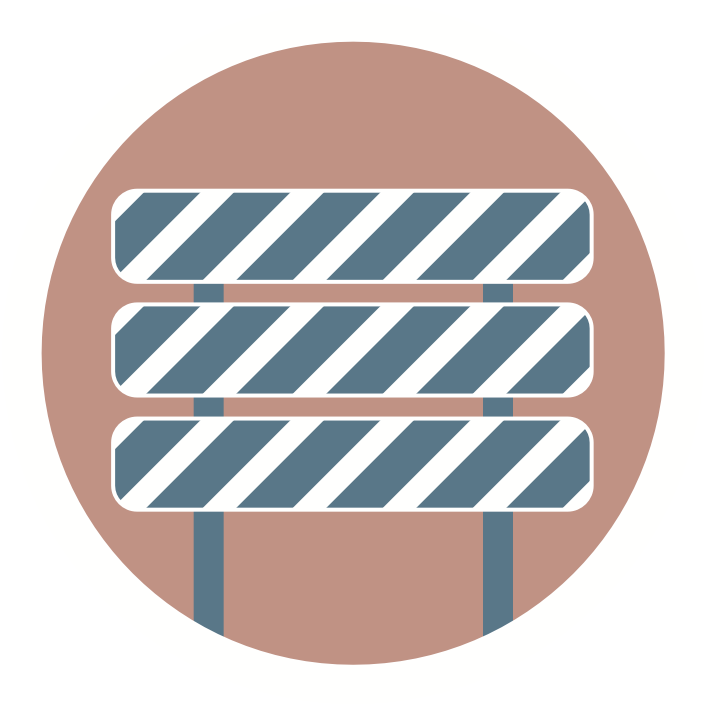 Making sure orphans are given a chance to be adopted
While positive change is occuring, sometimes children and families find themselves up against major barriers.
Right now, there are 50,000 orphans in India waiting to be added to the adoption registry. The only barrier between those children and a forever family is a social investigation. This will determine if there are any living relatives who will take them or if they can be legally freed for adoption.
What your gifts are doing to break barriers for orphans:
Conducting social investigations of children living in orphanages

The only thing standing between them and a family is being investigated and registered for adoption or reunited with family
Creating videos of adoptable orphans to be shared in local communities
Most children are selected from a booklet that only shows faces and a short bio. These videos really allow prospective parents to get to know the child they might adopt
Guiding parents through challenges within the adoption process
Providing opportunities through radio for communities to engage in orphan care
Your gifts help shift mindsets and make sure orphans are given a chance to be adopted.
The latest in Breaking Barriers: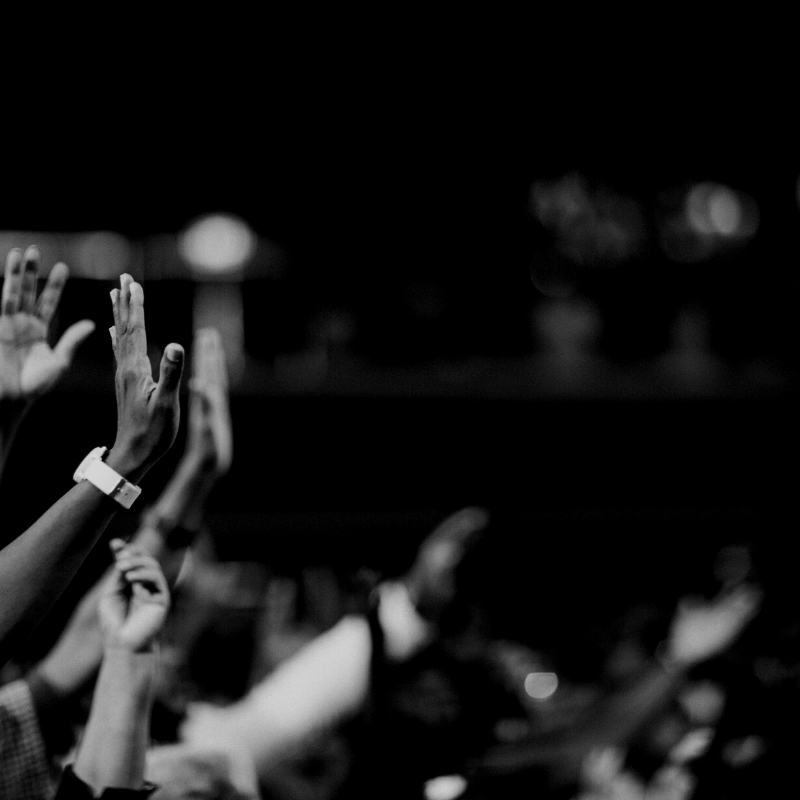 As COVID-19 continues to spread around the world, A Family for Every Orphan continues to pray for you and your family. We turn to God
Read More »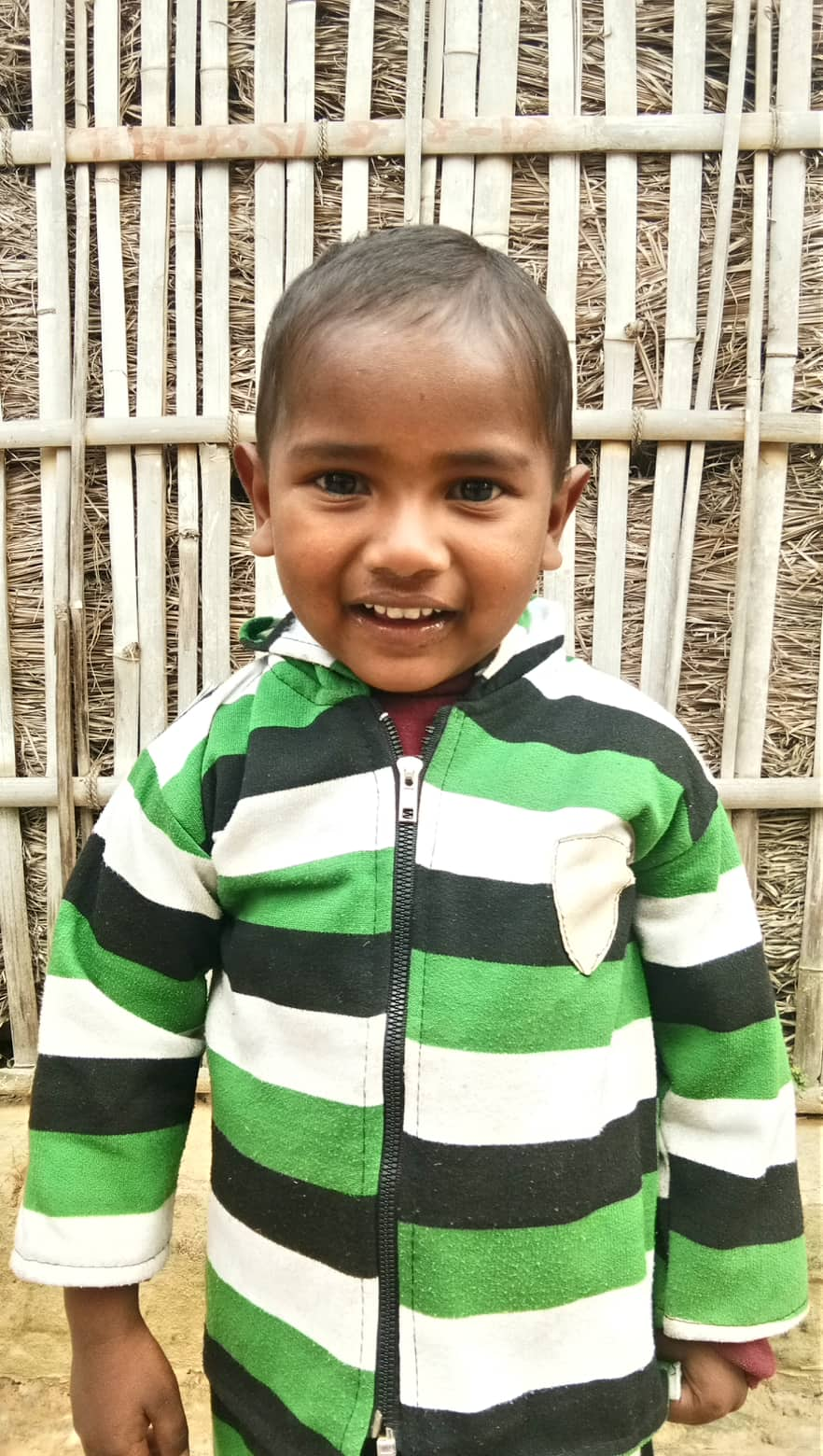 Do you remember Jaison? Abandoned as an infant and left in a seemingly hopeless situation? We are excited to share that because of YOUR generous
Read More »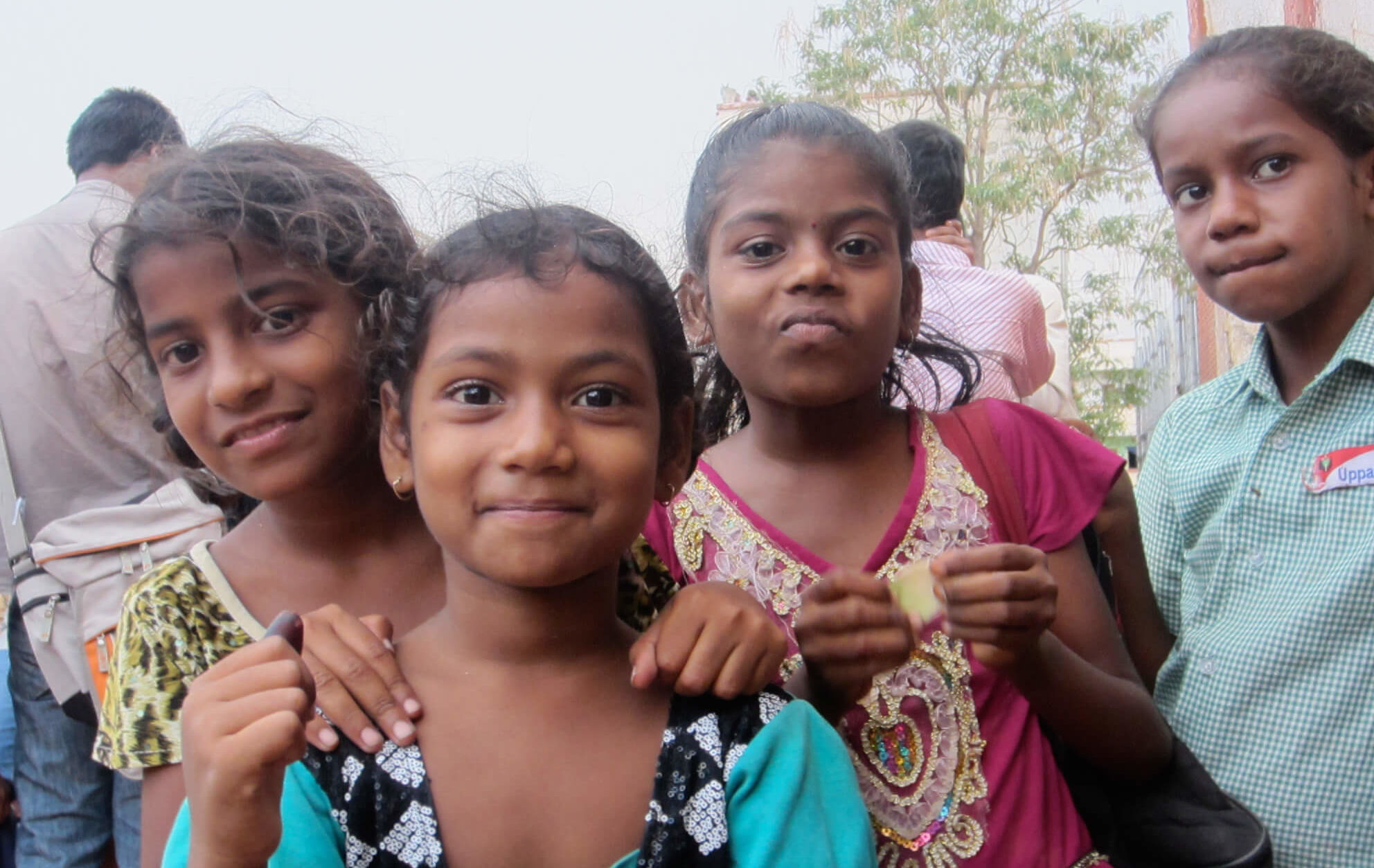 First, instead of starting our own initiatives, AFFEO supports domestic partners by providing assistance, advice, and accountability. This benefits our mission in two ways: 1.
Read More »