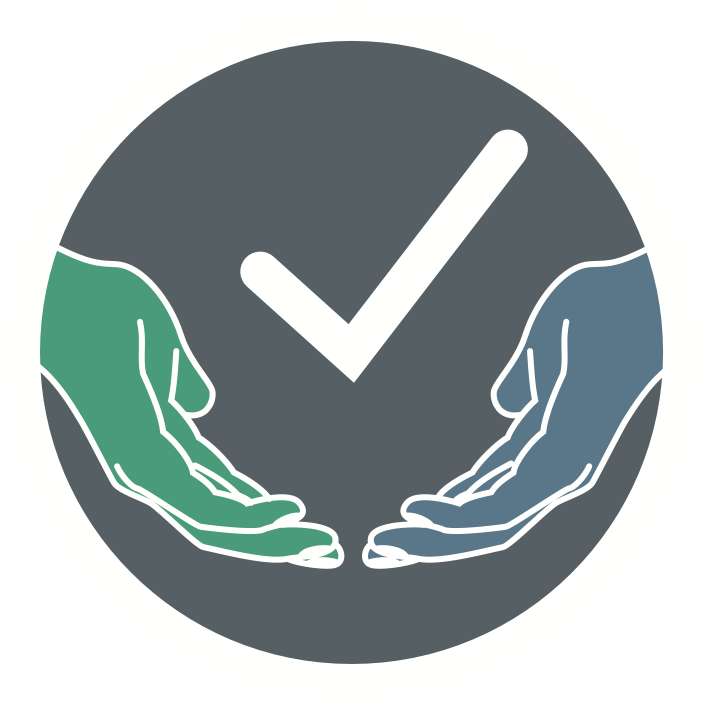 Practical tools to work with children who have
experienced trauma
Often adoptive and foster families, social workers, and other caregivers do not have the resources, education, and training they need to really help orphans who have experienced trauma.
There is a county in Romania that previously had no social services or resources for adoptive and foster parents. Now they have support groups, trainings and counseling for adoptive families!
What your gifts are doing to Equip Caregivers:
Offering therapeutic retreats for adoptive/foster families
Providing therapy for vulnerable children and families
Training caregivers how to care for children who have experienced trauma
You can ensure that adoptive and foster families, caregivers, and social workers are equipped to care for orphans in a healthy way.
The latest in Equipping Caregivers:
You can give Apurbo what he needs the most: a loving and safe family. When Apurbo and his younger sister became orphans, they were in
Read More »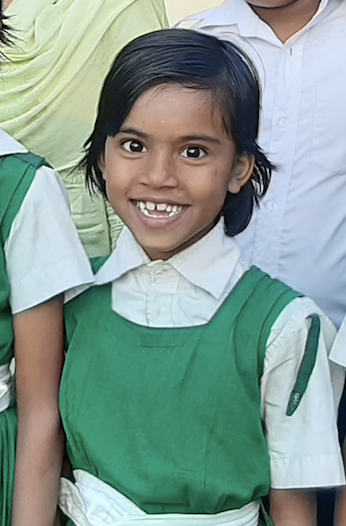 Dear Friend, At first please take my love and greetings. Believe you are all well in your family. I am also well with my family here.
Read More »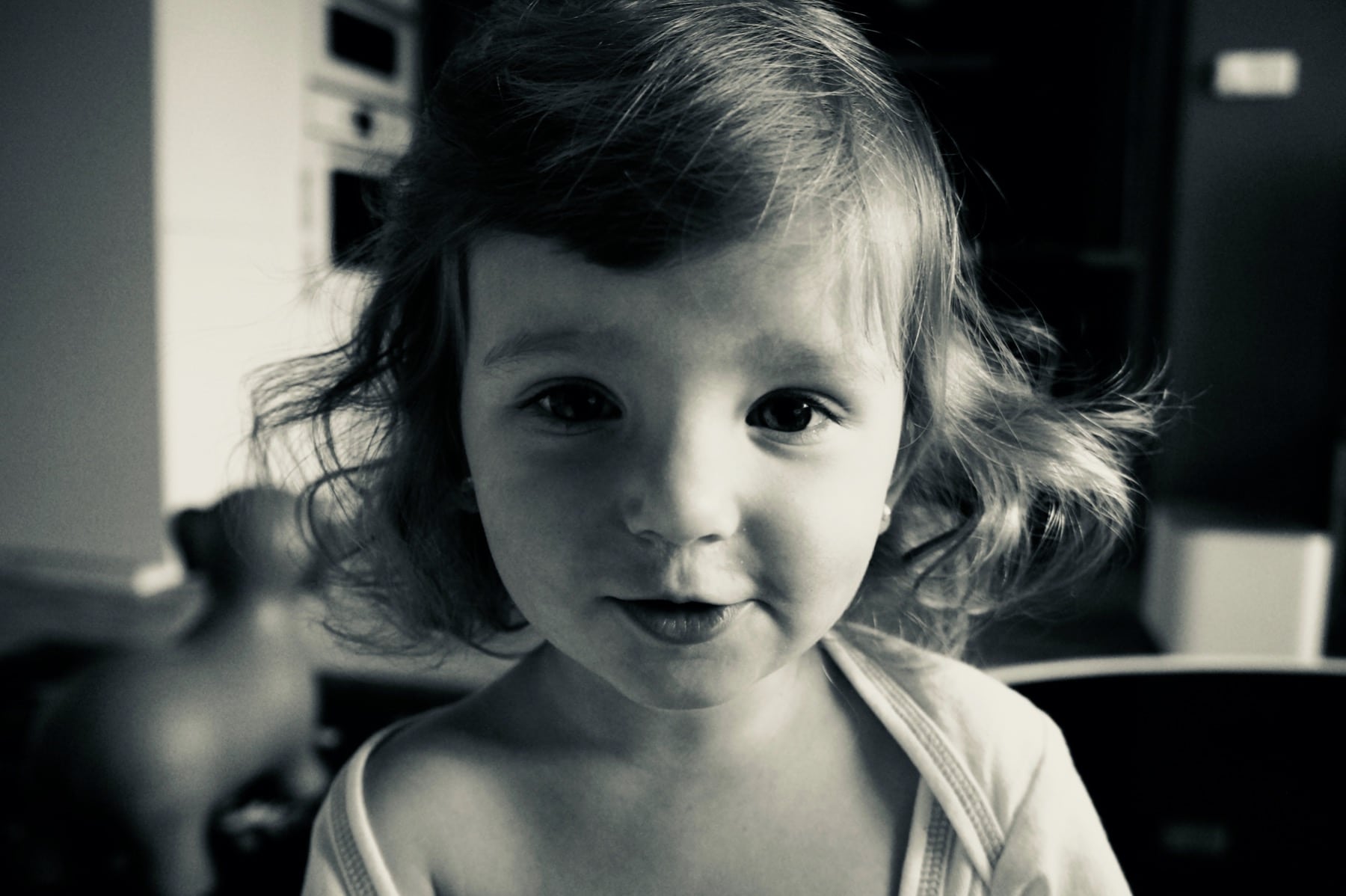 'You don't want to adopt her. She will be too much work. There are other children who will be easier.' I hear the orphanage staff
Read More »