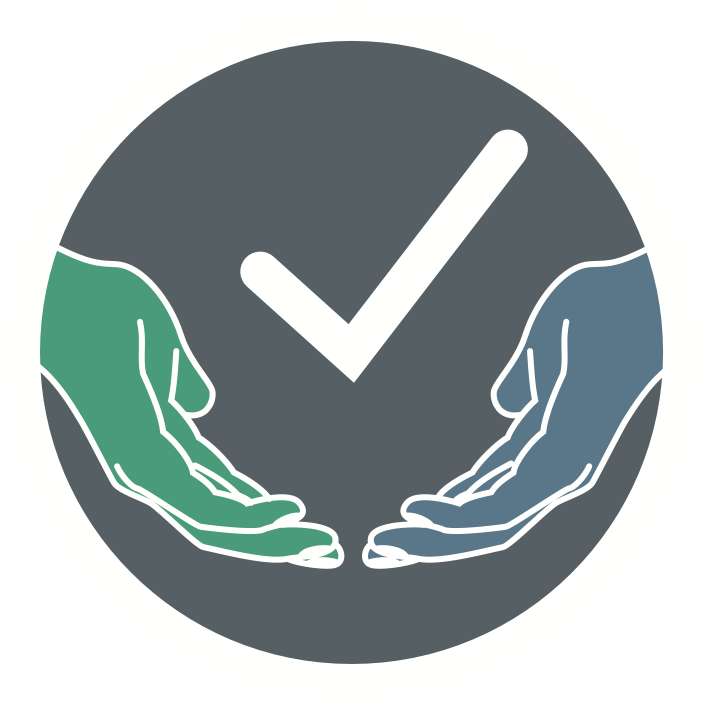 Practical tools to work with children who have
experienced trauma
Often adoptive and foster families, social workers, and other caregivers do not have the resources, education, and training they need to really help orphans who have experienced trauma.
There is a county in Romania that previously had no social services or resources for adoptive and foster parents. Now they have support groups, trainings and counseling for adoptive families!
What your gifts are doing to Equip Caregivers:
Offering therapeutic retreats for adoptive/foster families
Providing therapy for vulnerable children and families
Training caregivers how to care for children who have experienced trauma
You can ensure that adoptive and foster families, caregivers, and social workers are equipped to care for orphans in a healthy way.
The latest in Equipping Caregivers: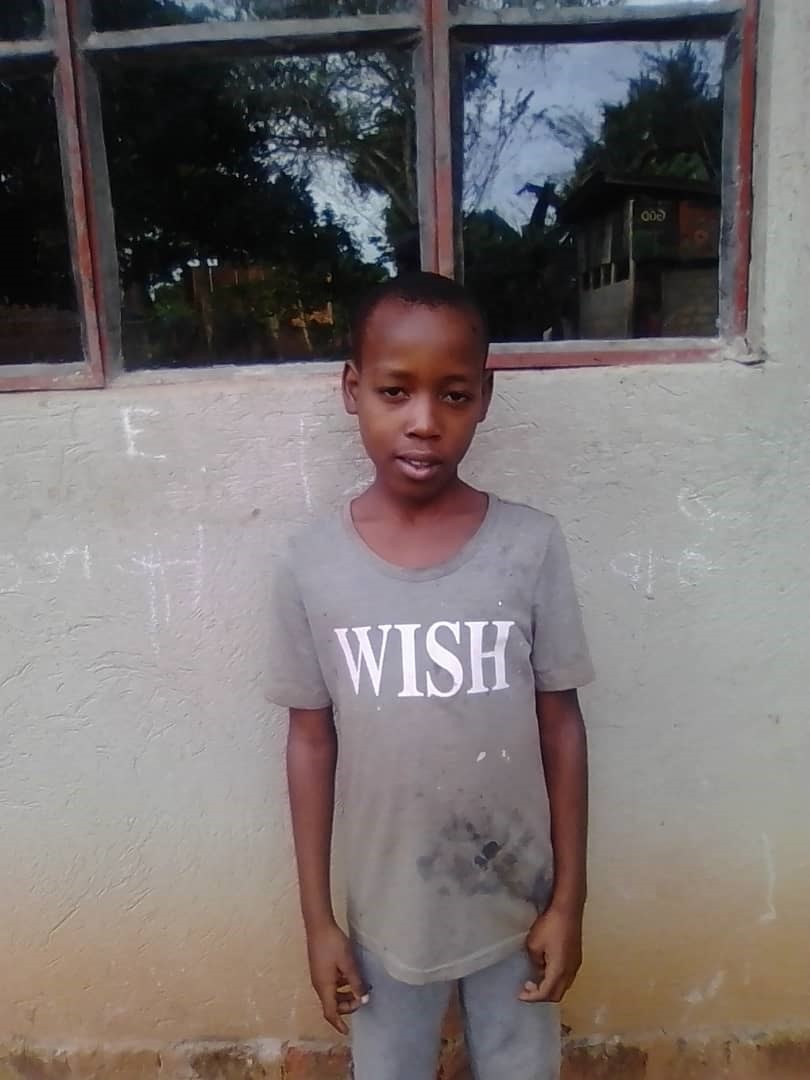 When nine-year-old Elijah's mom abandoned him, he was devastated. He thought things couldn't get worse. Unfortunately for this Ugandan boy, they did. Elijah was left
Read More »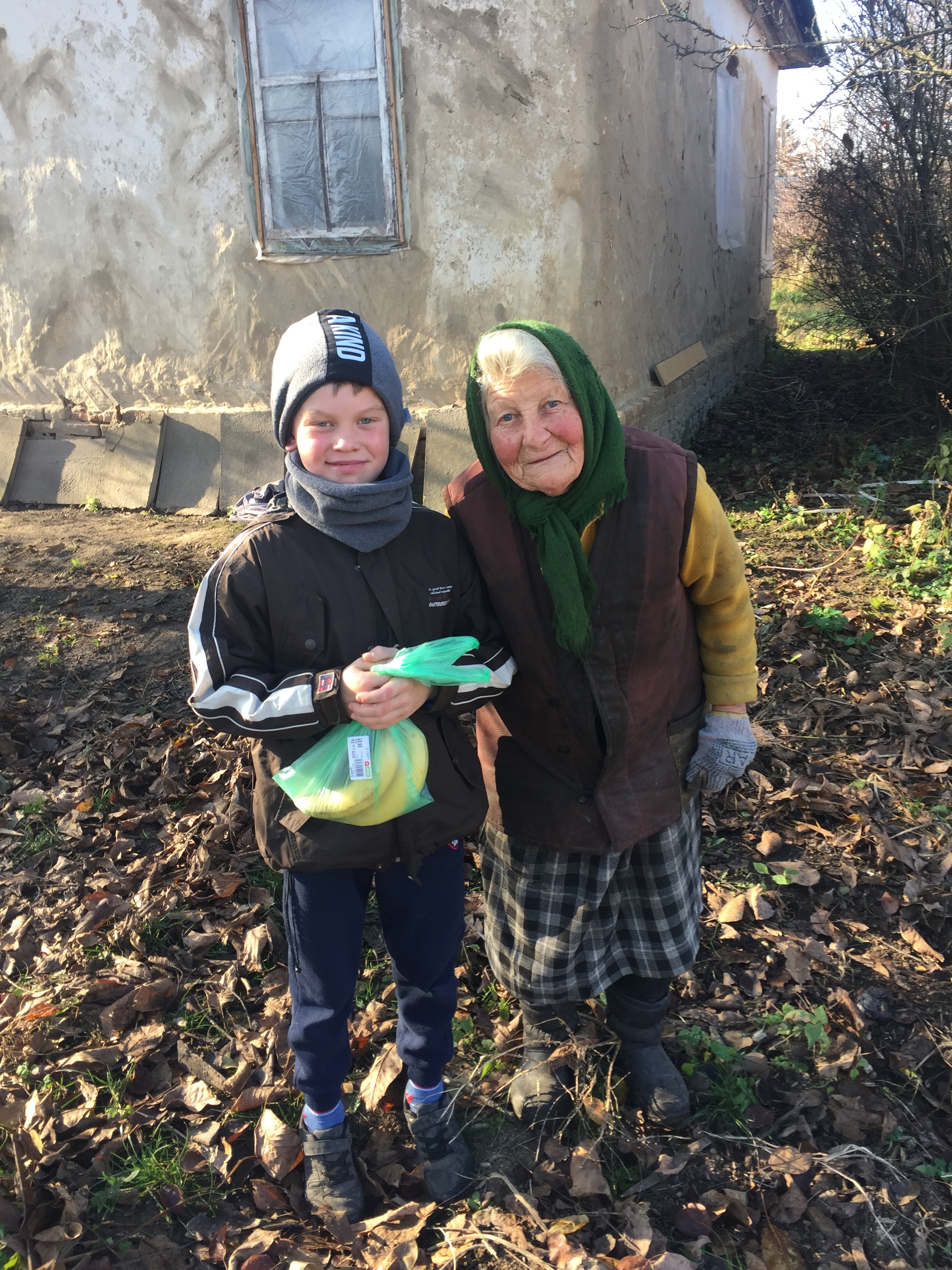 Your COVID-19 Gifts at Work! Our partners are finding creative ways to continue promoting loving, family-based care for children deeply affected by the COVID-19 crisis.
Read More »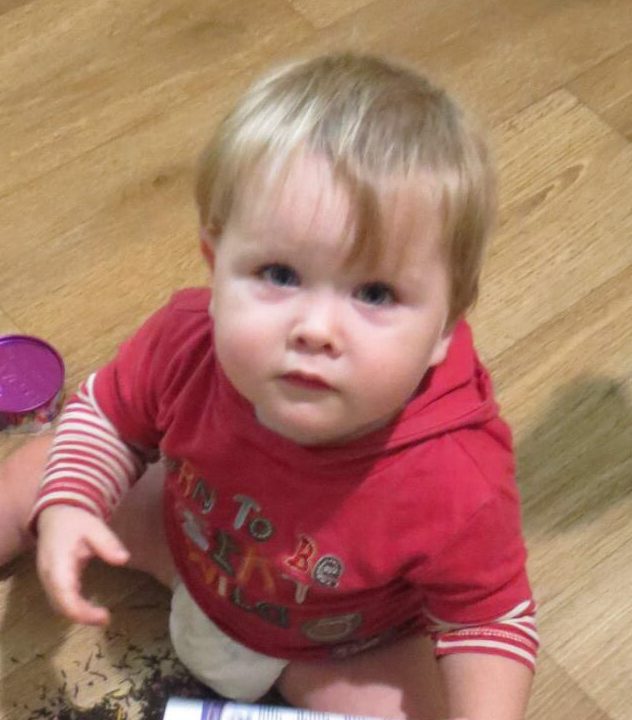 With COVID-19 spreading rapidly, Vanya is incredibly vulnerable to this virus. He needs his immunodeficiency therapy medicine. He needs YOUR help! Vanya (2) comes from
Read More »