With COVID-19 spreading rapidly, Vanya is incredibly vulnerable to this virus.
He needs his immunodeficiency therapy medicine.
He needs YOUR help!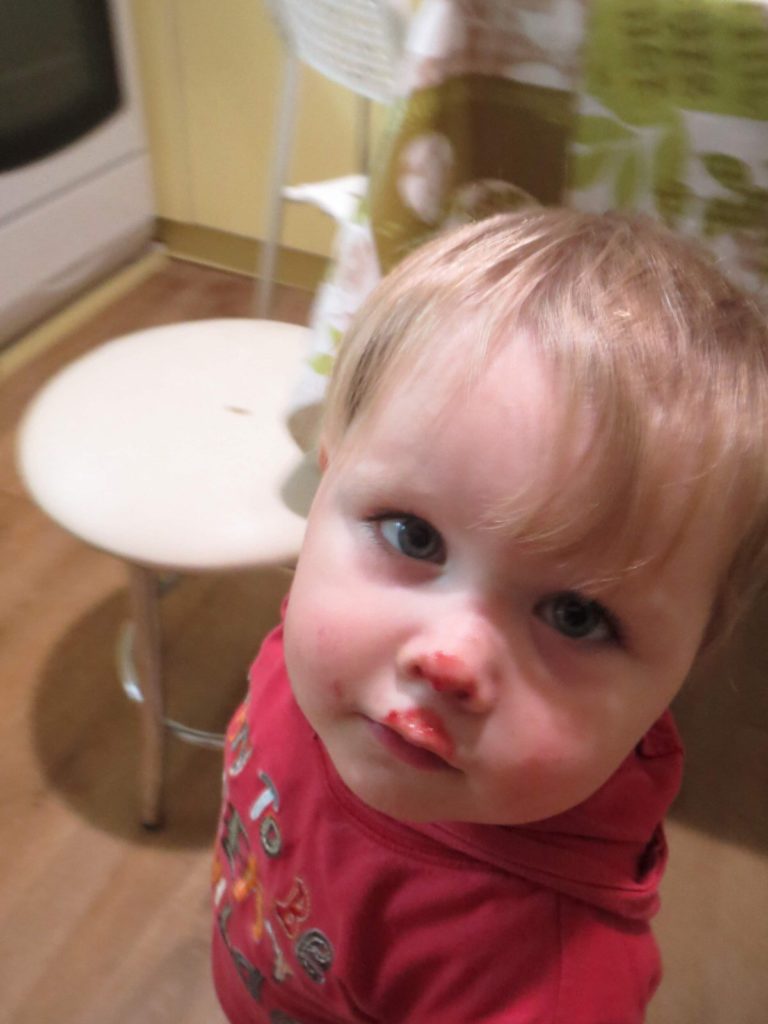 ---
---
Vanya (2) comes from an area of war-torn Ukraine and his medical needs are severe. His medical challenges were either unknown or not fully disclosed at the time of his adoption. His new parents quickly learned he also has an immunodeficiency disorder.
With the spread of COVID-19, it is critical he gets his immunodeficiency medications.
Each monthly treatment costs $300. This amount is more than half the average monthly salary in Ukraine. We know Vanya's new parents have demonstrated incredible faith in their decision to adopt. Along with Vanya, they also adopted their two older sons. Each child has significant special and physical needs. This requires many monthly doctor visits as well as expensive treatments. Together, we can equip Vanya's family in heeding their calling to care for him.
Amidst the fear and craze of this world COVID-19 pandemic, we can help protect at least one child.
Please give today to protect Vanya from COVID-19!
A note from Executive Director, Micala Siler, about COVID-19 in Ukraine: