Little Eric, age 1, was abandoned as an infant and deemed "undesirable" by his birth parents and hospital staff alike. Born with multiple medical conditions, he had 25 surgeries before he was even a year old. After each procedure, he had no parents to comfort, hold, or tenderly care for him.
Alex, Nati, and their children met baby Eric while volunteering at the local hospital in Bucharest, Romania. Little by little, as they continued to hold, talk, and sing to to him, "he became more and more alive."
Knowing Eric had a small chance of survival if left in the hospital, Alex and his family want to adopt Eric! Alex and Nati have already adopted 6 children, so it's no surprise they were willing to answer the enormous call to care for Eric, but they need your help!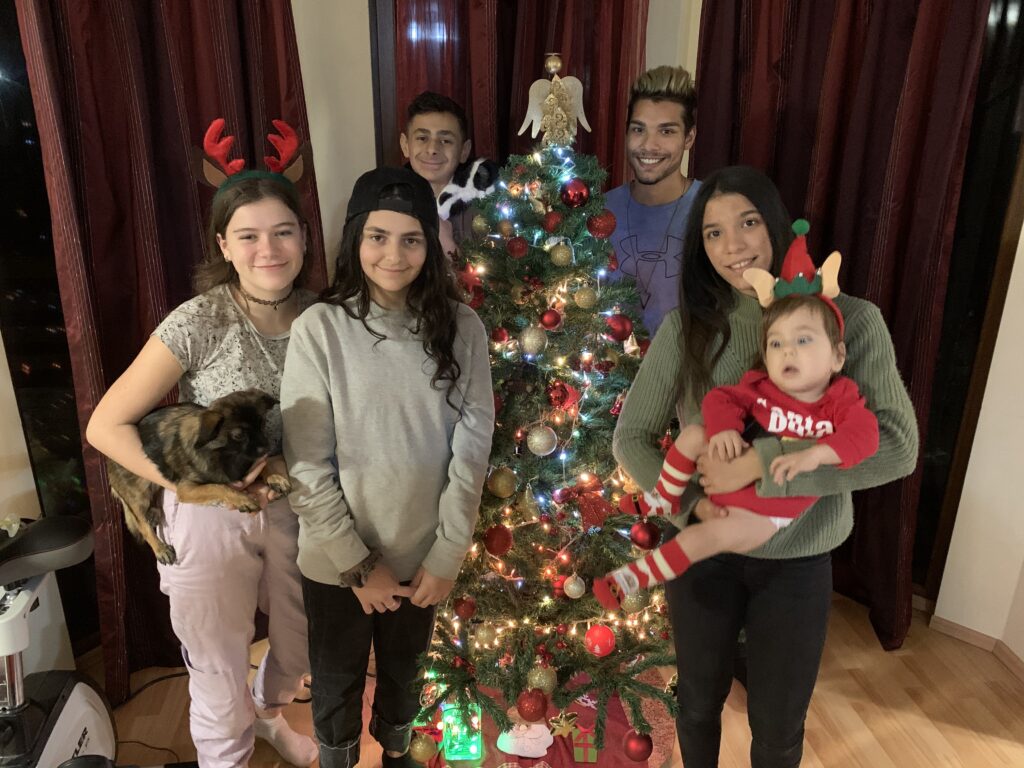 The whole family strongly believes Eric is worthy of love and deserves the best care possible. Eric is ready to spend the rest of his life surrounded by the love of a family.
Your gift, which will be doubled THIS month if given before midnight on December 31st, will provide the following critical items Eric needs to not only survive, but thrive:
Physical and Occupational Therapy for 3+ years
A specially made stroller
Medical exams with specialists
Monthly medicine regimens
A specially made bed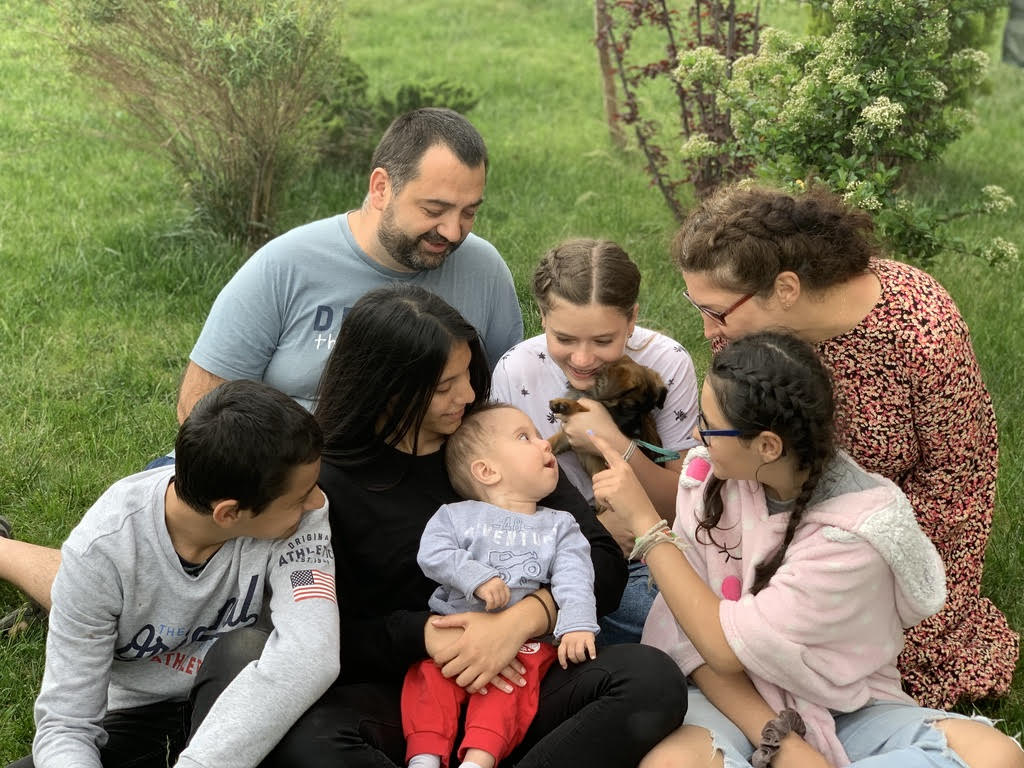 Alex and his family continue to say "Yes!" to nurturing, raising, and loving orphans and at-risk children. Before the year's end, will you show Eric and his new family that you stand with them?
A gift before midnight on December 31st is crucial to this adoption. Wrap around this family with a doubled gift today, and declare that you are for Eric and every orphan waiting for a safe, loving family of their own!