It's never easy to hear about orphans like Jaison, and it's especially heartbreaking to think of a child being abandoned. We grieve Jaison's loss of a carefree childhood. A proud hug after a good grade. A kiss on a scraped knee.

Yet there is hope! We can make a lasting difference in this child's life. And when we choose to see Jaison's limitless potential waiting to blossom, the sting of hopelessness felt in our hearts is softened.
Will you give a special gift today to help Jaison be adopted into a loving family?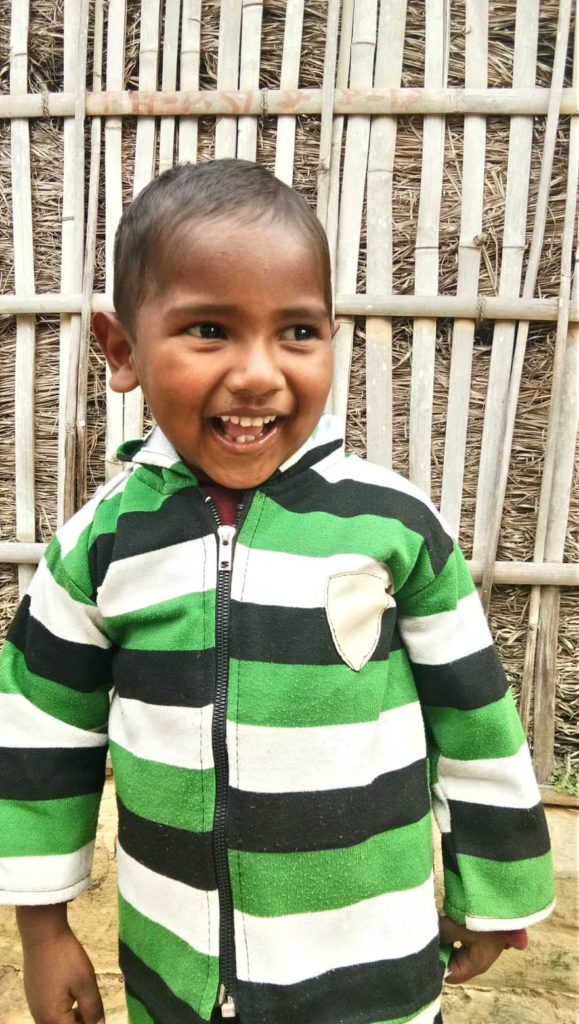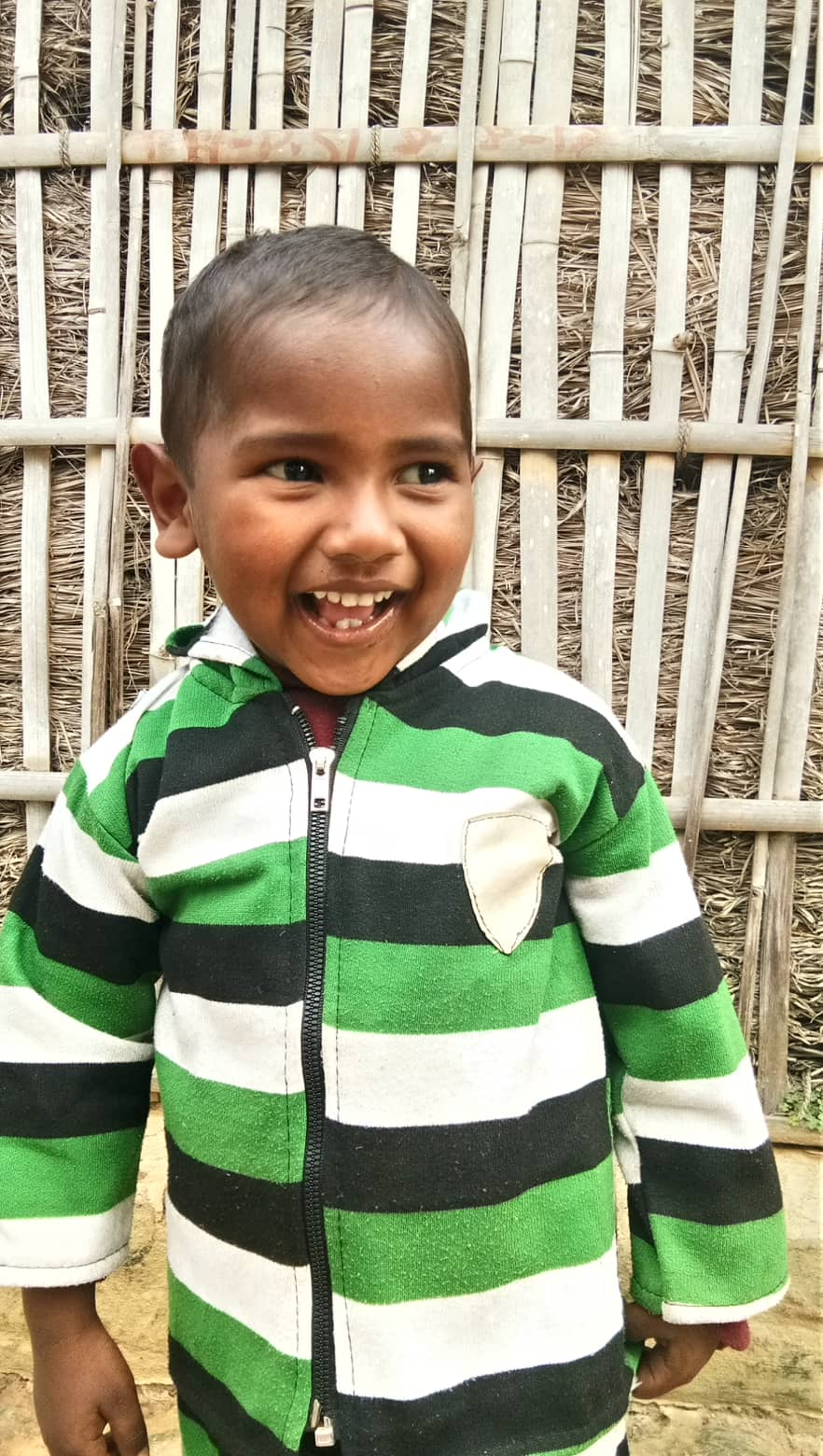 Meet Jaison: a bright-eyed, beautiful little boy, abandoned when he was just a baby. Extended relatives of Jaison's have chosen to adopt him, but they need YOUR help! The Christian couple has been waiting for a child for 15 years, and they are eagerly pursuing Jaison's adoption. They can't wait until he is home! Jaison will be able to grow up on a farm, given the wonderful childhood he deserves.
Day after day, an alarming number of children around the world are orphaned. They are left without the security and love of a family. In India alone there are an estimated 20+ million orphans and vulnerable children – a number that continues to rise at a rapid rate. The future for children like Jaison could be bleak: many are placed in institutional care, while others are left to fend for themselves on the streets. But Jaison's story doesn't have to end this way.
Would you be a part of Jaison's story by giving a gift for his adoption? All that is needed to bring Jaison home is $1,875. Any additional funds raised will be used to help other orphans like Jaison on their journey into a family.
With your help, Jaison's limitless potential can shine. He can have a childhood filled with happy memories. Your gift provides the most fundamental need to Jaison and children like him – a loving family.
Thank you for your compassion towards Jaison and the many other orphans waiting for a family!