Esther, pictured below, was a newborn when her mother died shortly after childbirth. At that time, Esther's father was mentally and financially unable to raise his daughter and left her in her aunt's care. Tragically, when Esther was only 11 months old, her aunt died. She wound up in the care of a local Christian children's home.
A common myth about orphans is that they have no living parents or relatives to care for them when tragedy strikes. However, "children are often separated from their families because of poverty. An estimated 80% of children in orphanages have at least one living parent. With the right support, many could be reunified with their families." (Orphan Myth)
(Orphan Myth is a group of NGOs, child advocacy specialists, influencers, faith-leaders, and businesses dedicated to help every child belong in a safe, loving family.)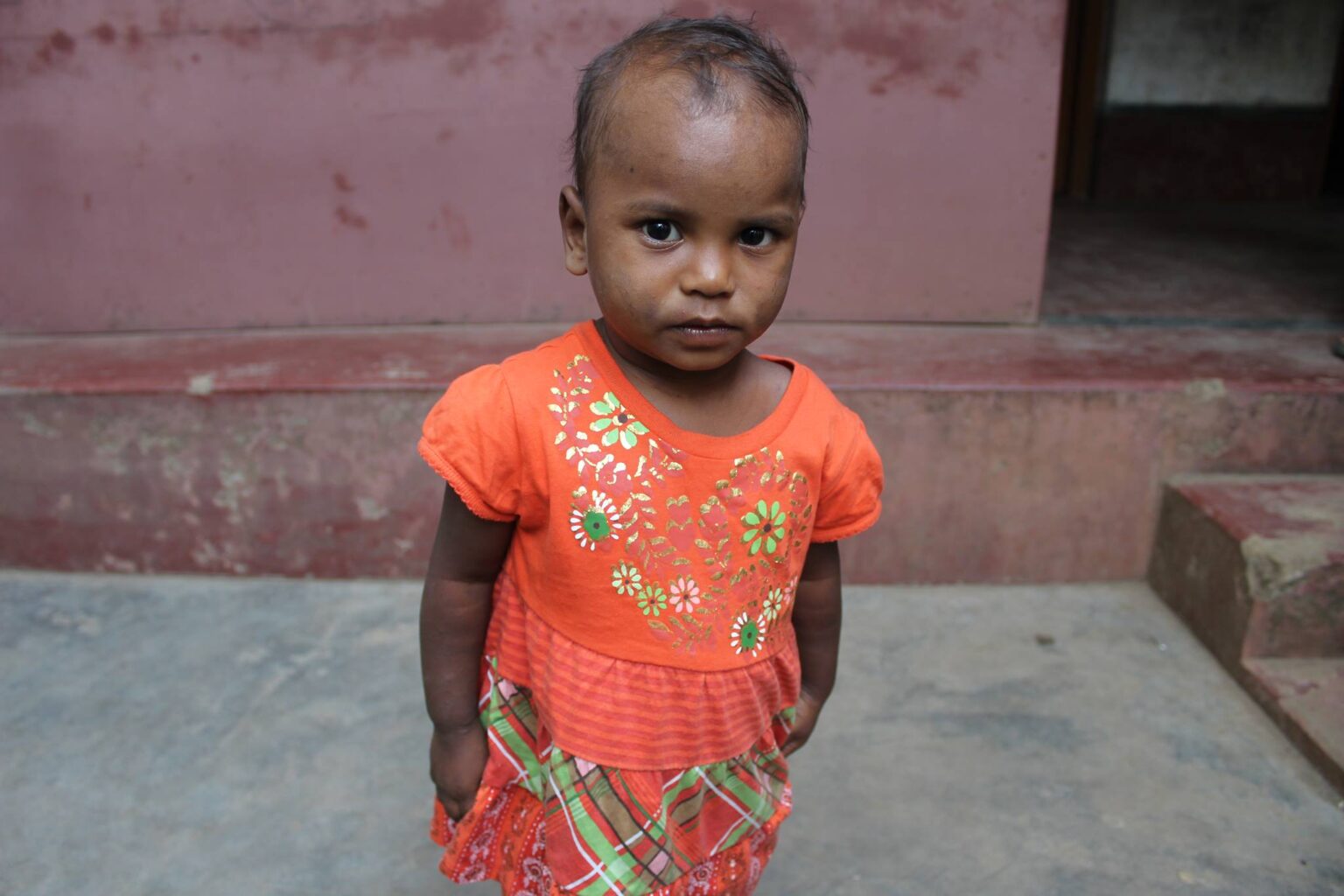 YOU REUNITED THIS FAMILY!
After two years of treatment, counseling, and steady employment, Esther's father desperately desired to be reunited with his daughter. Partners in India were able to pour into this family and bring this daughter and father back together securely and properly.
Now, you can bring more children like Esther into families by joining the 100% Campaign!
Starting TODAY, you can activate broad public engagement and continue making a difference in global orphan care by joining us for the 100% Participation Campaign!
The 100% Participation Campaign is a peer-to-peer fundraising campaign designed to unite teams of small groups to support orphans all over the world.
Your team could be your: Family, Sports team, Church or Youth group, Business Colleagues, etc. There is no limit!
Follow these 3 quick and easy steps to get started:
Go to our landing page HERE to create a profile on behalf of A Family for Every Orphan.
Choose a participation goal, and create a team.
100% of your team participates by donating – any amount!
We'd love for you to support AFFEO during this campaign!
The goal is to spread the word that 100% participation is needed to provide 
100% of children with loving and safe families!
Would you prayerfully consider joining us? Please don't hesitate to reach out with any questions. We are here for you and excited about this opportunity to continue spreading the word that
Children Belong in Families!