You Helped Break Major Barriers for Augustin and Maria!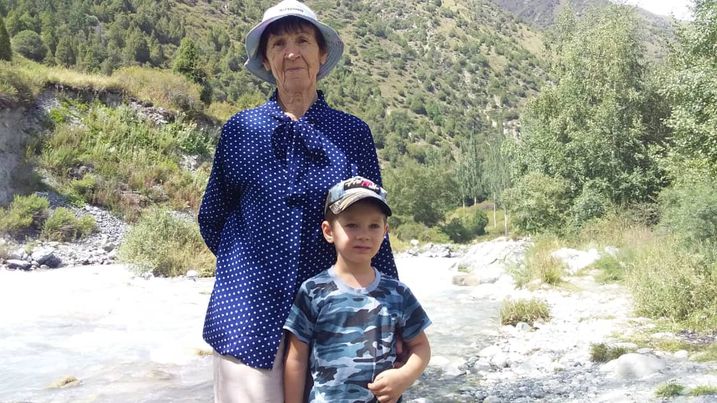 Thanks to your incredible support, Augustin is full of happiness and cheer with his new mama!
After many months of fostering, Augustin's adoptive mother, Maria, officially gained permanent custody of him, and she says he is such a happy boy now. You made this possible!
Augustin had an extremely traumatic past. He was abused by his birth mother to the point of hospitalization as a young baby, and he spent the first years of his life alone in an orphanage. Maria knew this sweet boy deserved better care and a chance to be loved in a family.
Your gifts were crucial to the many legal hurdles Maria faced with officially adopting Augustin, and she says that "the lawyer hired was a tremendous help. The adoption was possible only because of the gifts!"
Now, Augustin visits his new grandmother frequently, and she cooks him a special treat each time he visits. Maria takes Augustin on nature walks and to playgrounds each week, and he loves spending this special time with his new mama.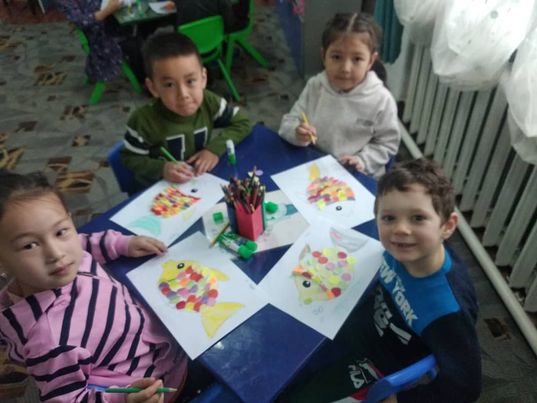 Augustin has blossomed in kindergarten, and he loves being with other children learning new, fun, and exciting things. His teachers have seen so much positive improvement in him since he's been with Maria.
 
Thank you for breaking the barriers that stood in the way of this adoption!

Your care and generous gifts have given Maria and Augustin the support so critical to their family and wellbeing. You are part of Augustin's journey home, helping him become an orphan no more!
Thank you for being For Every Orphan!