When nine-year-old Elijah's mom abandoned him, he was devastated. He thought things couldn't get worse. Unfortunately for this Ugandan boy, they did.
Elijah was left in the care of his alcoholic father and new wife, who saw him only as a nuisance. Elijah was mistreated and left without food. Each night, as Elijah tried to take his mind off the gnawing hunger, he struggled to make sense of his new life and wondered what tomorrow would bring.
Thankfully, When Elijah's grandfather, Eugene, found Elijah being mistreated, he set everything in motion to adopt him. Eugene does not have many resources, but his conviction to provide a loving, Christ-centered life for his grandson compels him.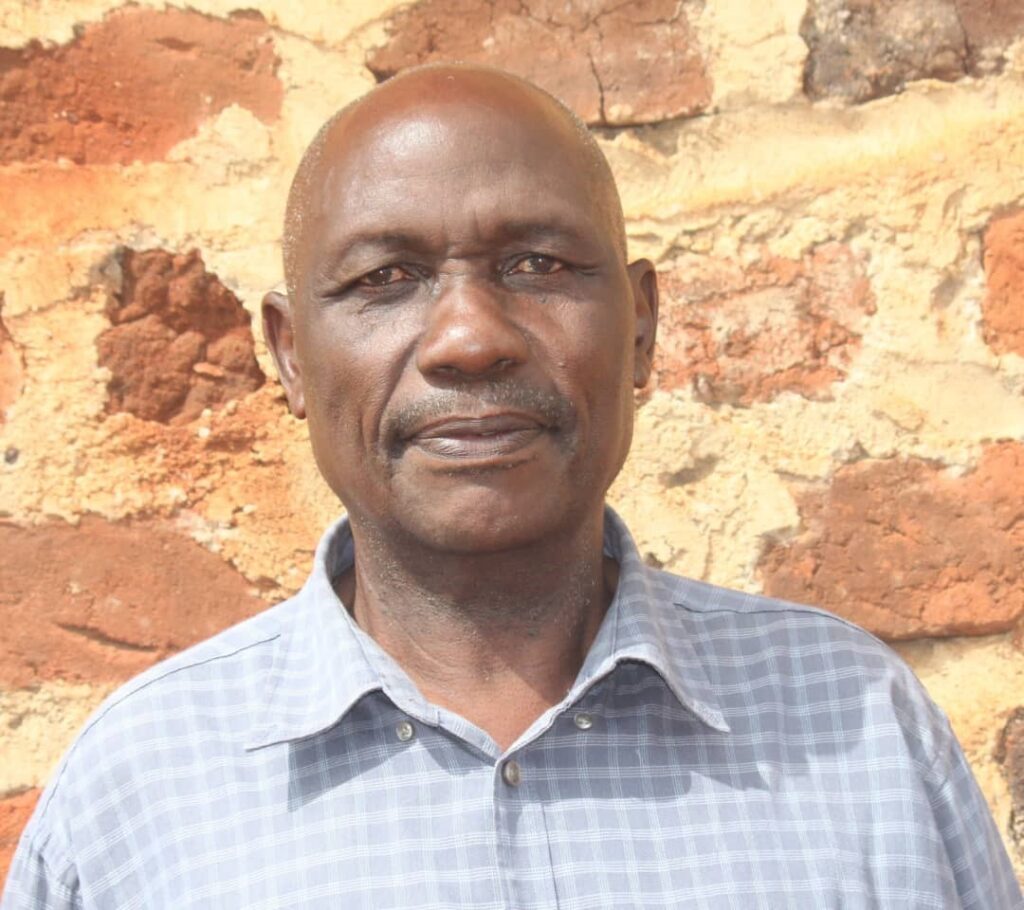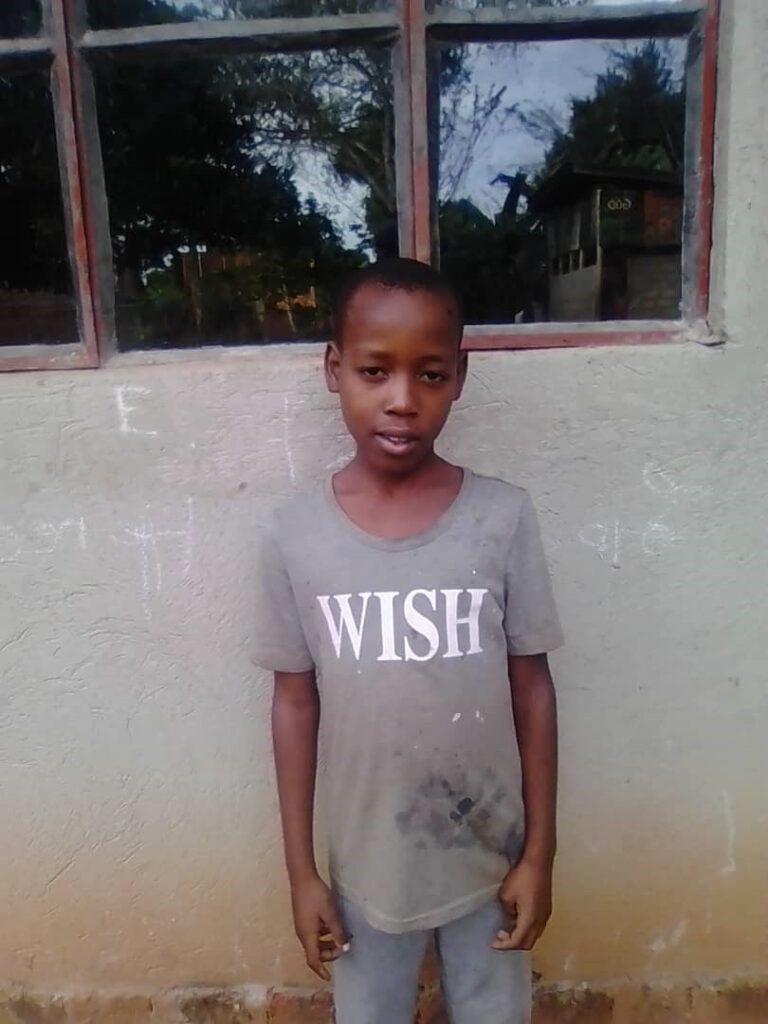 Elijah says, "My dream is to become a lawyer, so I can defend others who are mistreated like I was."


Your support will allow Elijah to live with confidence that he will be cared for in a safe and loving forever family. Will you join this new family on their journey?
"For I know the plans I have for you, declares the LORD, plans for welfare and not for evil, to give you a future and a hope."  Jeremiah 29:11