Your gifts are changing lives!
A Family for Every Orphan has been providing relief efforts to vulnerable children and families in Ukraine since the war started. And it's your gifts that have made this possible! Thank you.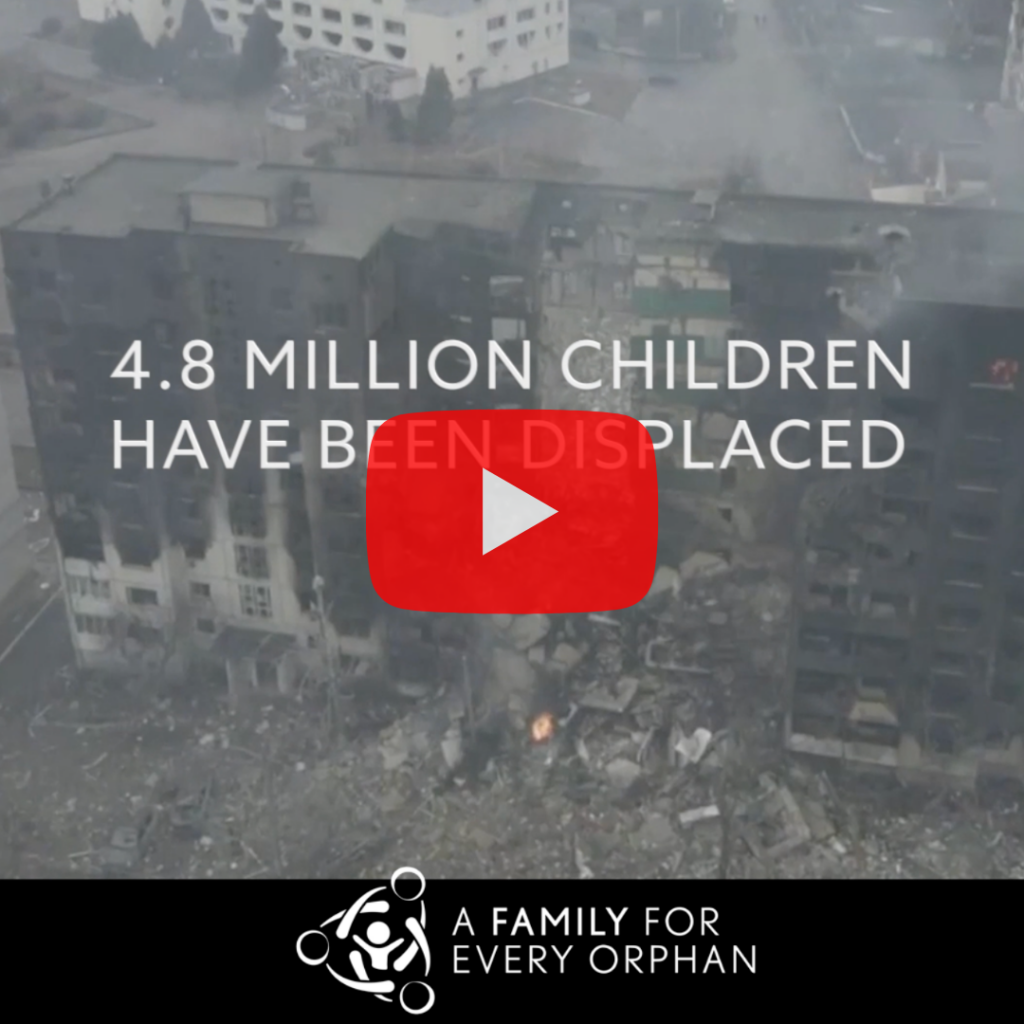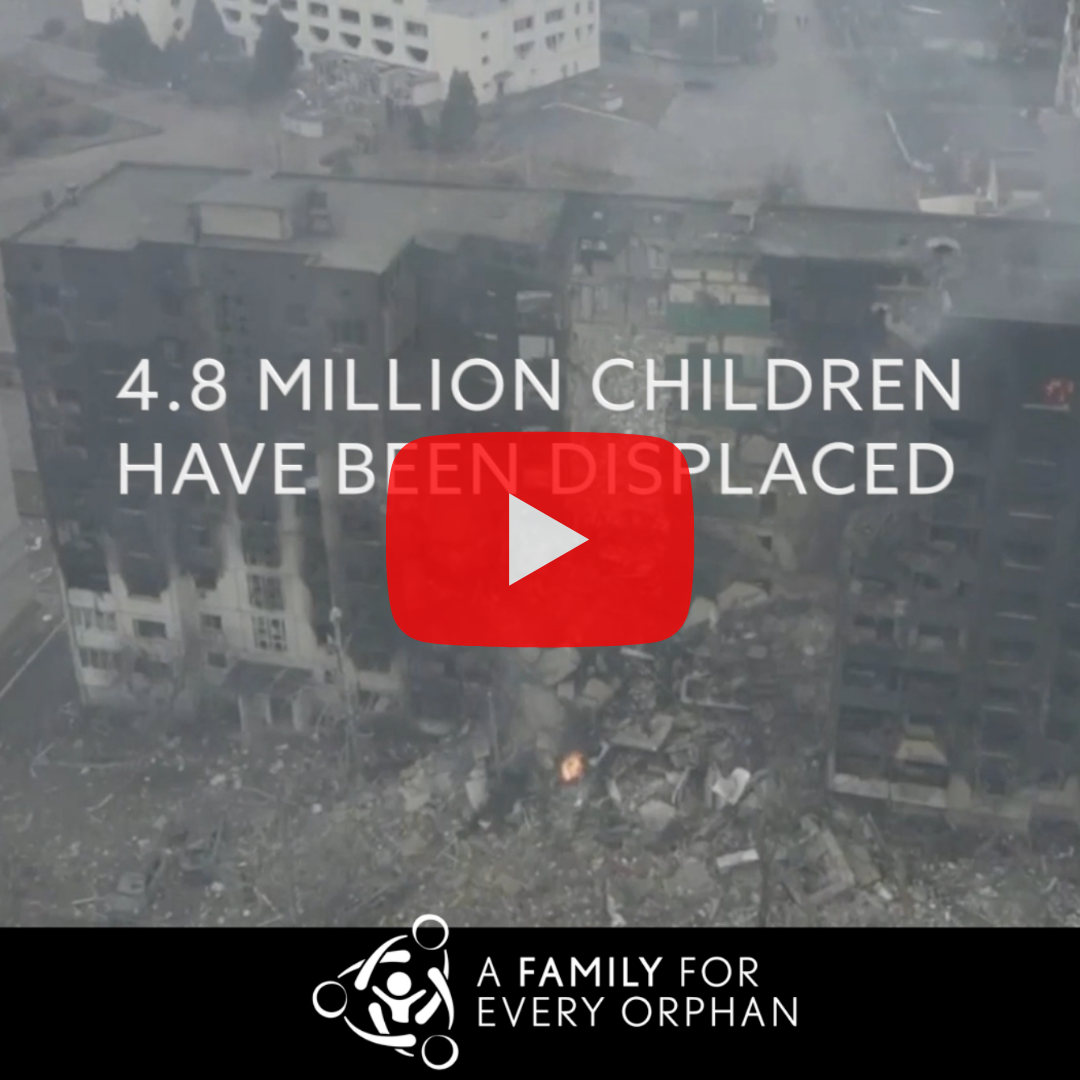 How to Really Help Children in Ukriane

Tens of thousands of Ukrainian children have been displaced due to the war. Your help is vital, but what do these children need most right now?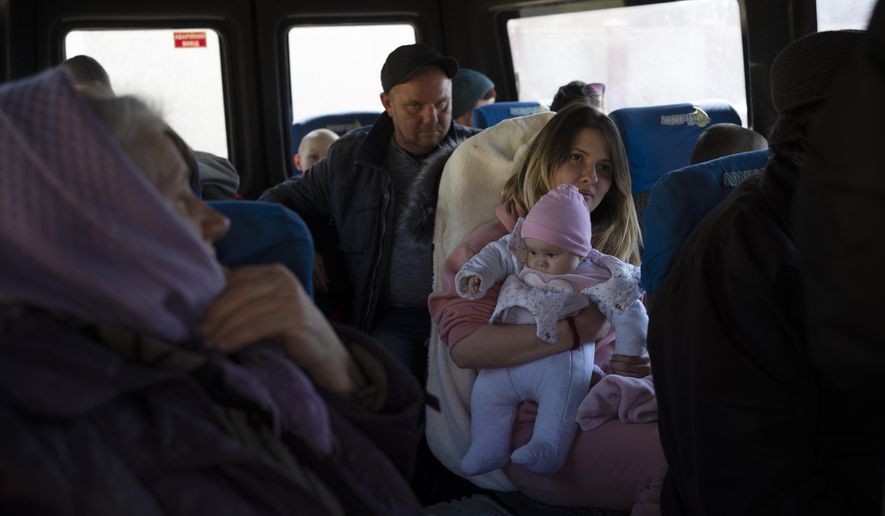 "Whenever a family's needs are not met, children are at an increased risk of being trafficked or abandoned," Ms. Dyer said. "Just about every single one of our partners is involved in family strengthening activities: providing food for folks who are serving in areas that are a little more stable, making homes livable." –Excerpt from The Washington Post, "Ukrainian orphans, displaced children need aid, not adoption, advocates say."

Financial support is crucial to provide fuel for evacuations, along with food and hygiene products to vulnerable children and families in desperate need. Your support is strengthening vulnerable families in Ukraine by meeting their basic needs and keeping families together. Provide for the vulnerable children and families of Ukraine by donating today!