As Mother's Day approaches, there is an incredible opportunity for you to help moms in crisis today.
Many impoverished parents in India, particularly single women, do not have the financial stability needed for their children to remain in the home. These moms desperately want to keep their children but have limited options.
When single moms are unable to provide for their families, their children are often placed in institutional care.
In an effort to champion single mothers and protect their children, you can support a vocational training program for at-risk moms that teaches tailoring, embroidery, and candle making – all income-generating skills!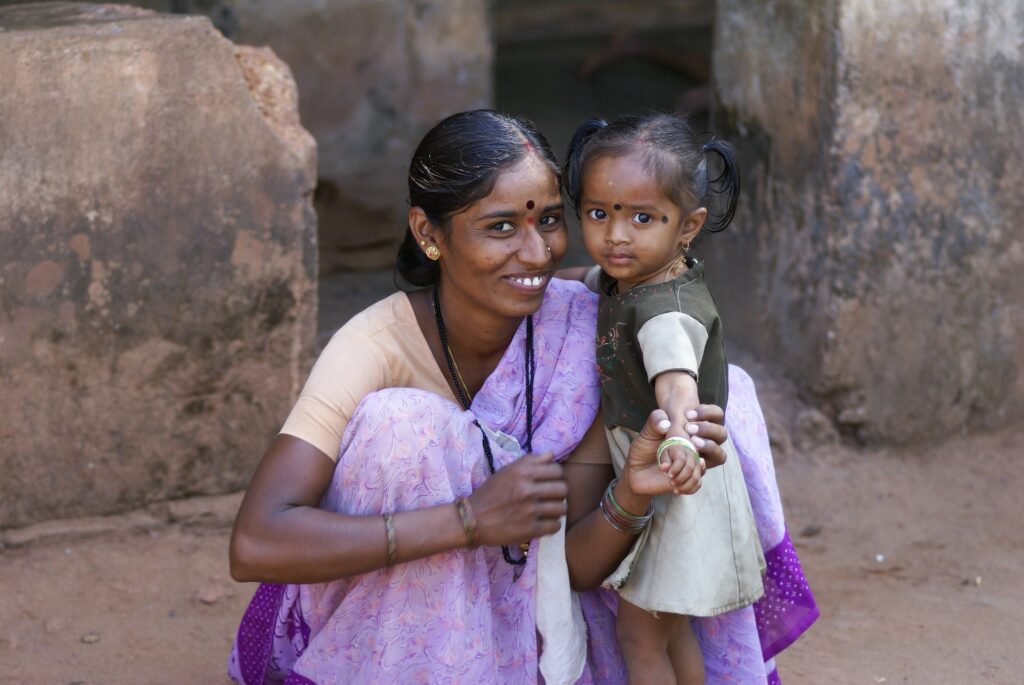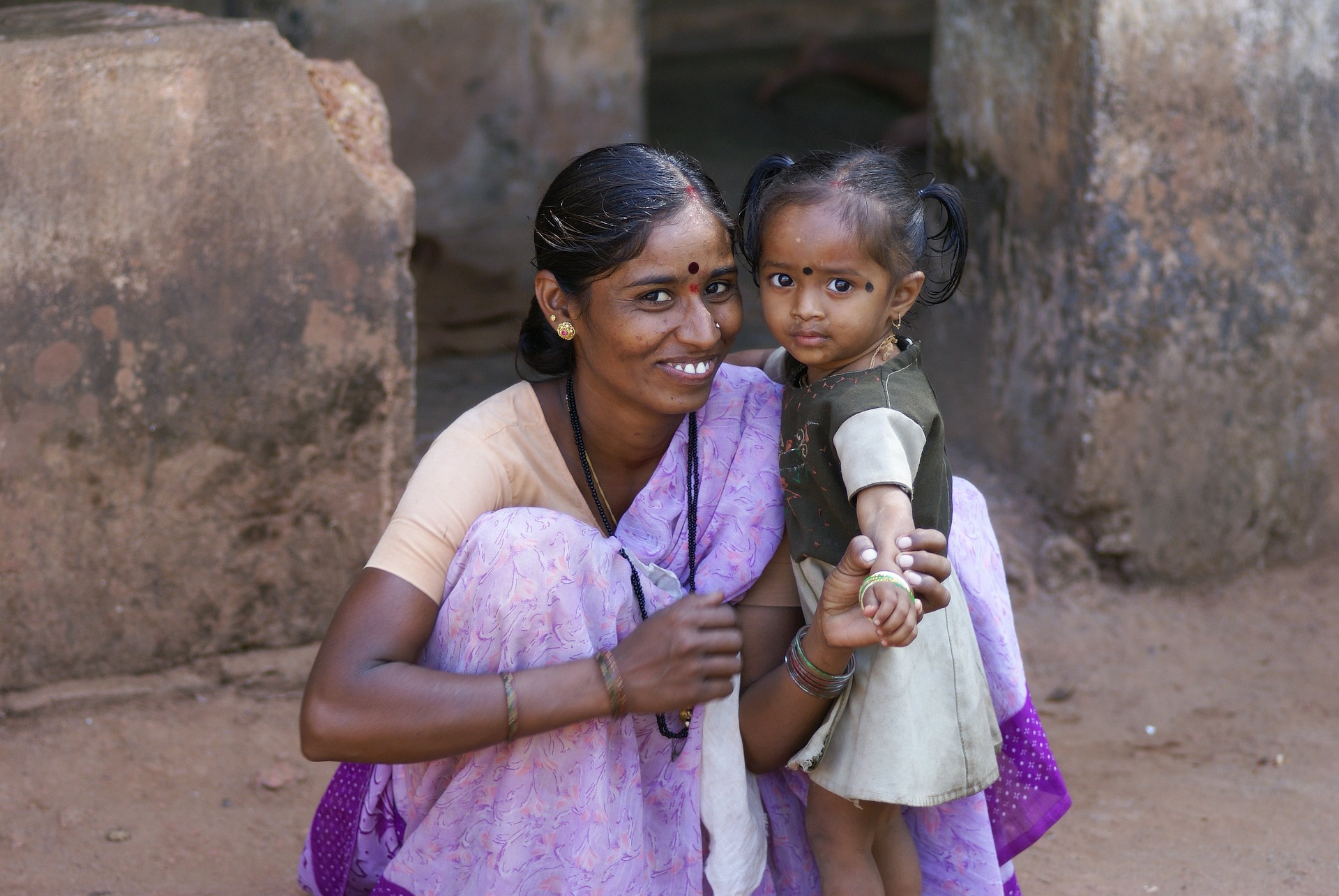 This is an incredible way to support these mamas for generations to come, but…
Your gift doesn't stop there!


The women's empowerment center also offers free childcare for trainees! This incredible benefit provides vulnerable children with a safe place to play, learn, and receive nutritional meals.
Today, you can empower these moms with vocational skills and keep their families together with a gift for Mother's Day!
$36 a month provides one mom with training to equip her with skills and job stability for a lifetime, allowing her to provide for her family, preventing the risk of her children being placed in an orphanage!
Let's rally around these single mothers today and help each mother keep her children safe and home!