Kateryna Is Thriving, Thanks to You!
Abandoned at birth in a Ukrainian hospital, Kateryna was found to be HIV and Hepatitis B positive. She suffered from numerous developmental delays, and orphanage staff knew no one would adopt such a sick child. Thankfully, they were wrong.
Anna and Anatoly chose to adopt Kateryna, but they needed your help. You equipped this family in major ways, and you did it for this precious baby girl!
You provided Kateryna with:
Medical exams and treatments vital to her survival
Physical therapies critical to her growth and development
A comfortable stroller to enjoy family walks in
Thanks to your support, Kateryna can now:
Hold her head up and roll over all on her own
Crawl to her mama and daddy
Dance with her brothers and sisters
Thank you for supporting Kateryna and giving her the chance to blossom as a cherished daughter in a loving family.
You showed Kateryna, her community, and the world that she belongs and is worthy of care and a forever family!
"Nobody's Child" to "Beloved Son"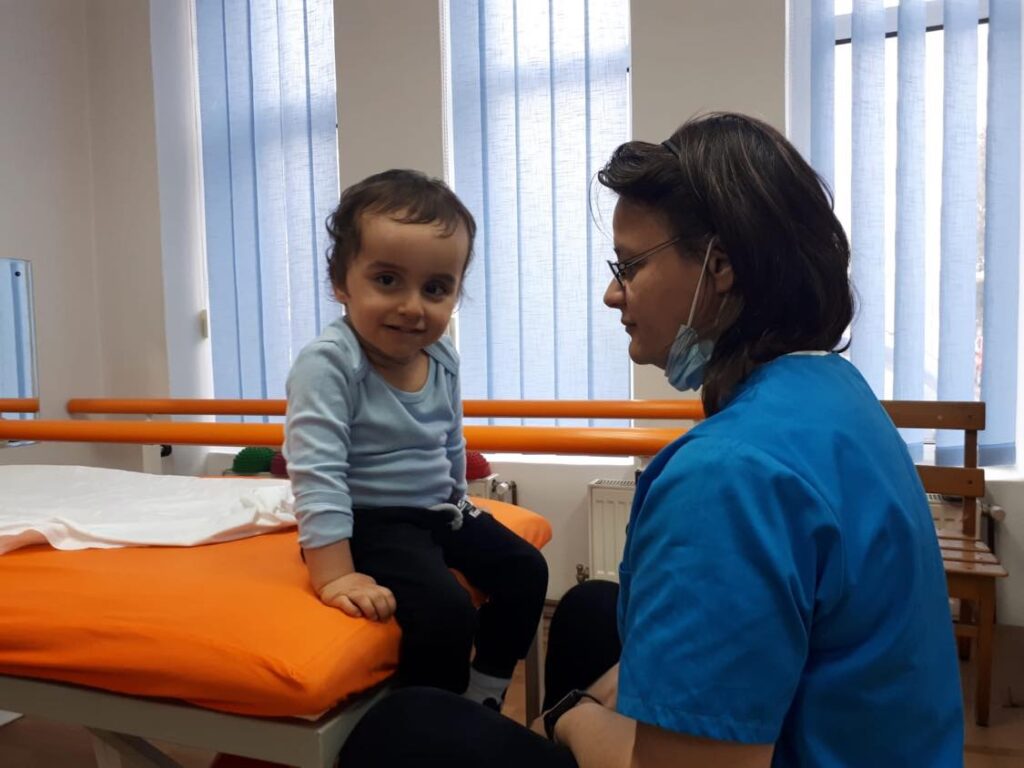 As an infant, Ivan was severely neglected and left at a Romanian hospital, referred to as "nobody's child" by the staff. Ivan had to eat and breathe through tubes, severely underdeveloped and unable to move.
A family volunteering at the hospital met Ivan and knew immediately that he would be their son. Before they could officially adopt him, they needed your help to provide ongoing medical treatments and therapies for Ivan.

Your generous support allowed Ivan to be adopted into a loving and caring family!
Thanks to you, Ivan can now:
Breathe and eat without tubes
Give high fives to any and all
Sleep peacefully through the night
Ivan's favorite things right now:
Listening and dancing to music
Looking at colorful images in books
Being outside, especially in parks
Thanks to you, Ivan now answers when someone calls his name! The family says he is a present from God, and he is their beloved son.
Thank you for giving Ivan a forever family, spreading the message far and wide that children like Ivan are precious gifts who matter greatly as image-bearers of God.
"And we know that in all things God works for the good of those who love him, who have been called according to his purpose."  Romans 8:28