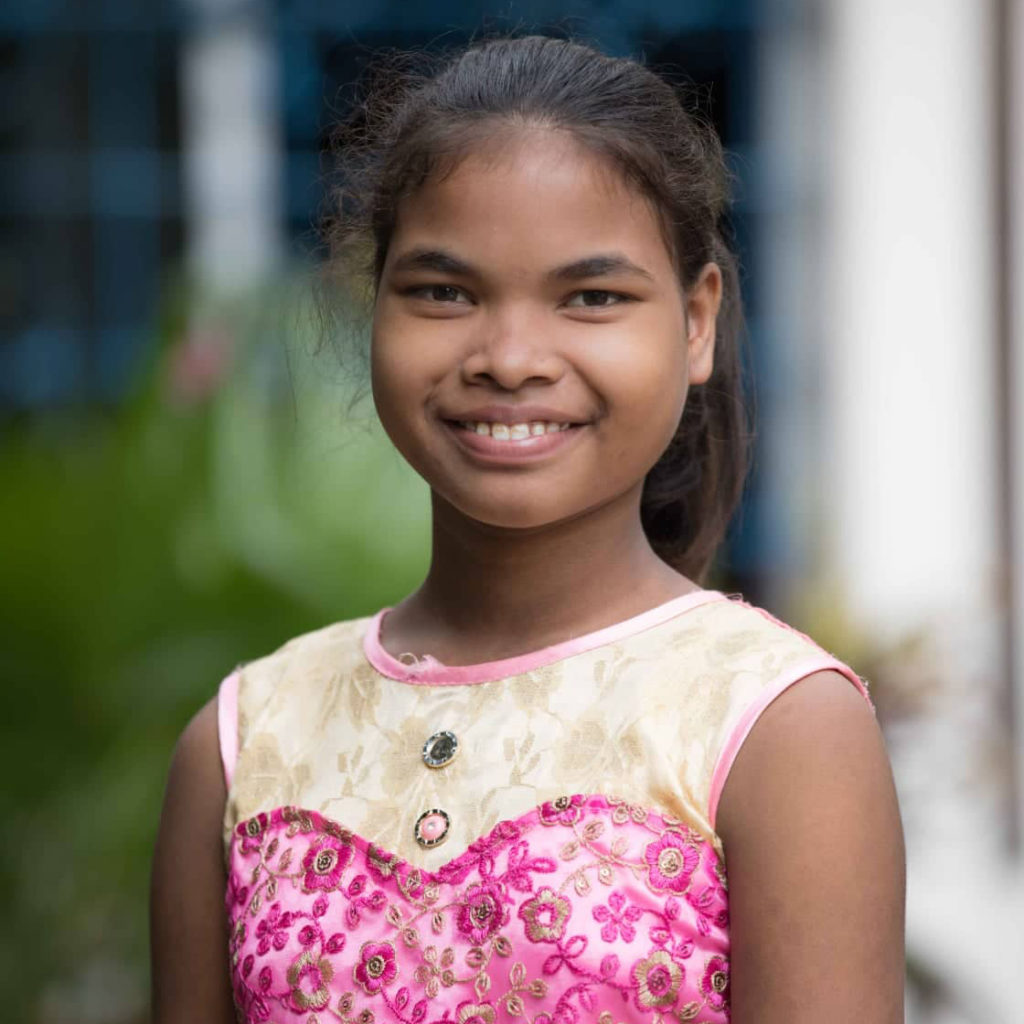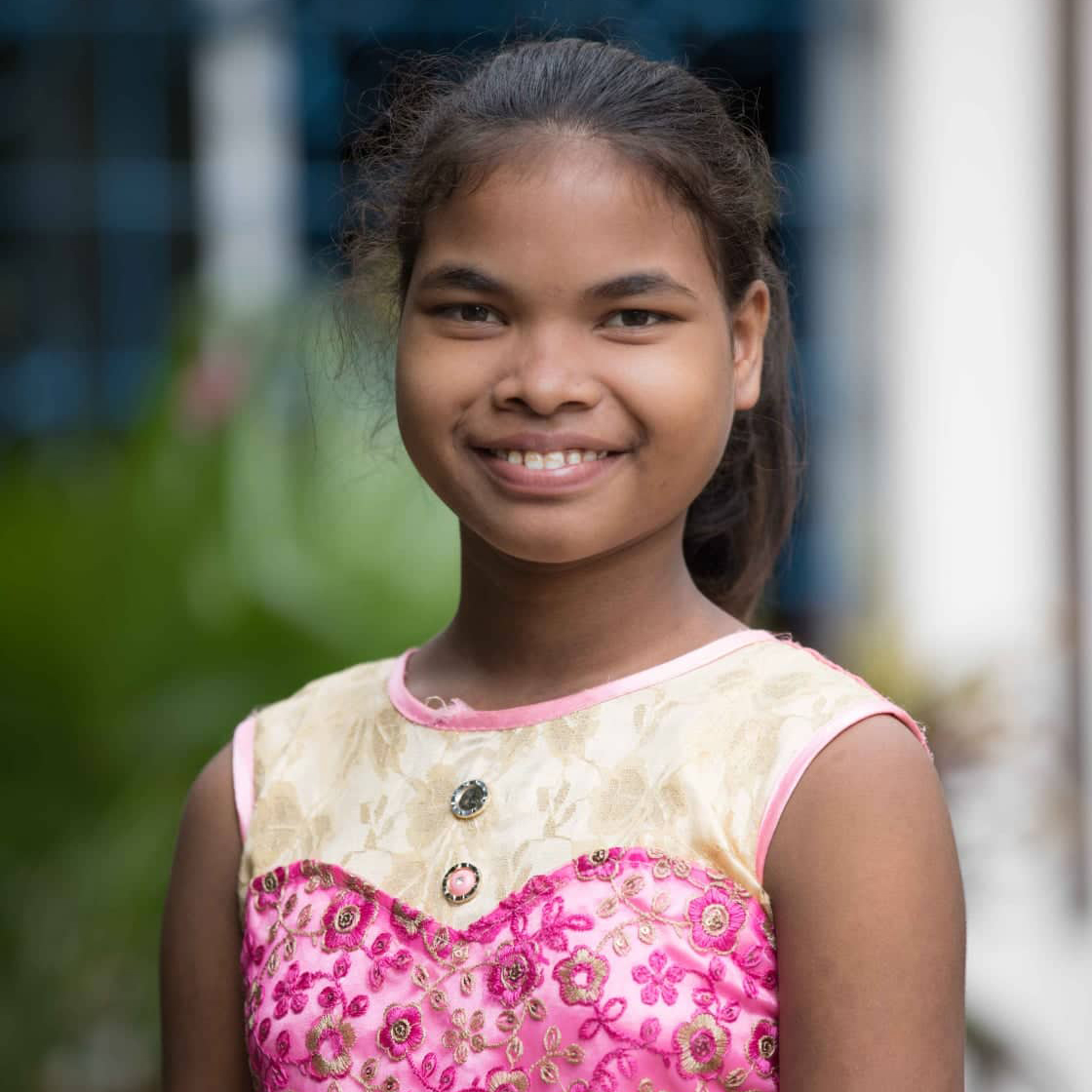 One day a daughter, and the next, an orphan.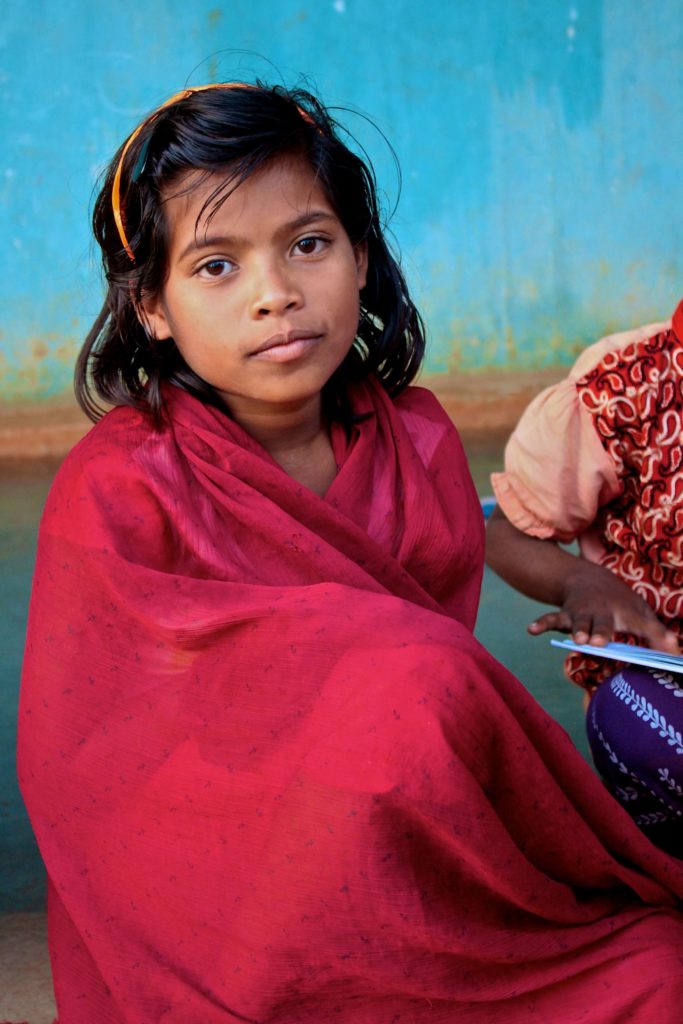 A young girl named Alisia* and her mother were found high in the cold mountains of northwestern Nepal. They were both very ill and needed assistance, so a local church wrapped them in love, providing much needed medical care. Sadly, Alisia's mother passed away. But a family within the church stepped up and embraced Alisia …
Pray for Every Orphan: Nepalese Orphan Embraced by Local Church Read More »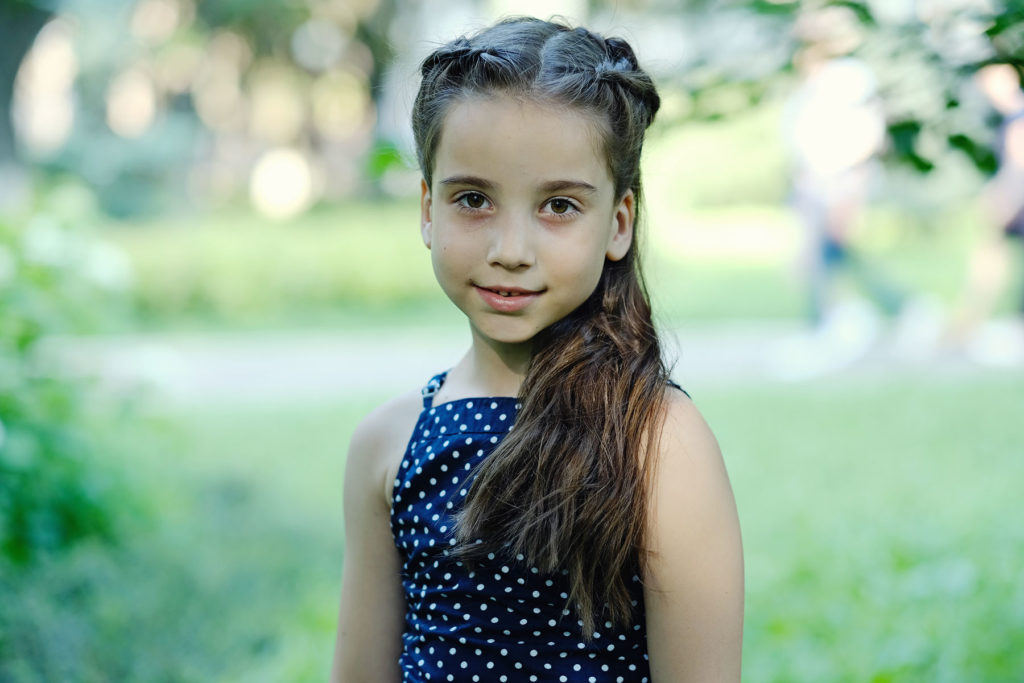 Won't you pray with us that many children like Elizabeth will find loving, forever families across Paraguay as more individuals and institutions catch the vision for family-based care?